Young people are often thrilled at the opportunity of doing entertaining activities like running around, playing games and so on. That's basically what they want to do all day. One of the games that is not exactly rampant in Nigeria is Chess. People somewhat prefer Checkers or Draughts. However, if precisely taught, the young ones can take a full interest in the game. Below is a practical example for you to see and possibly learn.
One of the videos making the rounds several social media platforms as well as the internet space show a man who was seen teaching young kids how to play Chess in Yoruba language. This has been the subject of much talk online as people have been reacting.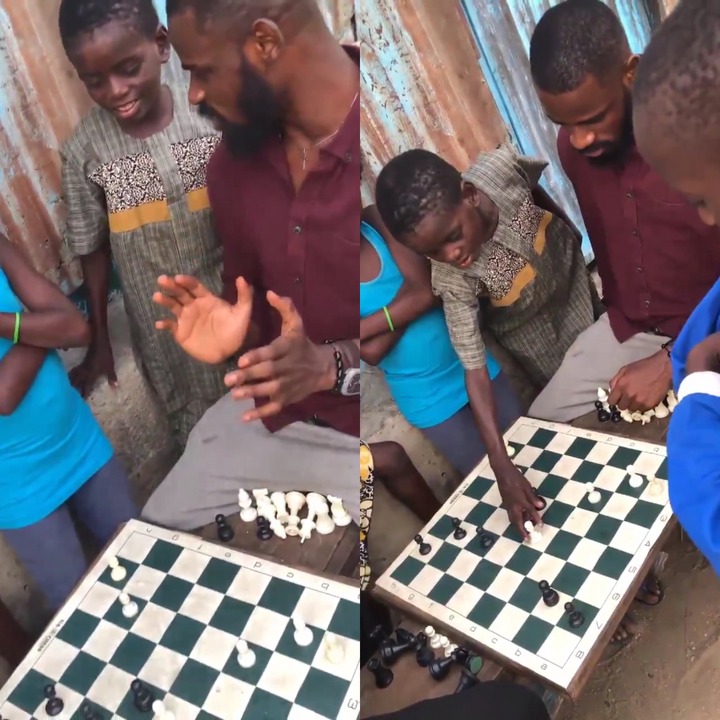 Watch the Video on twitter by clicking this link:
https://twitter.com/tunde_od/status/1362501579237187584?s=21
See some of many comments below: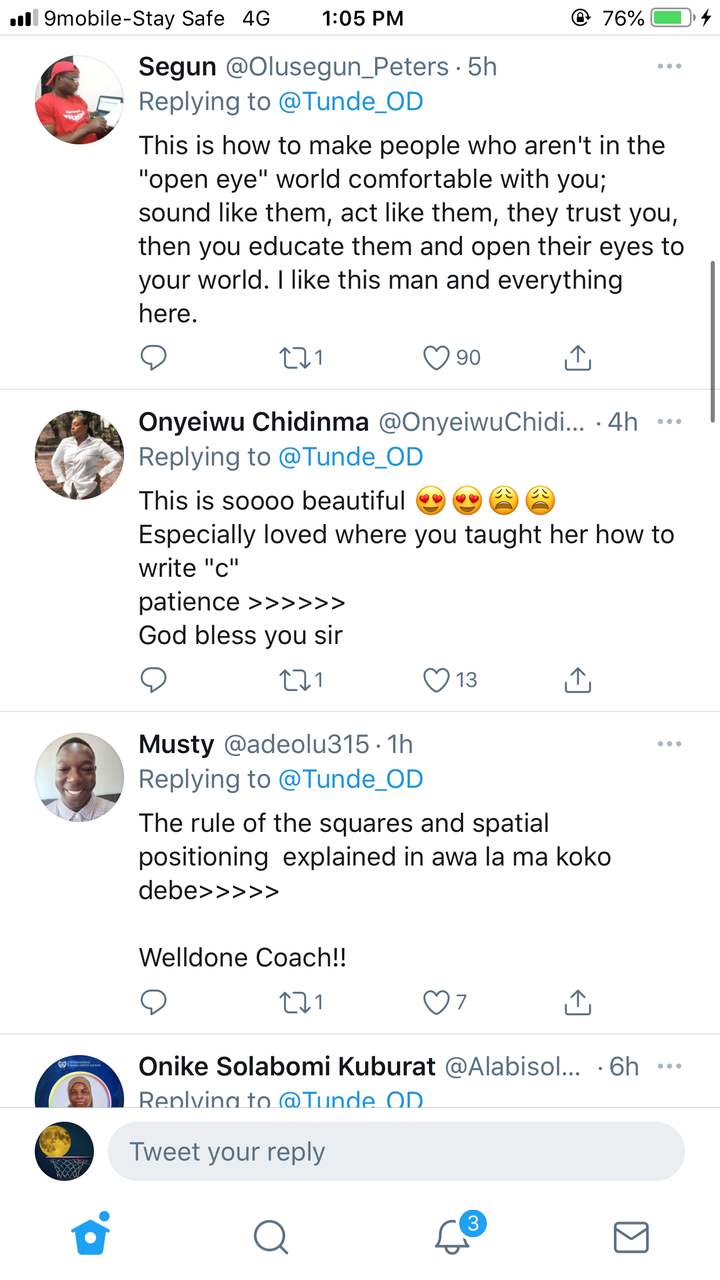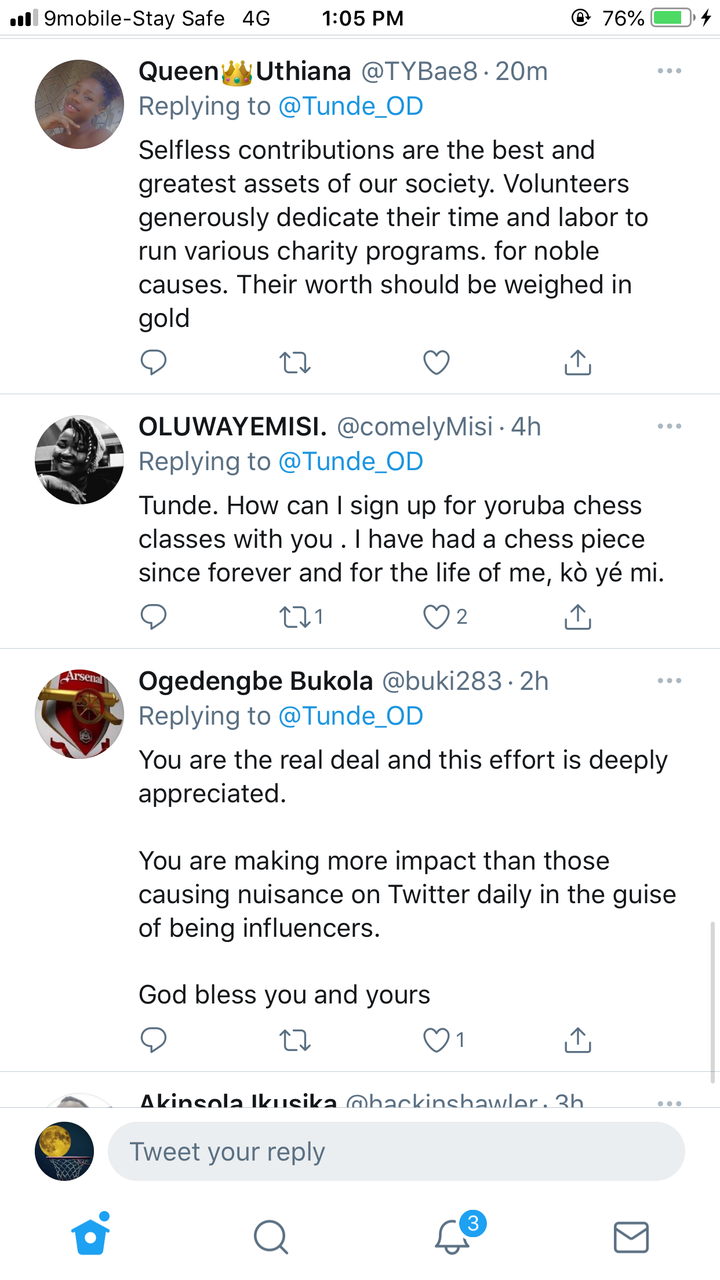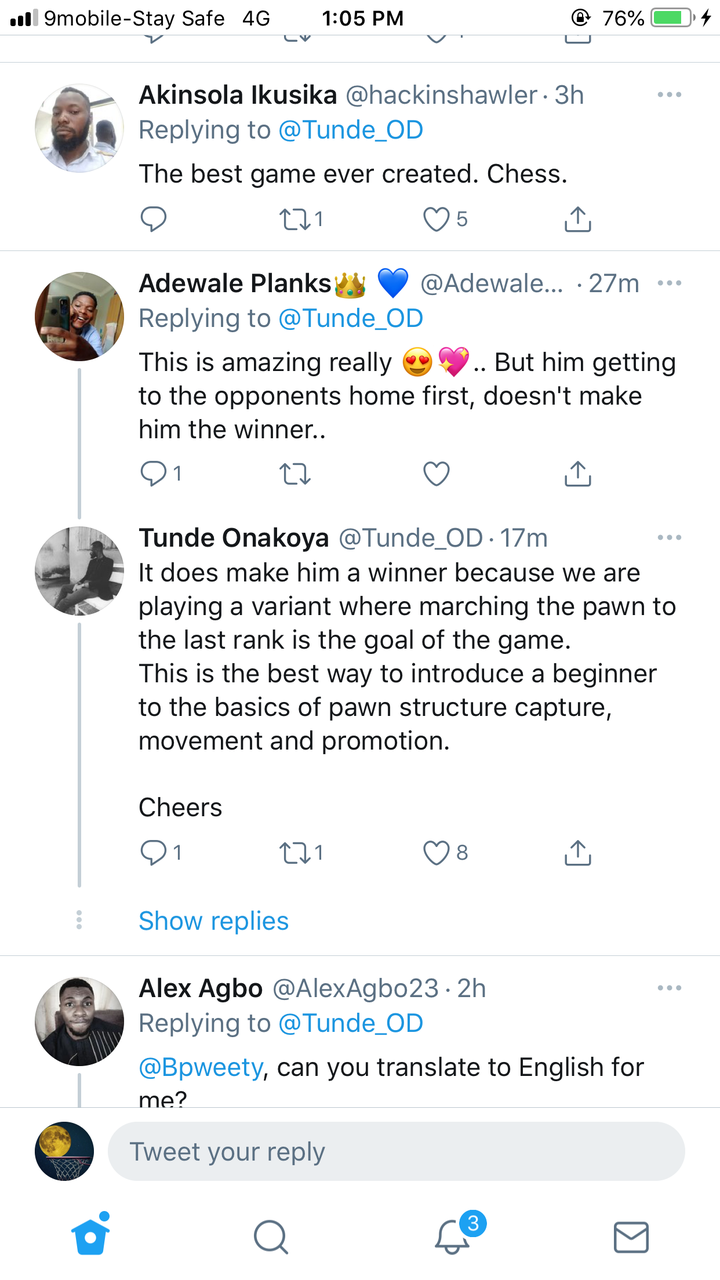 What do you make of this?
• Do you find this inspiring?
• Do you think this is innovative?
Fill us in on your thoughts in the comments section below.
Content created and supplied by: Englets (via Opera News )