Bukayo Ayoyinka T. M. Saka who was born in Ealing, Greater London(on the 5th of September 2001) to parents of Nigerian descent, plays for Arsenal as a winger or left back and the English national team. Born in England Bukayo Saka has represented England at under-16, under-17, under-18, under-19 and under-21 level. On the 1st of October 2020 Bukayo Saka was called up to the England senior squad and he made his debut as one of the starters in a 3-0 win over Wales.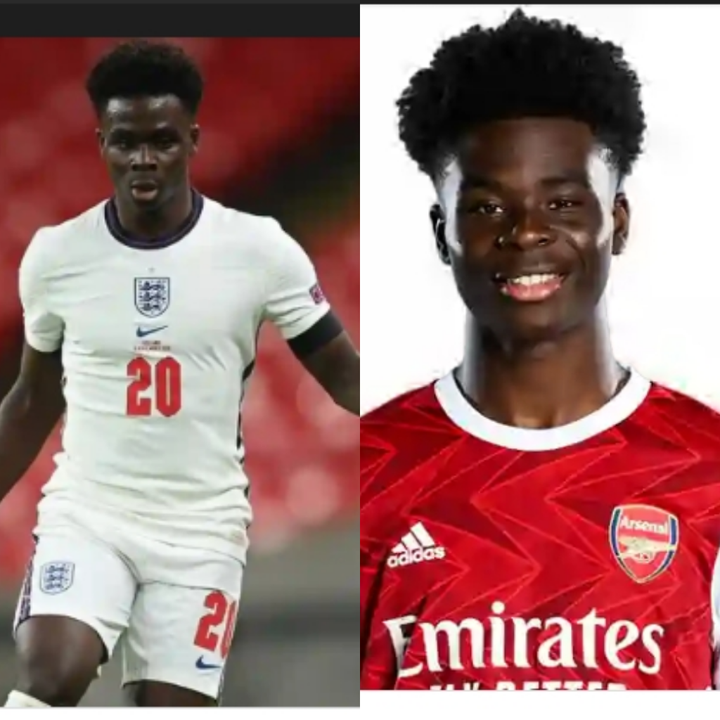 Bukayo Saka; "Chosing Nigeria over England would be a tough decision. My who family has been in England like forever, it would be very strange to adapt to an environment i had never been at since growing up. When i grew up all my documents stated that am English, hopefully Nigerian people will understand".
Check out few comments from Nigerians on his decision to play for England.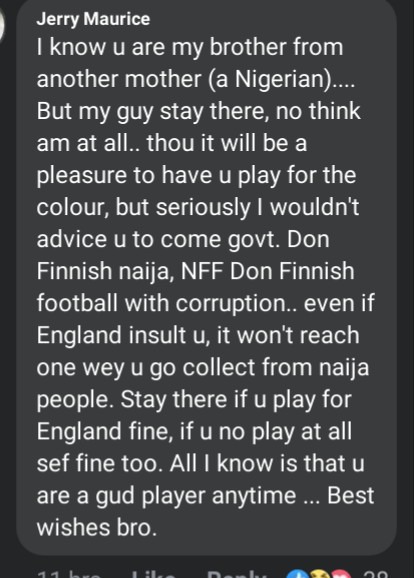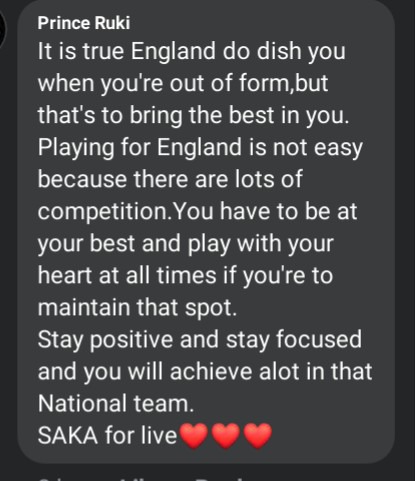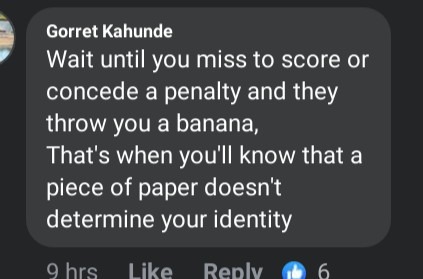 what do you have to say on Bukayo Saka decision to play for England instead of Nigeria the home of his parents? Do you agree with his decision or you do not? Like and leave your comments lets share our views on this.
Content created and supplied by: Giftokizz (via Opera News )