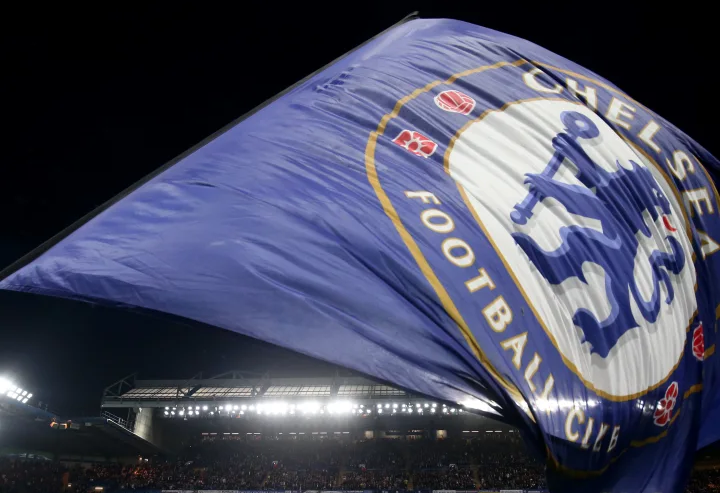 Chelsea football club is one of the most successful club in English football, having won up to 30 major competitive honours,six League titles and six European trophies. The club is base in Fulham, London and it was founded in 1905.
Since 2003, Chelsea football club have been owned by the Russian billionaire - Roman Abramovich who has shown his love for the London club by acquiring top quality managers and players, as the team has been transform to a title challenging side in recent years.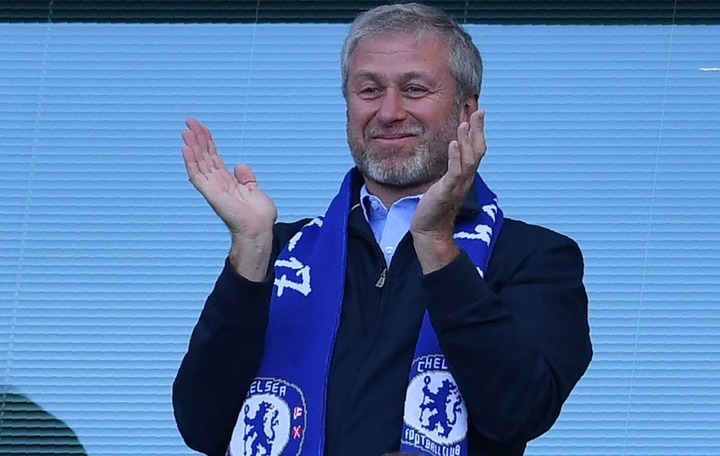 Since, Abramovich takeover of the west London club over 17 years ago, the club has won 16 major trophies, including 5 Premier League title,2 Europa League trophies and 1 UEFA Champions League trophy.
The Russian billionaire is noted for his huge invested on players ,as he has also bought top quality players with high price tag. However,some of this players perform below expectations as the club heirarchy decided to offload many of those players in time past.
Most importantly, there were players who weren't bought in a high price tag, but they were later sold at a very high price.
Chelsea's 3 most expensive sales ever : and how they fared after Stamford Bridge exit.
1. Eden Hazard - Real Madrid.(£105m).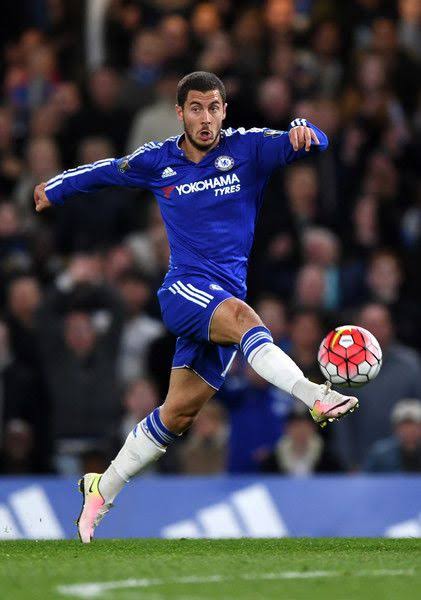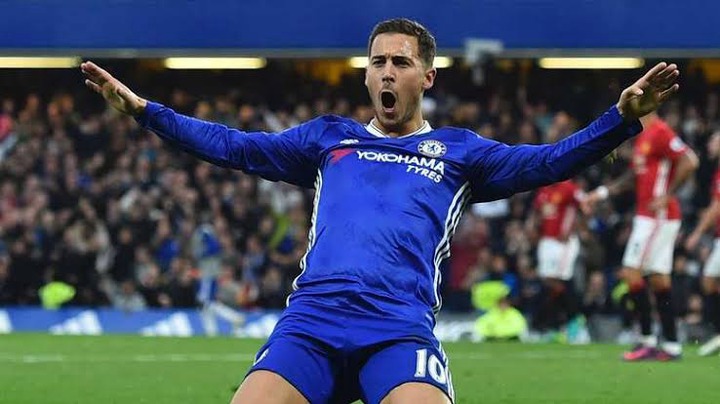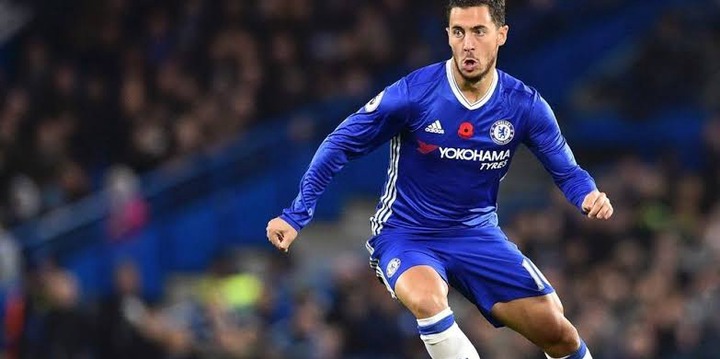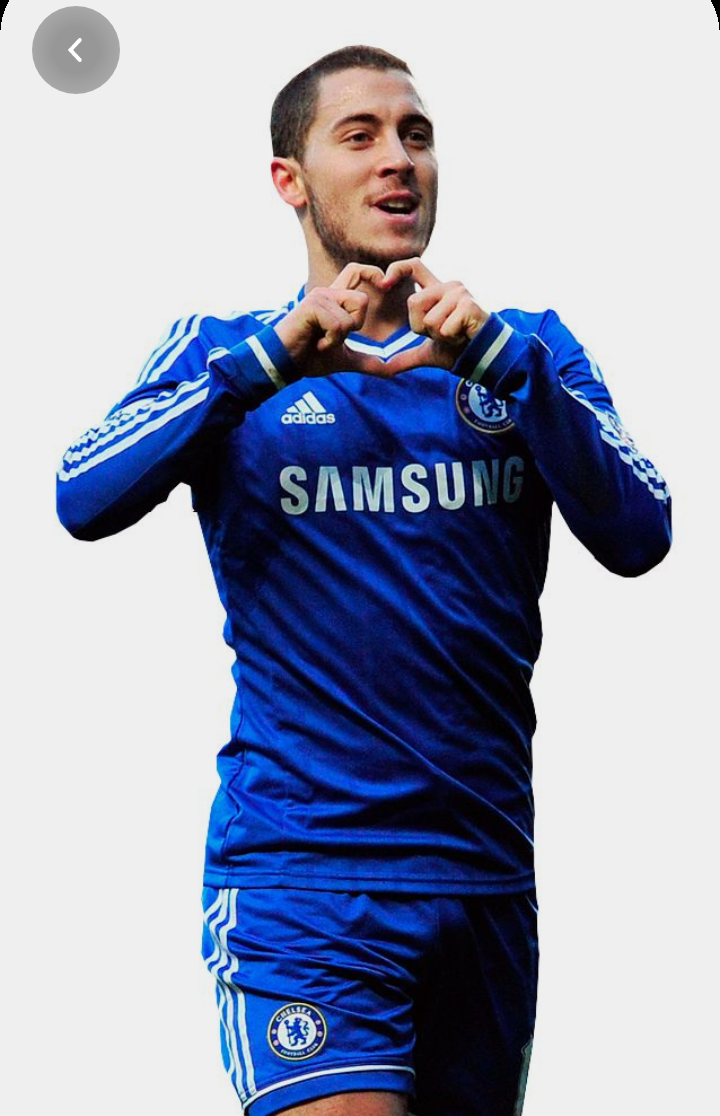 The Belgian international was one of the greastest player on a blue shirt, since his move from Ligue 1 side Lille to Stamford Bridge in 2012, Hazard scored a total of 85 goals in 245 appearance for the West London club, as this attracted the eyes of Madrid chiefs. Hazard move from Chelsea in 2019/20 for a fee of £105m. The former Chelsea player had a fair share of injuries after joining Real Madrid.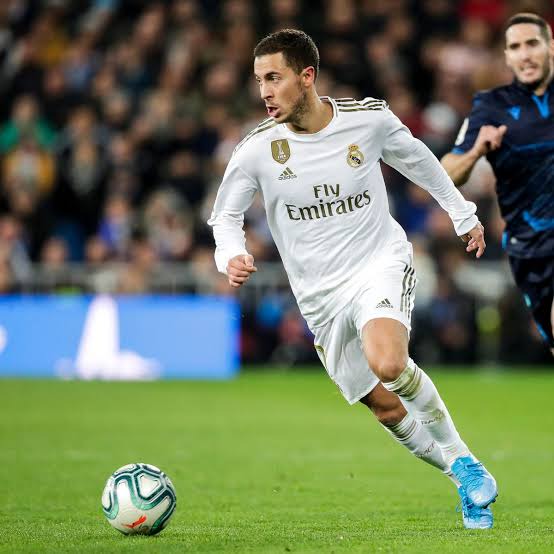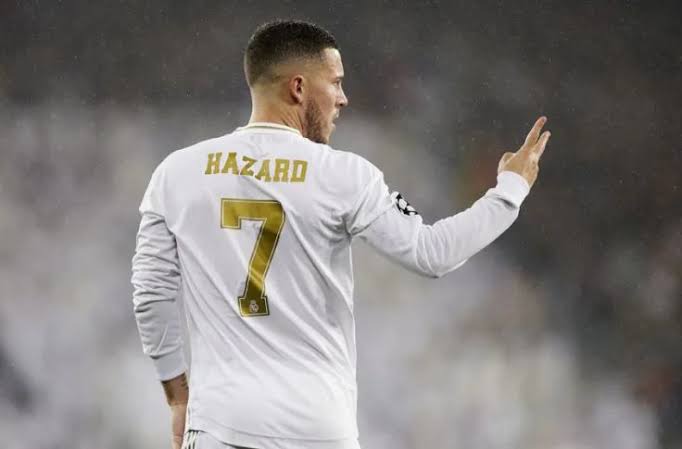 Hazard has only succeeded to score only 3 goals in 32 appearance in all competitions, meanwhile,he had better figures in each of his season's at Chelsea. Recently,Real Madrid officially confirmed that Hazard picked up a muscle injury on the left leg.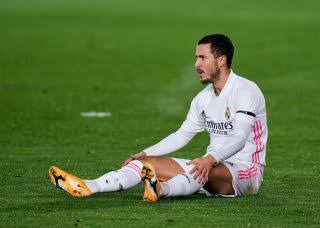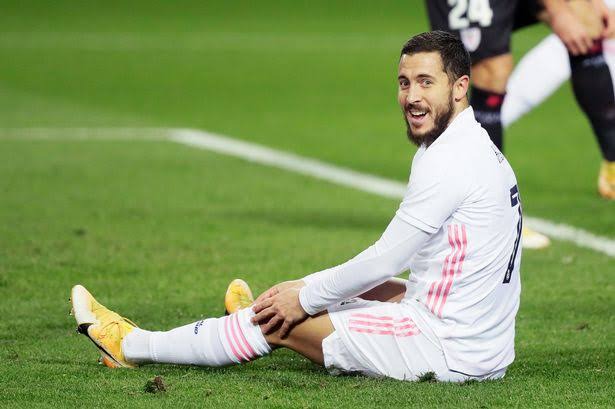 The Belgian talisman is expected to miss a months, Hazard has so far had 8 injuries including Covid 19 that has made him to miss 43 games at the process,the Blues heirarchy are considering a move to bring back the Belgian to Stamford Bridge. 
2. Diego Costa - Atletico Madrid.(£54m).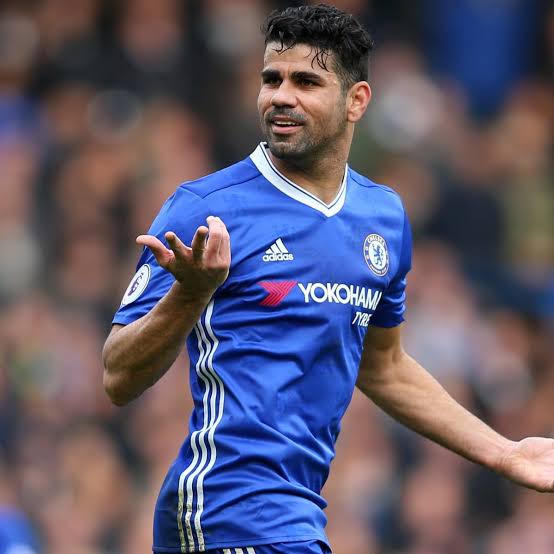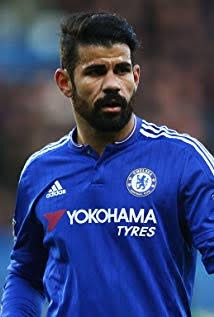 Diego Costa move from Atletico Madrid to Chelsea was one of the best thing that happen to the Blues,Costa won the Premier League title with both Jose Mourinho and Antonio Conte,but later had a misunderstanding with the Italian tactician Antonio Conte, as his move from Chelsea to Atletico Madrid for a fee of £54m,in 2017/18 was good for the Blues. Costa scored a total of 52 goals for the Blues in 89 appearance for the club.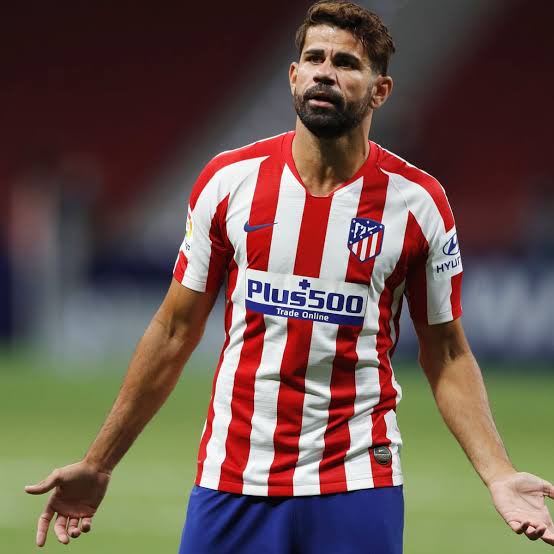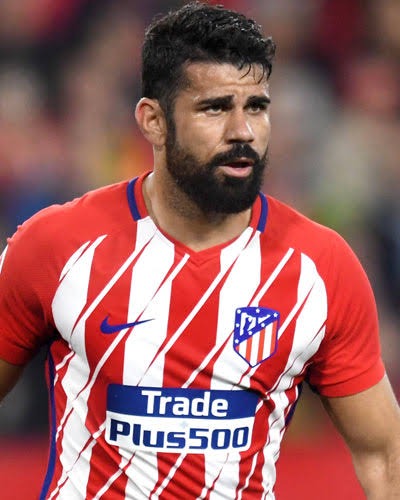 Chelsea got the better side of the deal,as Diego Costa has never scored more than 7 goals in a season anymore. He is now left Atletico Madrid as a free agent and remains without a club.
3.Oscar - Shanghai SIPG. (£54m).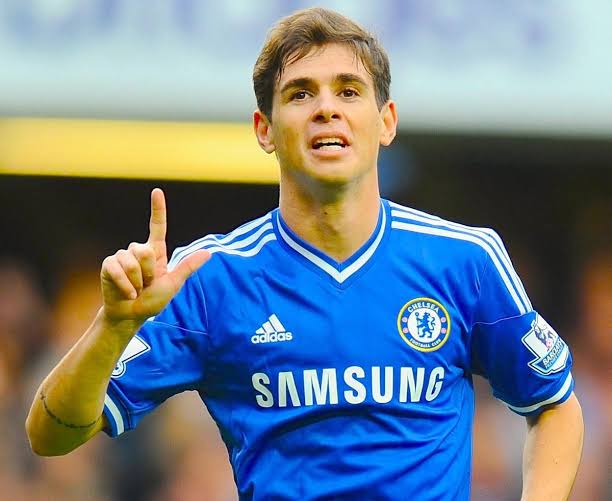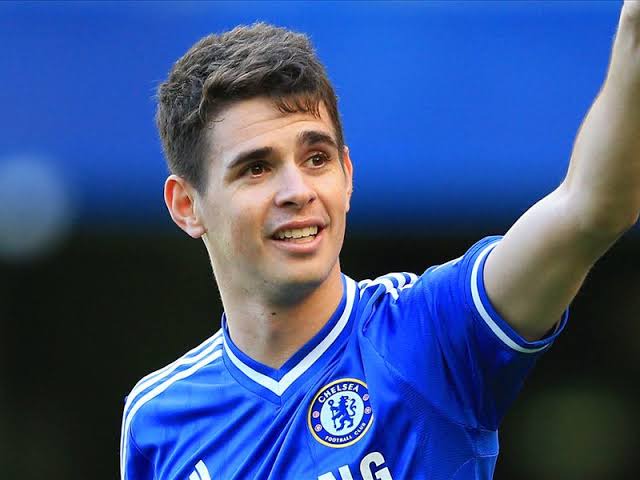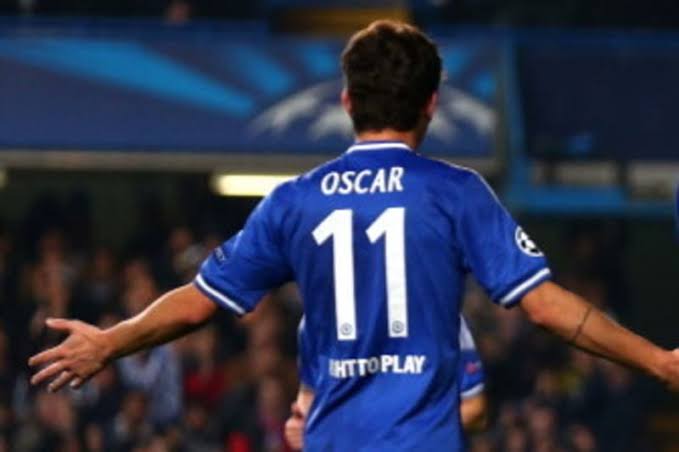 The Brazilian international was a player maker, since his move to Stamford Bridge. The 29 year old move from Chelsea to Shanghai SIPG in 2016/17 in a fee of £54 million.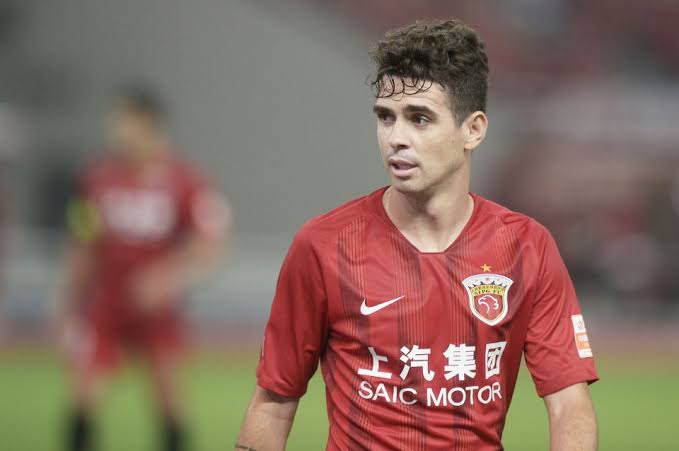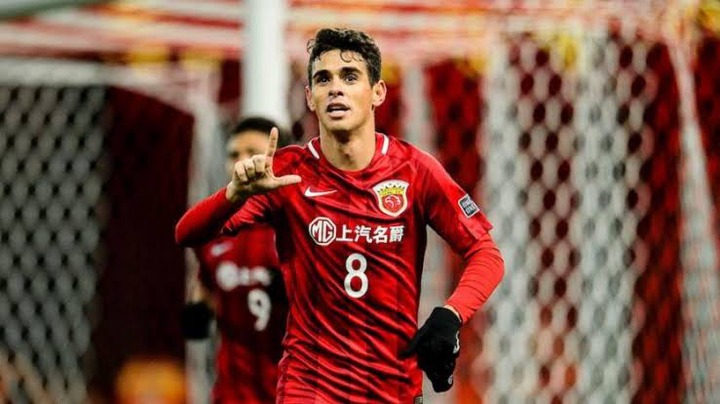 Oscar is still playing in the Chinese Super League as he has won two trophies, including the Chinese Super League in 2018. Oscar whose weekly pay was £400,000 might likely leave China due to Covid 19 pandemic that has affected every sector in China,but the ex blue might leave China due to the club inability to pay him such an amount this time.
Content created and supplied by: Neanews (via Opera News )