One headline that has dominated the football world today is Barcelona potential signing of Dortmund star Erling Haaland. With the financial situation of the Spanish club and the heavy debt they are into, the possibility of signing the 20-year old striker looks very unrealistic. But one person who believes that Haaland can move to Camp Nou in the summer is Barca presidential candidate Joan Laporta.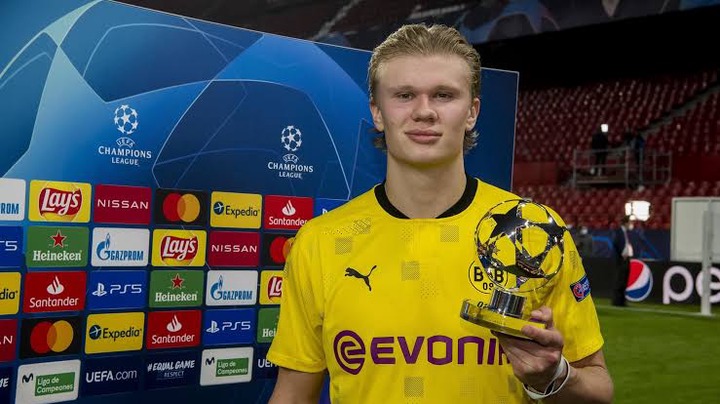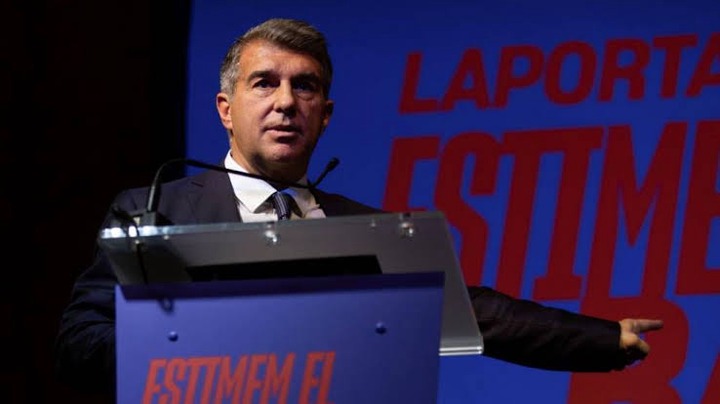 Since Barca sold Luis Suarez to Atletico Madrid, they've been lacking that finishing touch of a natural center-forward in attack. Ansu Fati has been used in that role at the beginning of this season but he sustained an injury which he is yet to recover from. Martin Braithwaite is also unreliable in that position while Antoine Griezmann is more of a supporting-striker.
As a result, Barca need a world-class striker in form of Haaland next season to challenge domestically and in Europe. Laporta has assured everyone that if he becomes the next president, he already has everything in place to sign a player like Haaland. It's still not clear how he is going to do that but one thing that comes to mind about Barca signing a player now is selling some of their own players first.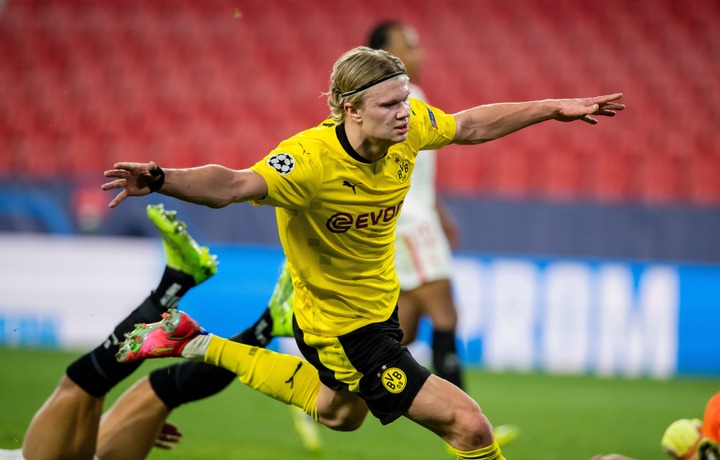 Haaland has already scored 25 goals and provided 7 assists in just 24 games this season. His transfer value is currently at €110 million according to Transfermarkt, but Dortmund could accept anything around €80 million to €100 million for him.
Philippe Coutinho is a player that could be sold in the next transfer window. Barca don't want him to play again this season because the club will have to pay some amount of money to Liverpool if the Brazilian play seven more games. Thus he is likely to be sold in the summer. The Brazilian has impressed at some stages this season but injuries have really affected his performance. Even if Barca sell him, his transfer fee won't be enough to get Haaland.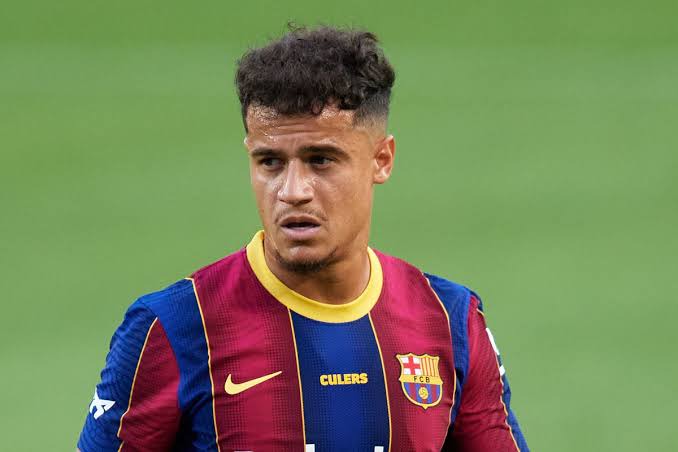 Players like Braithwaite, Samuel Umtiti, Junior Firpo do not also have a significant transfer value. All of them sold together won't be able to provide the complete fund for Haaland signing.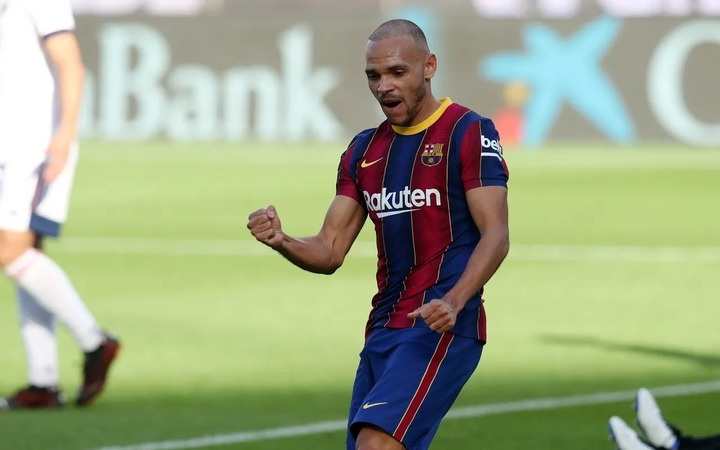 But when talking about a player who can fetch Barca enough cash, that is 18-year old Ansu Fati. The young striker is regarded as Barca's future and he is expected to be a top player very soon. He still needs experience and he is nowhere close to Haaland in terms of performance and proficiency.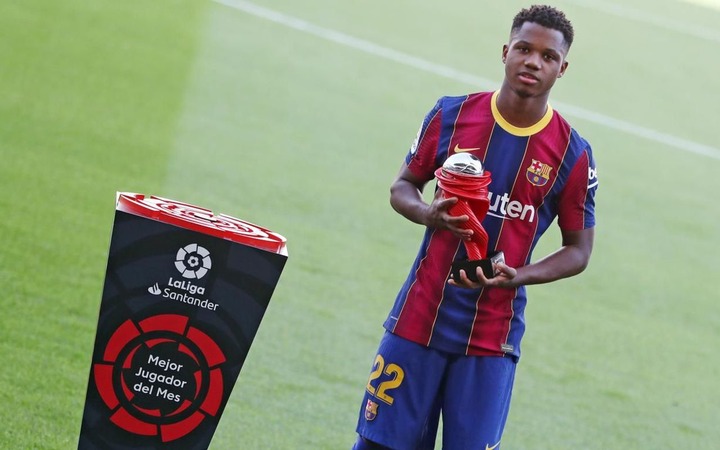 Manchester United are ready to sign Fati for €150 million, a fee that is far higher than what Dortmund will accept for Haaland. If Barca collect that money for Fati, they will still have much cash left to sign other players after signing Haaland. But Goal reports that Barca have rejected the offer of that fee for Fati.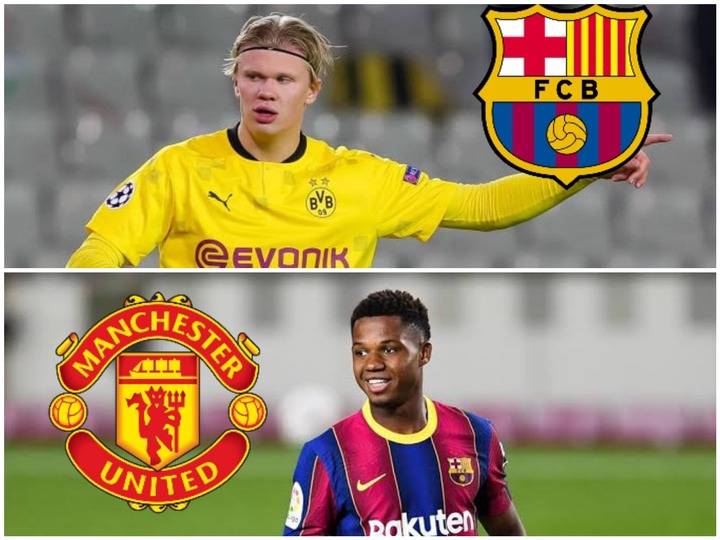 As a Barca fan, what do think is the reasonable decision for the club to take? Should that sell Fati and sign Haaland or should they trust the youngster, keep him and forget Haaland?
Content created and supplied by: IsaacOriyomi (via Opera News )