Chelsea will be facing big challenges in English Premier League this February. Thomas Tuchel will be playing his first match this month of February tonight against, Tottenham Hotspur in English Premier League at Tottenham Hotspur Stadium. In this article, I will list only two strong teams Chelsea will try to win to move them to top 4 on English Premier League table.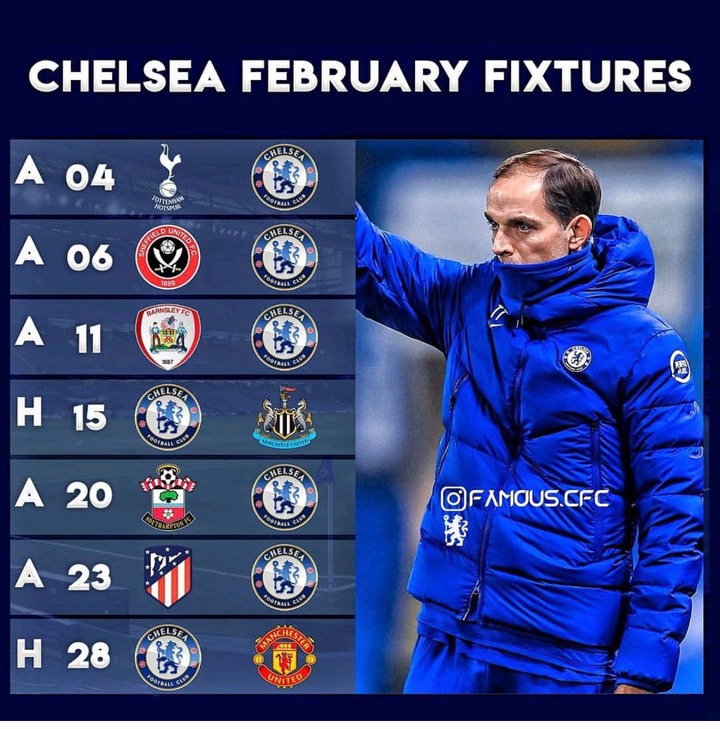 Chelsea will be playing their first fixture for February tonight against Tottenham Hotspur on English Premier League. Thomas Tuchel will try all his best to see that his men win this match against Tottenham Hotspur.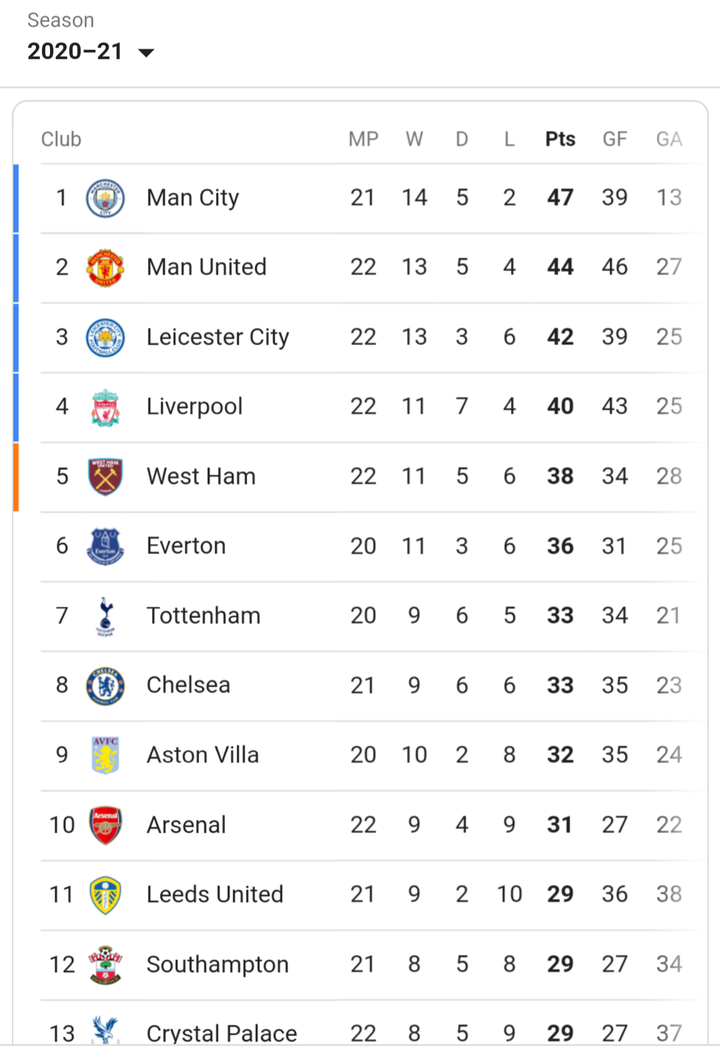 Recently, Chelsea is on 8th position in English Premier League table, whuly Tottenham Hotspur is on 7th position. If Chelsea could win Tottenham Hotspur tonight, they will move on top of Tottenham Hotspur with three good points.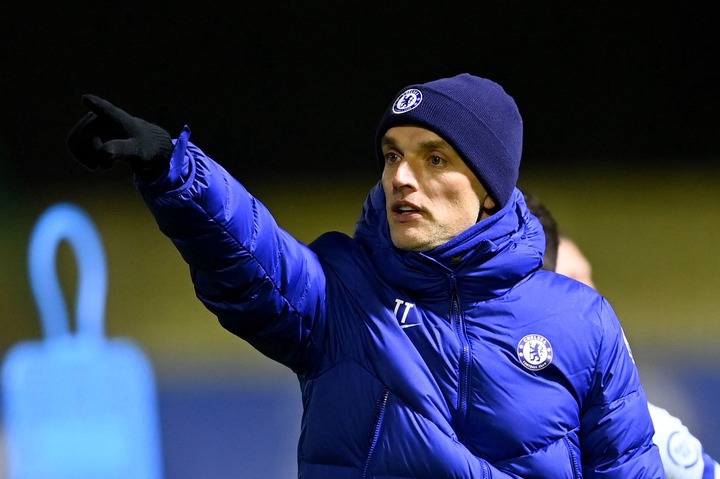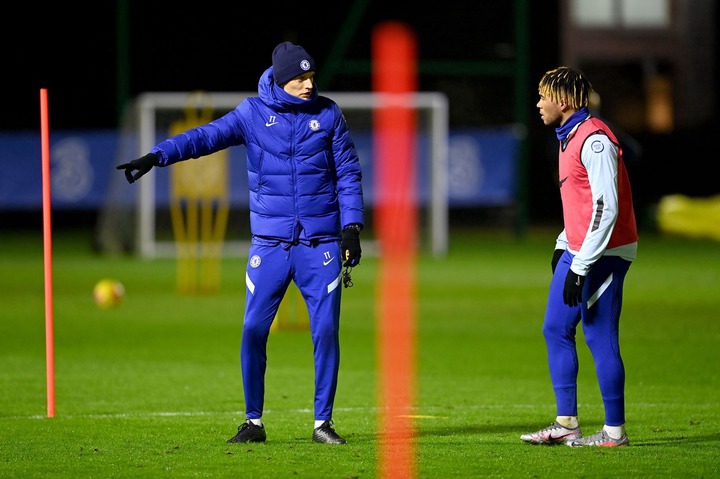 On 7th, Chelsea will face Sheffield United. On 23rd, they will face Southampton. Chelsea last meeting will be very tough again, Chelsea will face Manchester United on 28 February 2021 at Stanford Bridge
Content created and supplied by: Folklore (via Opera News )