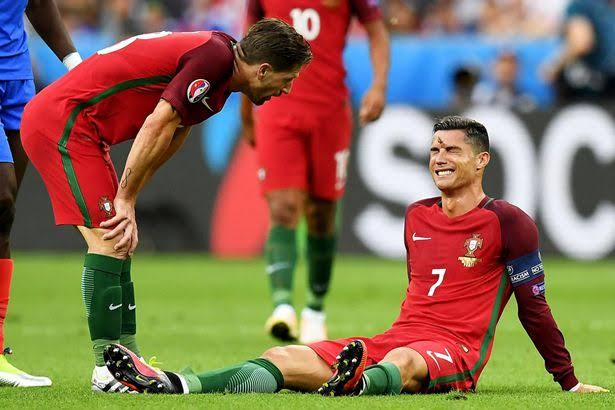 Many at times most footballers are seen as materialistic, meaning they do not concern themselves with whether their team lose or win so long as they are getting their pay check.
However, they are many other players who do not just play for the money,but give their heart and energy to bring success to their team and when things do not go the way of their team, they show true emotions in form of frustration,anger, tears,etc.
Such is the case of Cristiano Ronaldo,one of the best players in the world who at sundry times cried during games when things didn't go as he would have wanted them to.
Check out the four times Ronaldo cried on the pitch
In 2004, Portugal were up against Greece in the final of the UEFA Euro, a young Cristiano Ronaldo was eager to win his first major International trophy.
Unfortunately, Portugal who were overwhelming favorites lost the game by a lone goal leaving the 19 year old Ronaldo in tears.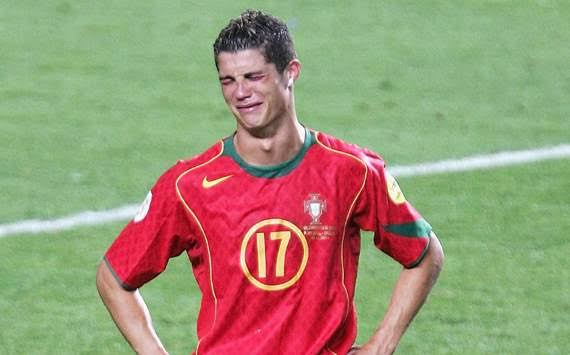 2 - Manchester United vs Chelsea (UCL Final 2008)
While playing for Manchester United in a season that his performance was second to none. The Red Devils and the Blues squared up in the finals of the Champions League. The game was decided by penalties and although Cristiano Ronaldo missed his penalty, Manchester United still won the Champions League. Ronaldo was left in tears and it was certainly tears of joy.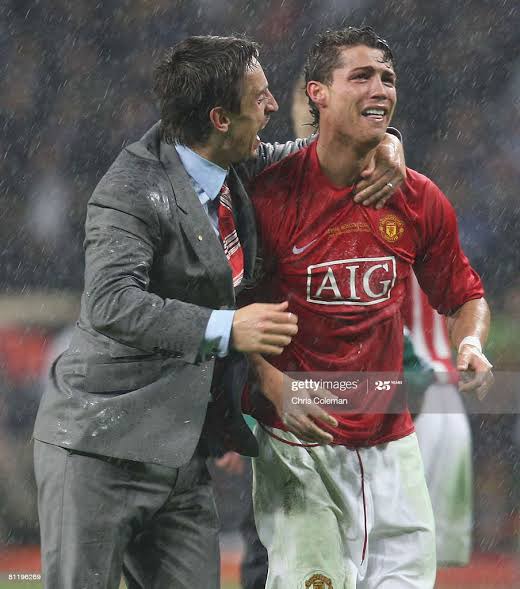 3- Portugal vs France (Euro 2016 Final 2016)
Desperate to win a silverware for his country. Ronaldo was unable to continue playing following a dangerous tackle from Payet that left him with a knee injury.
The Portuguese captain couldn't hold his emotions as tears filled his eyes knowing he will have to watch the rest of the game from the sidelines.
Portugal eventually won the tournament and Ronaldo couldn't have been more happier as he rejoiced with tears.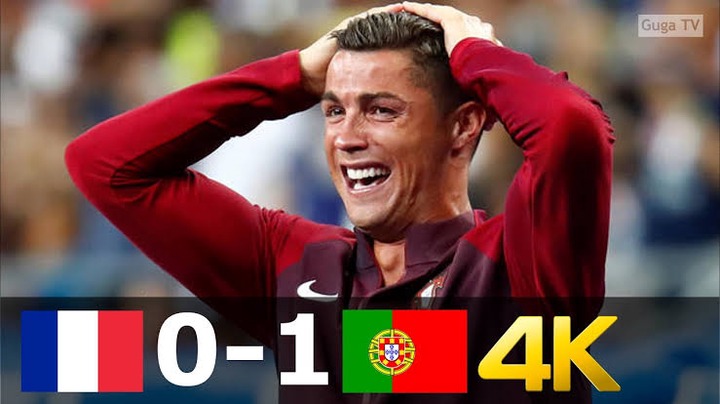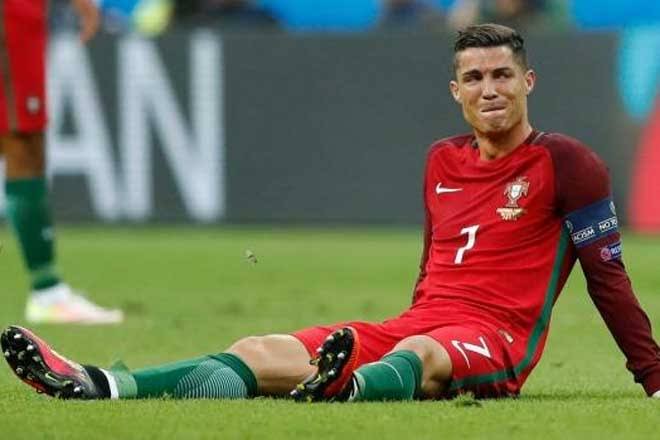 4- Juventus vs Valencia (UCL Group Match 2018)
It was another emotional moment for the Portuguese as he received his first Champions League red card. Ronaldo felt the decision to give him a straight red card was unfair and broke into tears as he left the pitch. Juventus won the match anyway.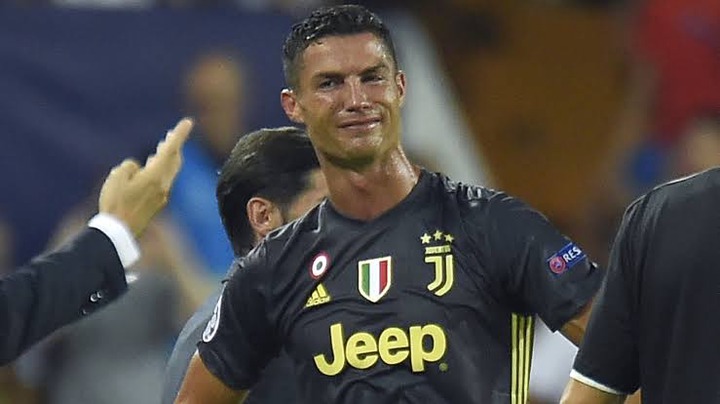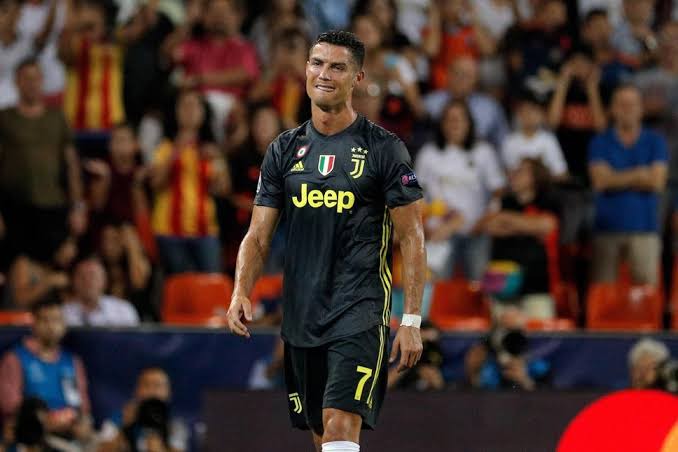 Crying on the pitch is not something shameful, since Cristiano Ronaldo is so passionate about winning,he sometimes cries when he doesn't win.
Content created and supplied by: Iamyunqtinq (via Opera News )