Most times football coaches are been rated by the number of major trophies they have won with the clubs they have been with, so as to classify them among the top coaches in the world. 
Winning trophies might not be a criteria to judge coaches who manages small clubs, but it requires a manager to coach a big club who has some of the best players to be able to constantly win trophies.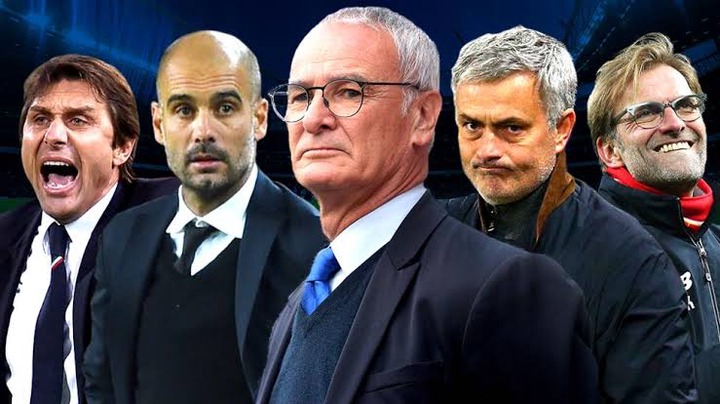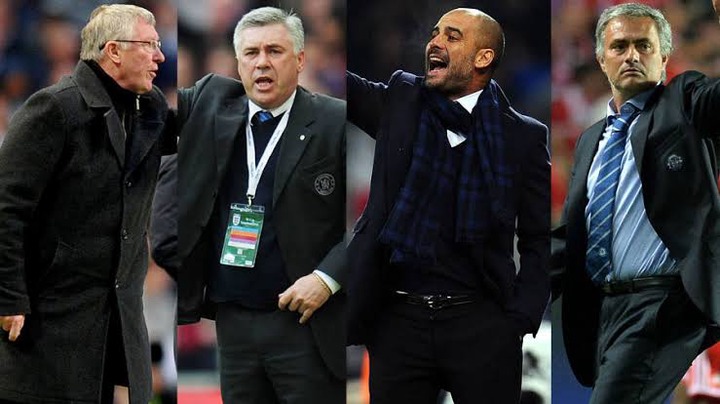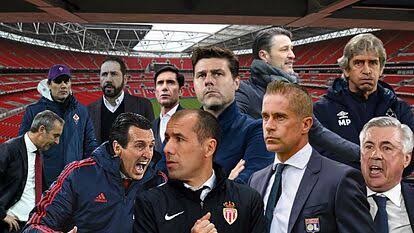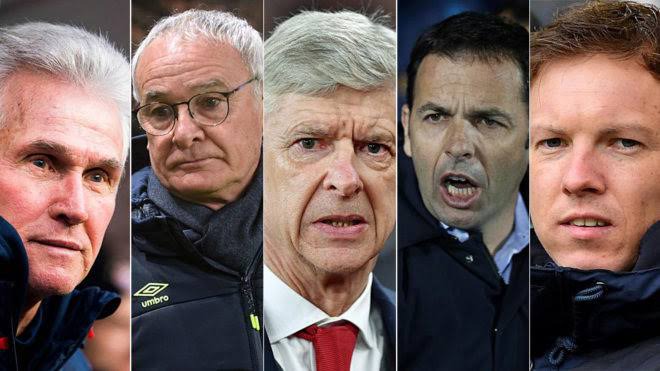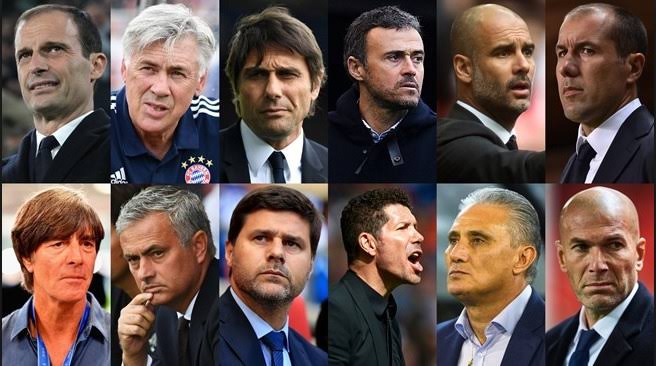 Some managers still fail to win trophies even when they are coaching a big club and having top quality players at their disposal, which shows their low coaching standard and are most times sacked to acquire a coach who has a higher coaching knowledge to win trophies.
In this article, we will be looking at the only coach in Europe who has the record of winning more trophies than he has lost a football match with one club.
Hansi Flick (Won 6 trophies – Lost 5 matches)
The current Bayern Munich head coach has been doing exploit with the German and European champions, as they have won all competitions they have partake in since he took over the job as the head coach last season.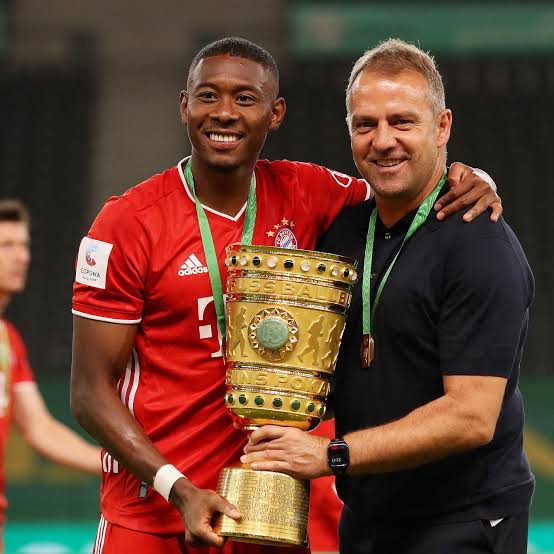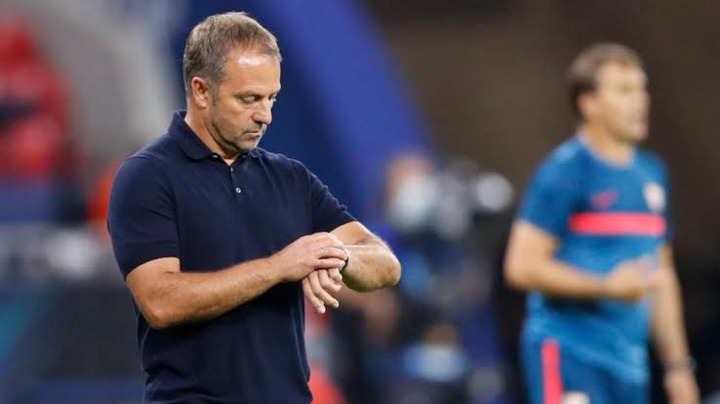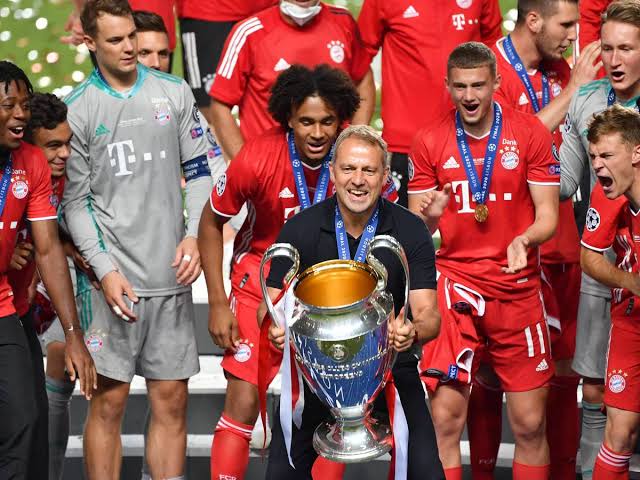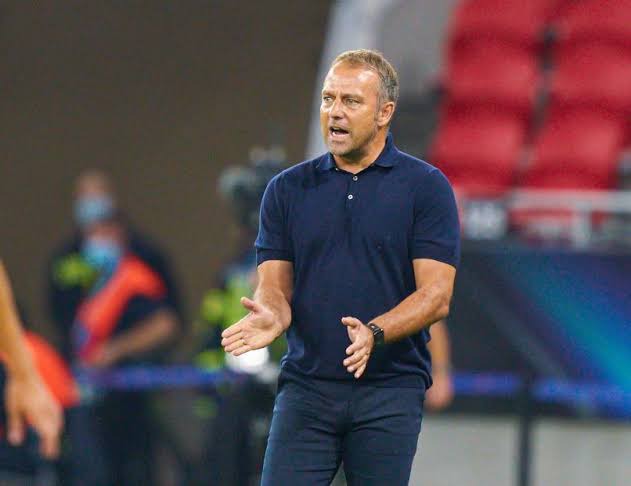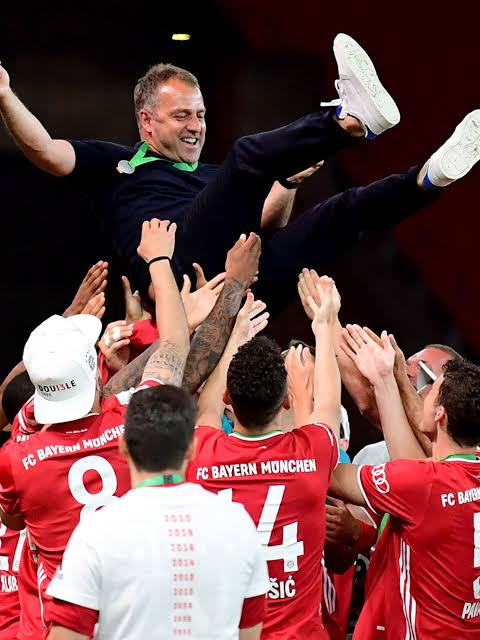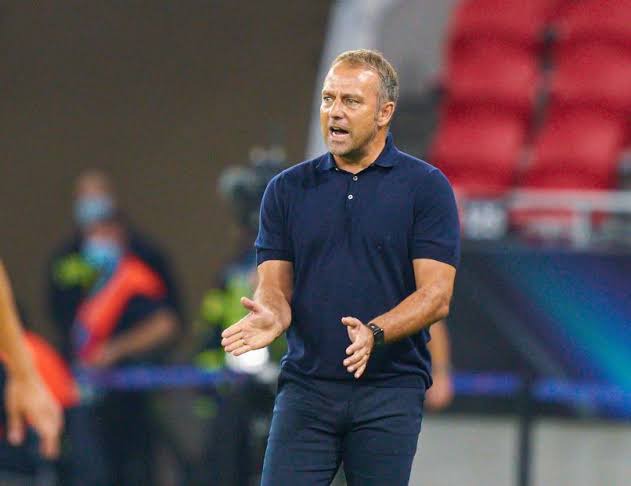 Hansi Flick was the former assistant coach of Bayern Munich, before he was offered the job on a permanent basis. The German tactician has won more trophies since his permanent appointment at the club as head coach more than he has lost a football match.
Flick has coached Bayern Munich in 68 matches in all competition, winning 58, draw 5 and also lost five. The recent Bayern Munich World club cup trophy win over Tigres made them to win their six title under Hansi Flick, which is more than the number of games lost under the German tactician so far.
The 55 years old has shown his quality to be one of the best coach in Europe currently, he defeated top coaches on his way to winning the champions league trophy for Bayern Munich last season, and has also played great attacking and entertaining football.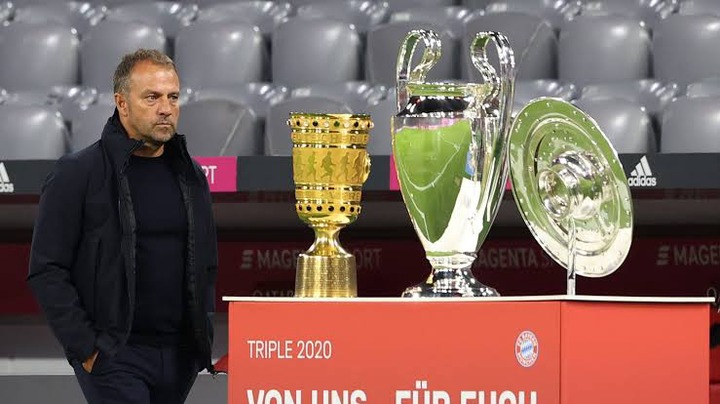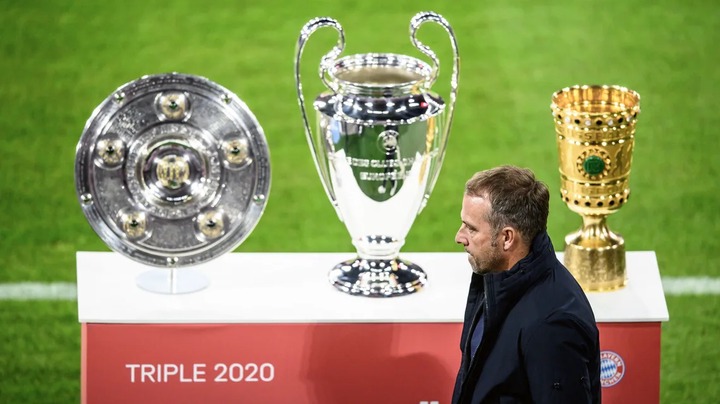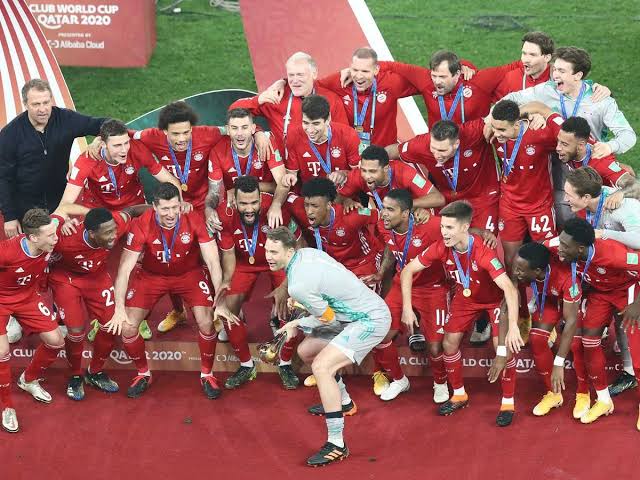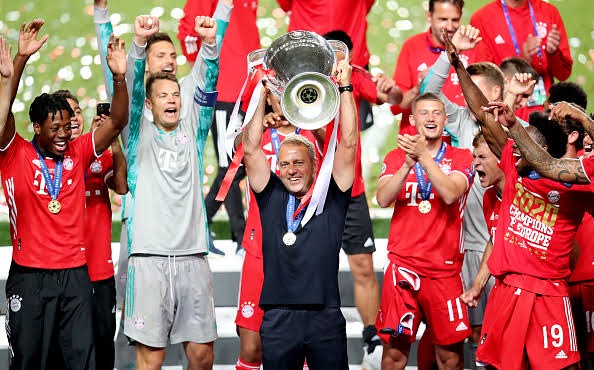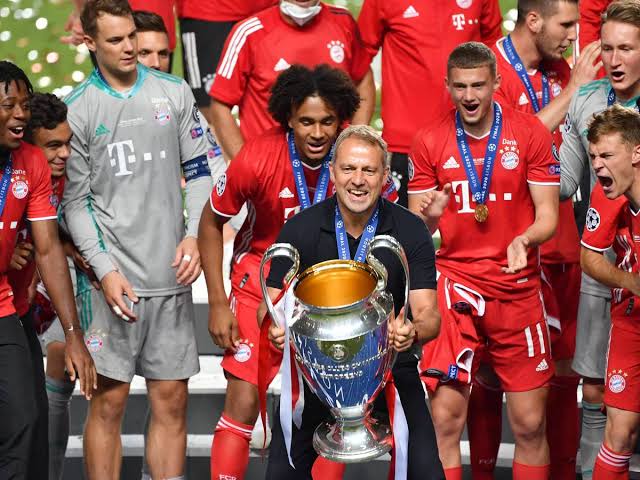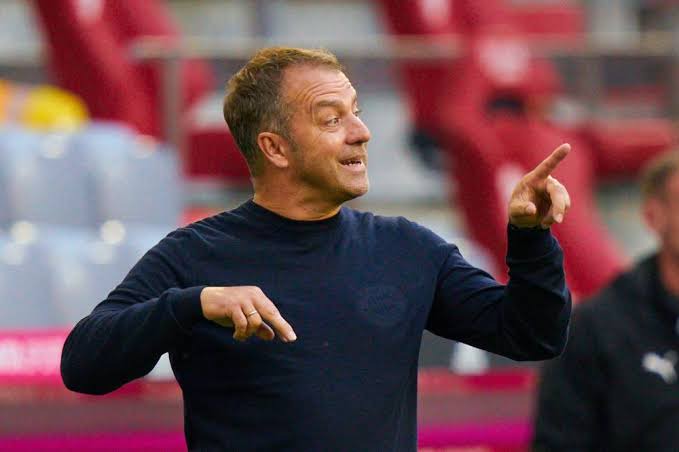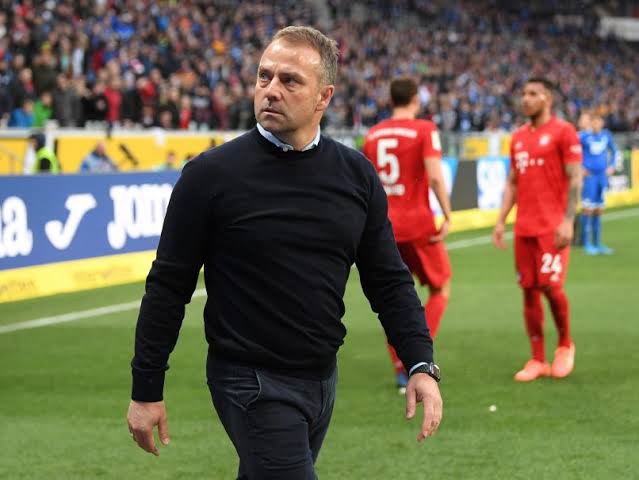 Although Hansi Flick missed out of been named the best coach of year, which was won by Liverpool's jurgen Kloop, but many fans thinks Hansi Flick is currently the best coach in Europe.
Do you think Hansi Flick should be considered as the best coach currently in Europe?
Drop your opinions in the comment section below.
Follow and like this article, so as to get more interesting football updates.
Content created and supplied by: Tobiology (via Opera News )