Gerard Deulofeu hails Brazilian legend Ronaldinho as the best player of all-time ahead of former Barcelona teammate Lionel Messi.
Please Before you move on Quickly hit the 'FOLLOW' button Above, Thanks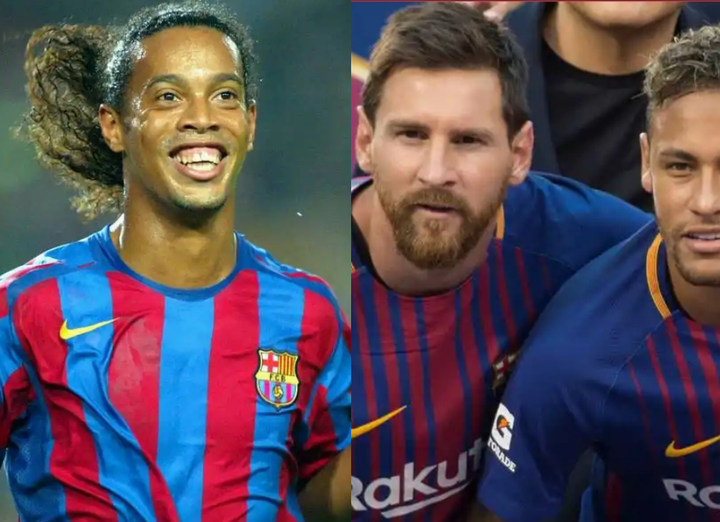 The 26-year-old forward had the Opportunity to Play with Lionel Messi and he Admitted that the Argentine Forward is an "Incredible Person."
Since Leaving Barcelona in 2015, Deulofeu have had played on at Everton, Sevilla, AC Milan, Watford and Udinese.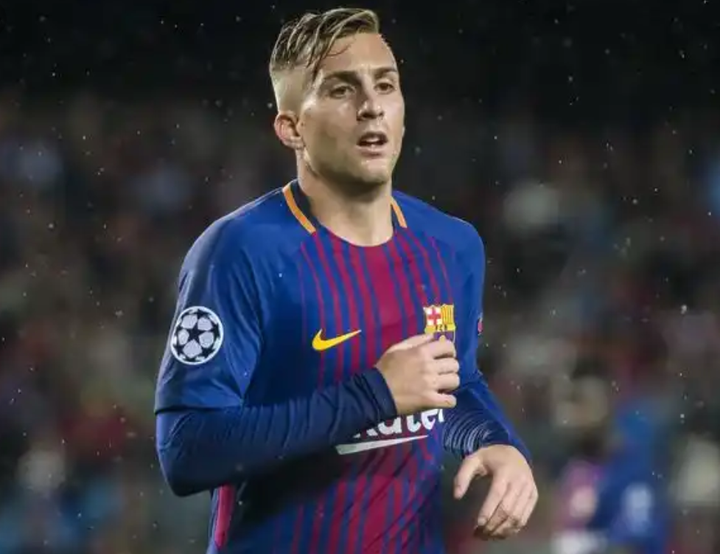 The Spaniard who is currently on loan at Udinese from Watford believes Ronaldinho is the Greatest Of All Time ahead of his former teammate Lionel Messi.
"For me, Ronaldinho is the best player ever," Deulofeu Said.
"I met him. I went to watch a game at the Camp Nou and he was sitting next to me. It was a wonderful experience."
Ronaldinho, 40, won three Balon d'Or and is often considered as one of the best players to have ever taken to the pitch after a glittering career for club and country.
The Samba Start is best known for his Dribbling, Pace and Free Style Flicks and Tricks.
The Brazilian superstar, who announced his retirement from football in 2018, spent five years at the Camp Nou and even played alongside Messi.
Please Like, Comment and Share with your friends
Content created and supplied by: Ndubisiduru (via Opera News )