AS Monaco is one of the teams that brings some football players to limelight. Most of the times they do not buy already made players rather the player makes the name while still at the club. There are certain great players that came out of the club (As Monaco) and going back to history you'll find out the player was bought for little or nothing and sold at a very high rate.
Players like Mbappe, Anthony Martial, Bernardo Silva, James Rodriguez etc are all products of that great club these above mentioned players were not really known prior to the time of going to Monaco but the club gave them a platform to be known. A run down of about nine players that left As Monaco to other teams ( how much they were bought and sold ) will shown to show their scouts are doing a good job.
below are pictures that explains how profitable the club deals has been.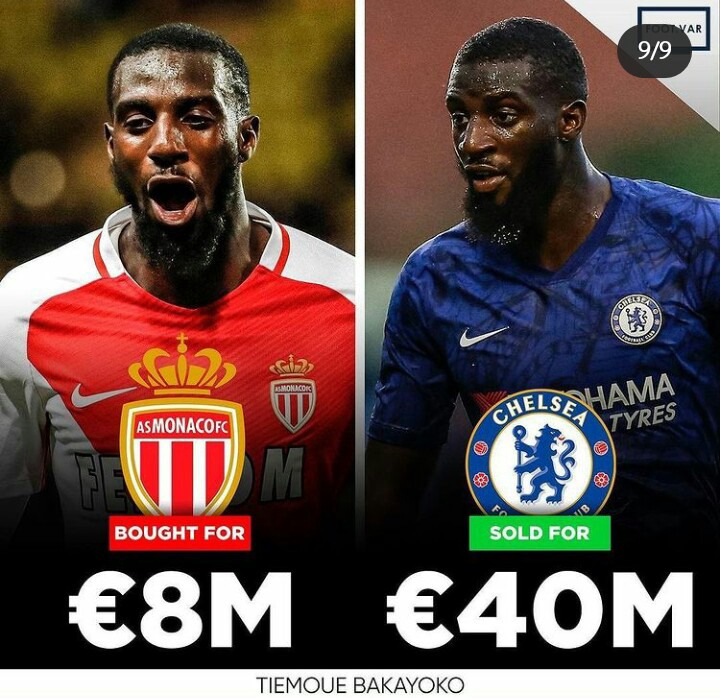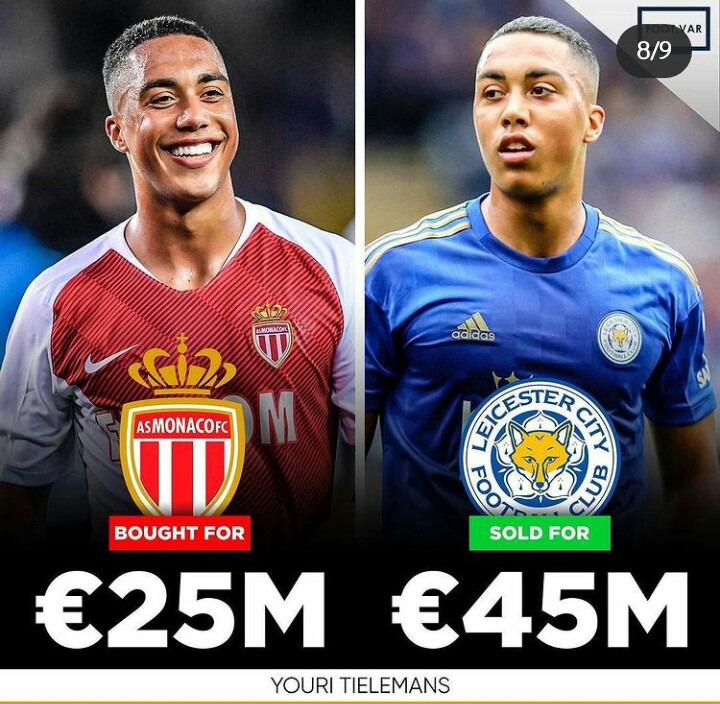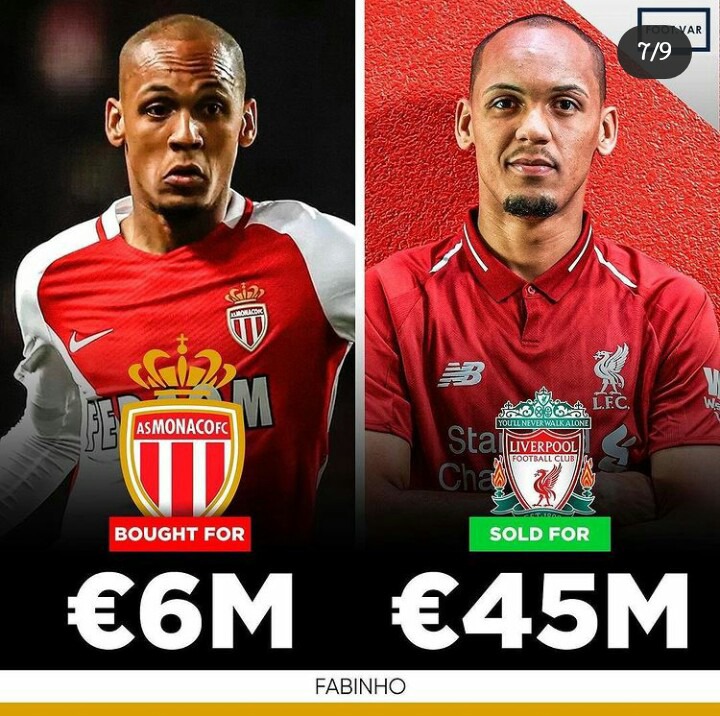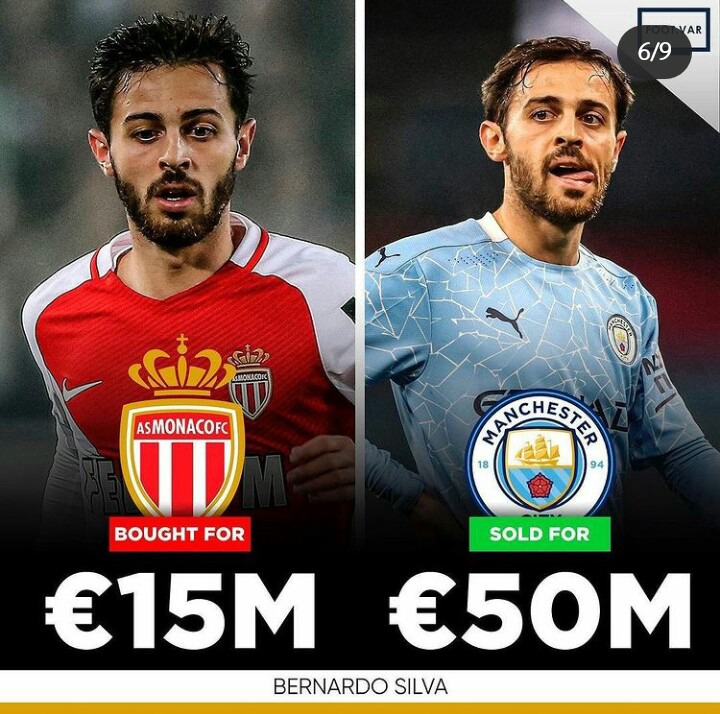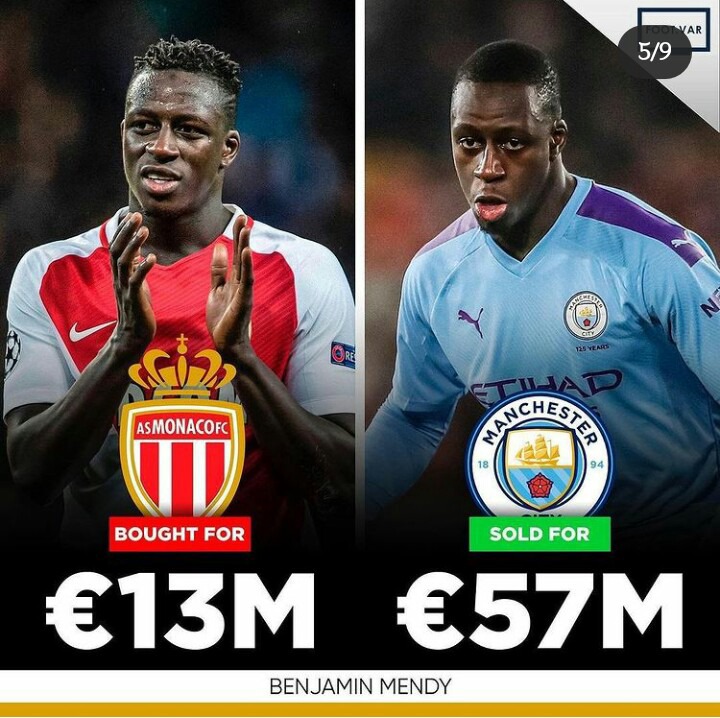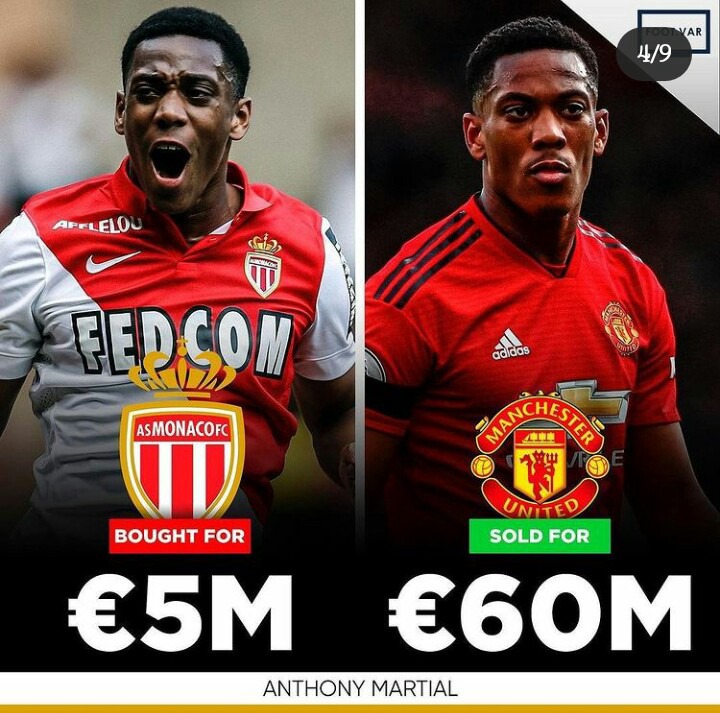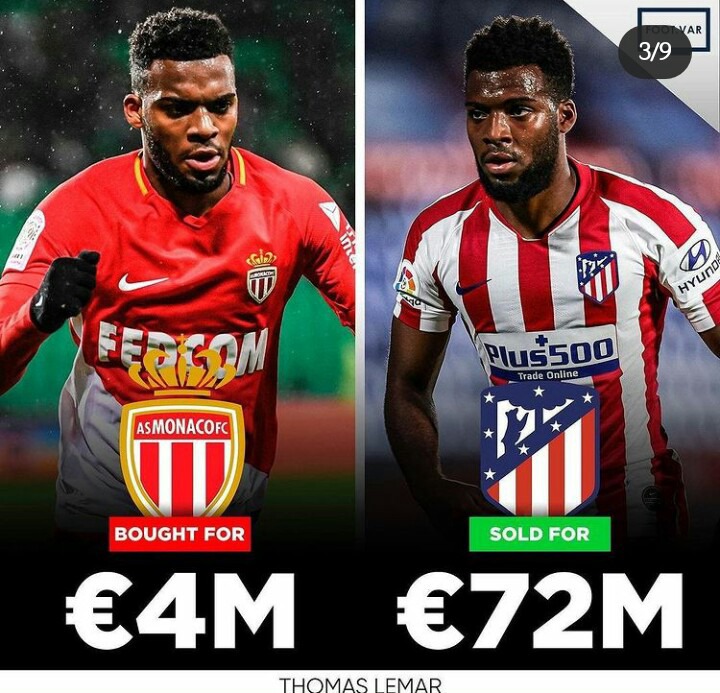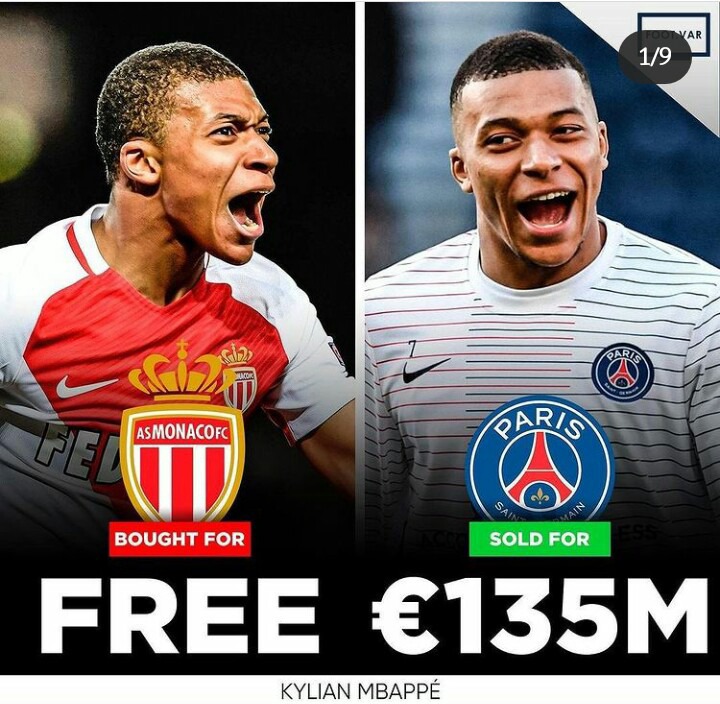 Thank you for viewing, kindly like, follow, comment and share for more.
Content created and supplied by: davechuks3 (via Opera News )