In this article, Jbstylez takes a look at the top teams that have scored the most goals in English football history.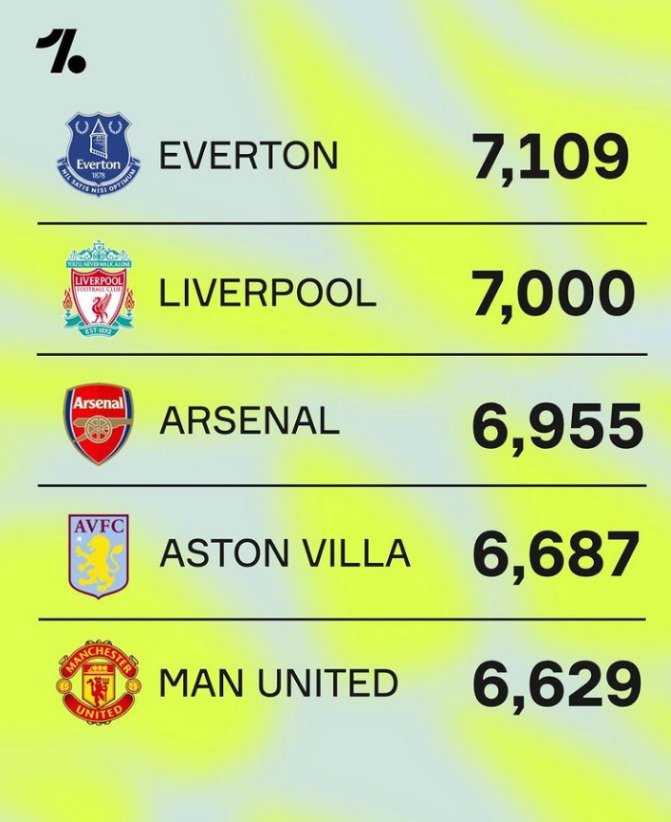 Let's have a look at the breakdown below:
Across all competitions in English football history, Everton are the side that have scored the most goals.
They currently lead the second-placed Liverpool side with 109 goals.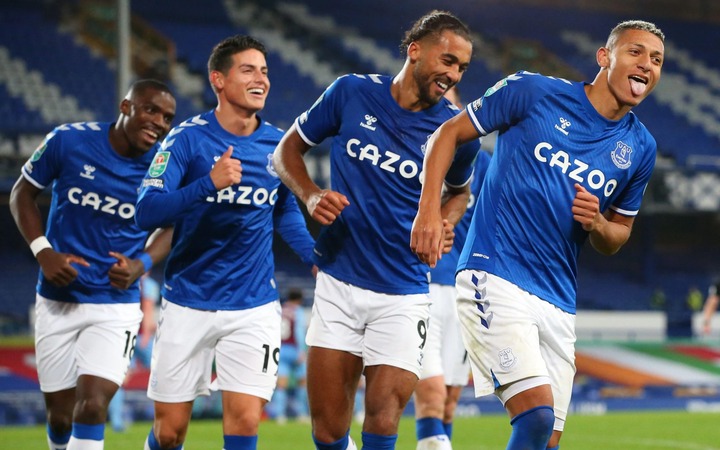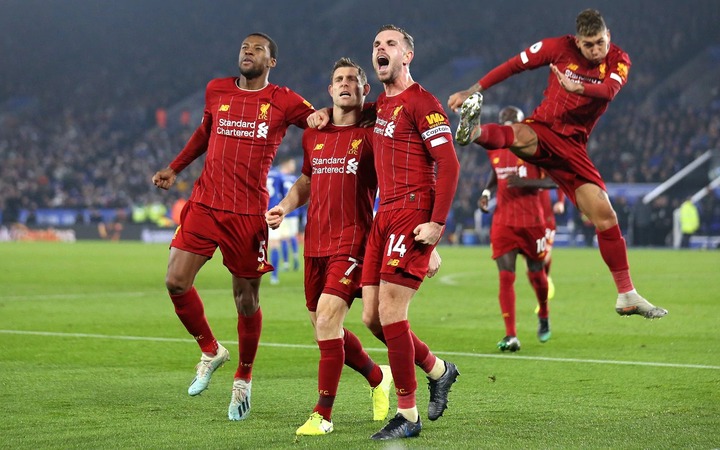 Liverpool and Everton are the only teams to ever reach the 7000 goals marks, with Arsenal 45 goals off that mark.
Liverpool have a chance to increase their scoring stat and move closer to Everton when they host Chelsea in the Premier League on Thursday.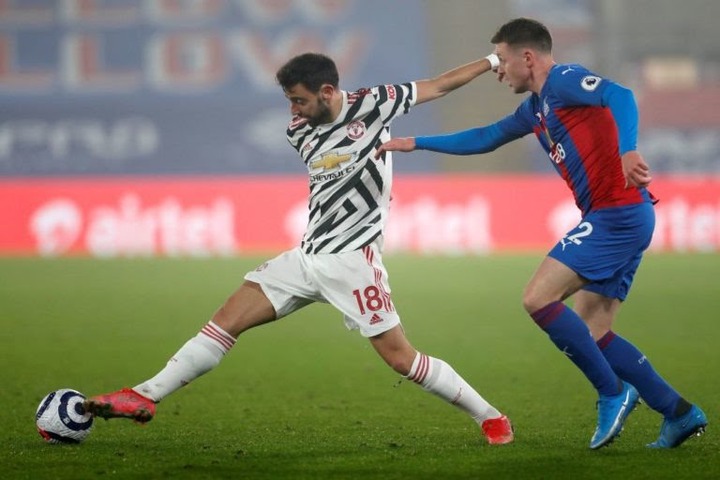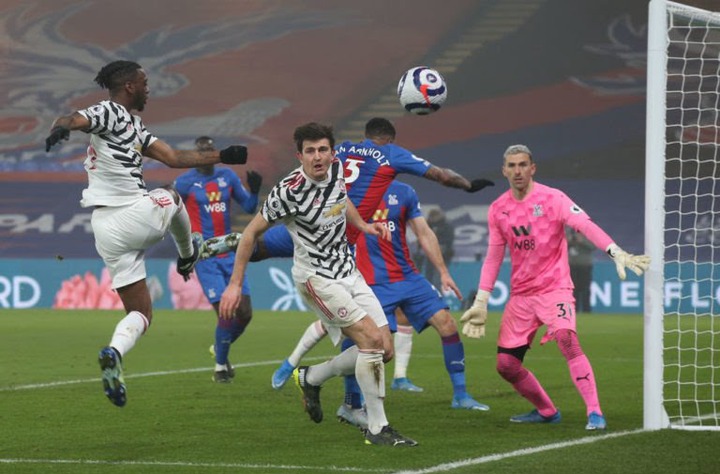 Manchester United failed to crackdown Crystal Palace in the Premier League, having played out a scoreless draw on Wednesday night. They remain on 6629 goals.
Aston Villa are placed fourth with 6687 goals. Villa along with Everton are the two non 'top-6 side' to make the list.
There you have it!
Do you think Liverpool can still catch Everton at the top of the list?
Share your thoughts with us and share with friends.
Content created and supplied by: Jbstylez (via Opera News )