In today's UEFA Europa League round of sixteen second leg fixture, Dinamo Zagreb hosted Tottenham Hotspur while Arsenal hosted Olympiakos at the Emirates stadium with Arsenal and Tottenham Hotspur having the first leg advantage.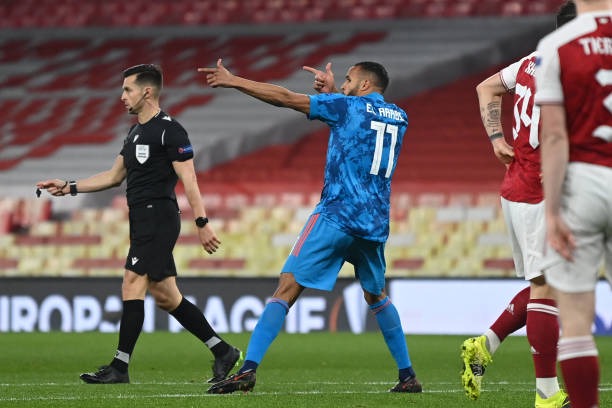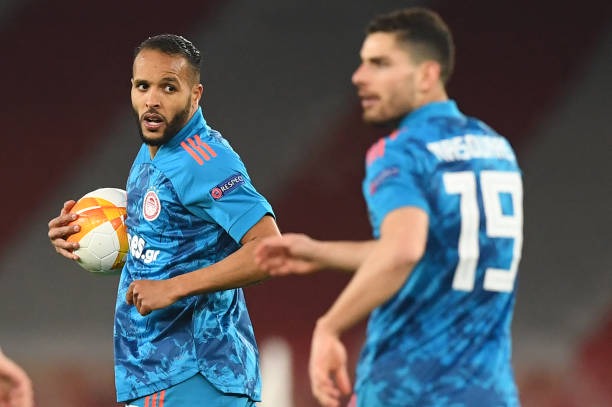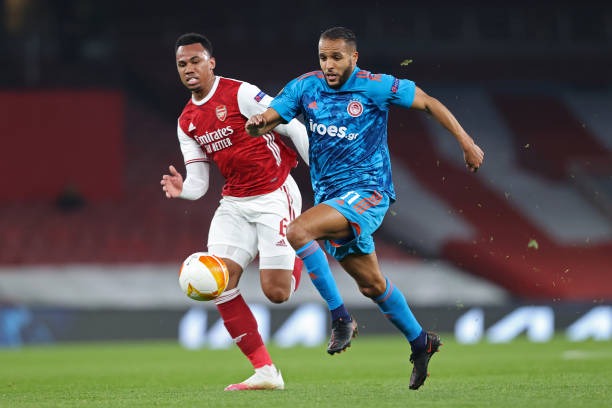 Arsenal started well enough in the opening minutes of the first half, they had better chances of getting the ball in the back of the net but failed to do so. Olympiakos played better in the second leg unlike how they performed in the first leg. Olympiakos created more big chances of scoring in the first half. Down into the second half of the match, Olympiakos took the lead after Youssef El Arabi scored a well built goal from Giorgos Masouras's assist.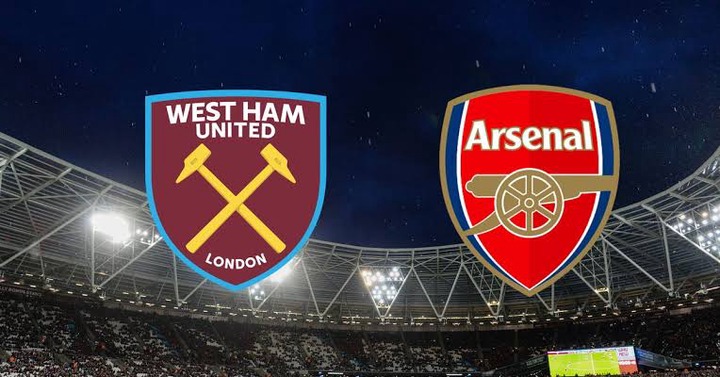 Arsenal will face in form West Ham United in their next English premier league on Sunday, it would be another London derby for Mikel Arteta's side. In their last match, Arsenal came back from behind to win Tottenham Hotspur 2-1 at the Emirates stadium. West Ham United will be a difficult opponent for Arsenal as the London team are in the race to make it to the top four spot. Arsenal will have to double their efforts if they want to overcome West Ham on Sunday.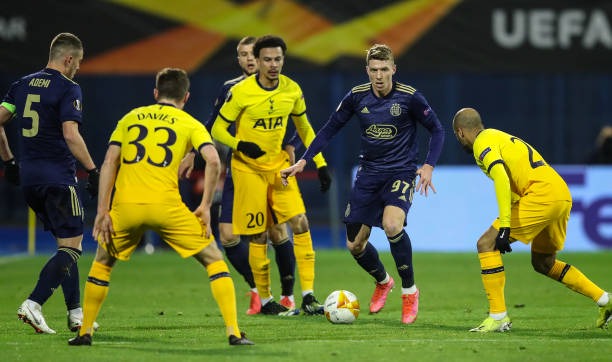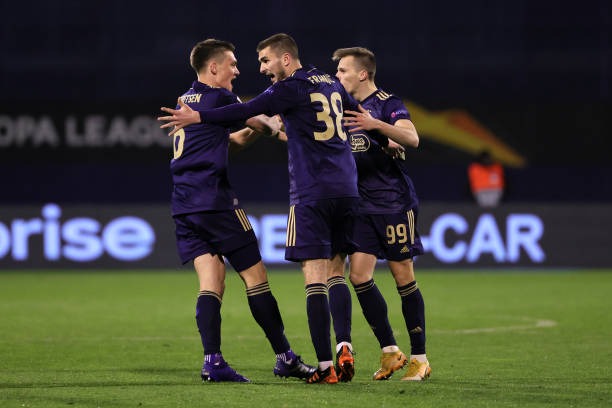 Tottenham Hotspur played well in the first half of the match, they dominated play in the first half but couldn't come up with a better chance of scoring. Dinamo Zagreb had few big chances of scoring in the first half of the match but failed to capitalize from those chances created. Dinamo Zagreb took the lead deep into the second half of the match after Mislav Orsic scored from Lovro Majer's assist.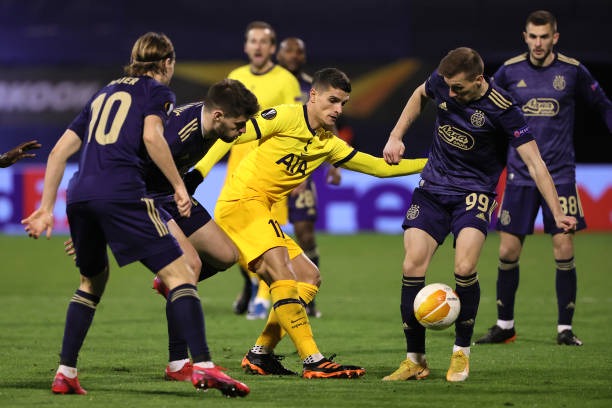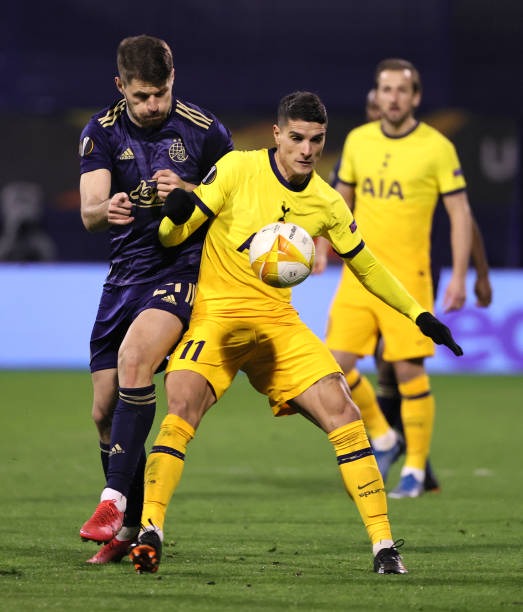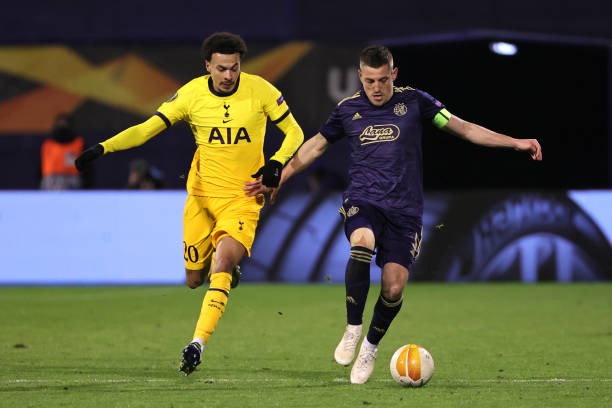 Dinamo Zagreb kept their fighting spirit alive, they kept pushing for the equalizer and they got one. Mislav Orsic scored his second goal in the match from Iyayi Believe Atiemwen's assist as they brought the match to extra time. Mislav Orsic scored a Hattrick for Dinamo Zagreb just when they needed a goal most, that sealed the game up and Tottenham Hotspur were knocked out of the competition.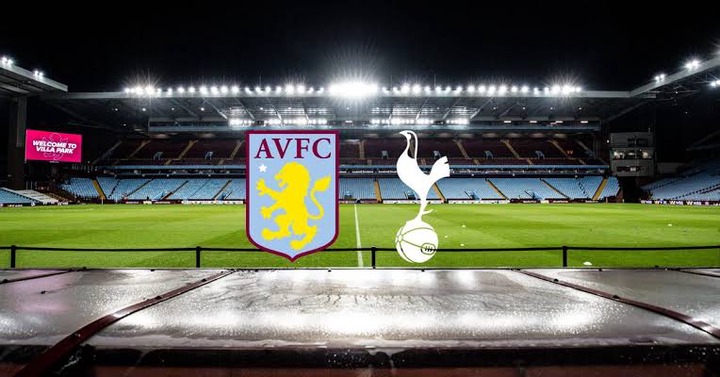 Tottenham Hotspur will face Aston Villa in their next English premier league. Tottenham Hotspur lost their last English premier league fixture and it would be a great way for Jose Mourinho's side to bounce back into winning ways as they are in the race for the top four spot. Aston Villa started well in the first few matches of the season, in recent matches we haven't been seeing that intensity they used to have. Aston Villa have never been a difficult opponent to face and Tottenham Hotspur will have to double their efforts against this side.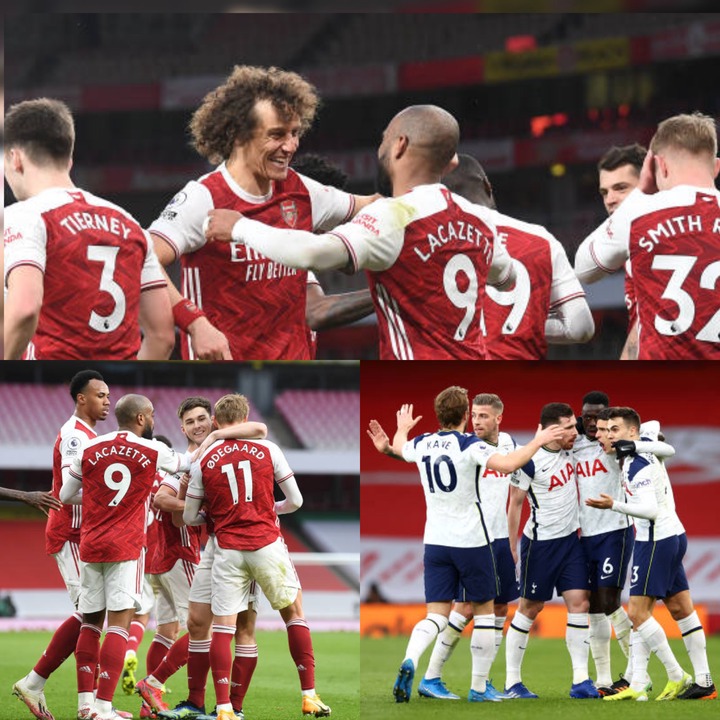 Arsenal won Olympiakos 3-2 on aggregate and Tottenham Hotspur lost 3-2 to Dinamo Zagreb on aggregate, Tottenham Hotspur are out of the Europa League. How far will Arsenal go in the Europa League this season?
Content created and supplied by: RLupdates (via Opera News )