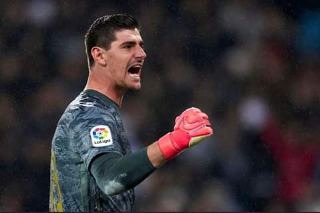 Real Madrid is the first team since 2003/04 not to concede a single goal from outside the box all season. They received 28 such shots (Courtois 24 Areola 4) and let in 0.
For the ones who were counted out even before the season began, based on a dismal preseason. For the ones who lost form and got it back when it mattered the most. For the ones who were injured and came back. From the tears of last season to going undefeated at home for the whole season. From losers to champions. For the ones who lost their faith and got it back.
If this ain't the best club in the world I don't know what is. Hala madrid para simpre.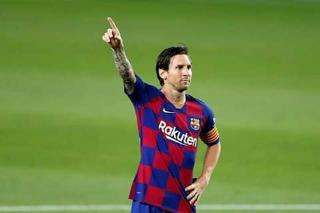 Leo Messi is the first & only player in the history to be directly involved in 1000 official goals.
🏟 867 Games
⚽️ 702 Goals
🎯 298 Assists
Genius.
Content created and supplied by: Impurity (via Opera News )