VAR has been criticised heavily by football journalist as well as other bodies involved in Football and the fans. It was developed to achieve purity In Football officiating, but rather it's been really affecting the emotional aspect of the game.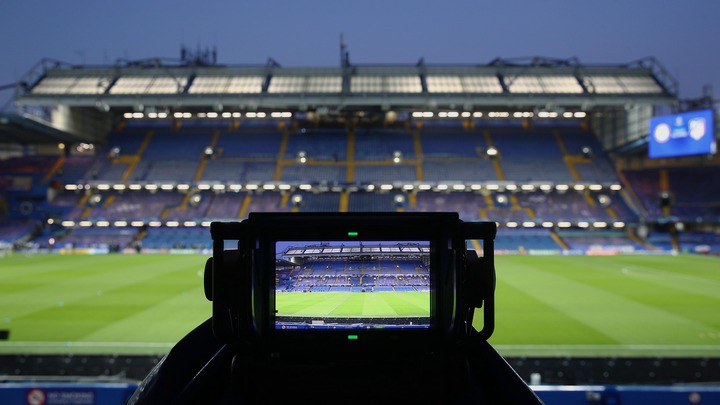 However, during Chelsea second leg match against Atletico Madrid tonight, there were two Controversial situations in the first half which needed VAR intervention but all to no avail as the Refree chooses to ignore them.
The first one:
Rudiger bodied Luiz Suarez to the ground which was inside the 18-yard box and it wasn't given as a Penalty, Game continues.
The second one:
This time, Cesar Azpilicueta after kicking a shot pass, drawed yannick carrasco and the belgian fell to the ground, preventing him from scoring.. Replays shows that the Spainard should've been shown a red card but he was lucky there as the referee continues game on.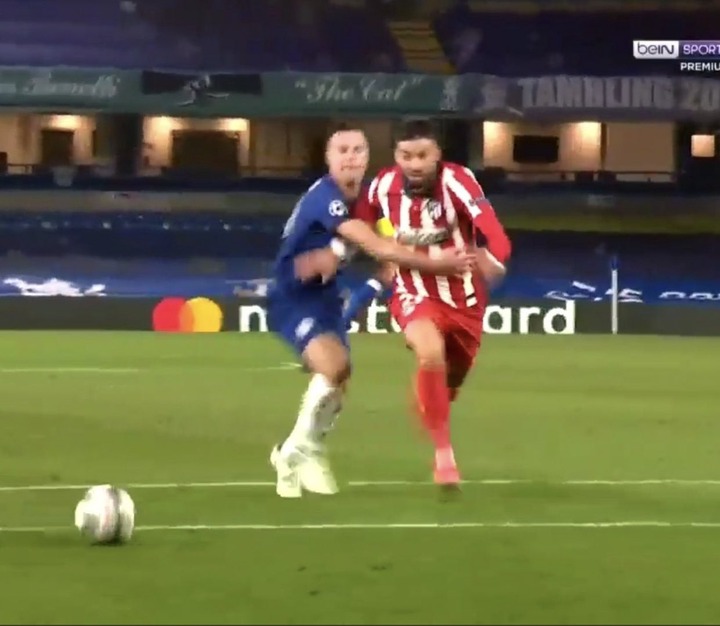 Therefore, which of these incidents did you think Should've been awarded?
Share your comments below
Content created and supplied by: MuyiScott (via Opera News )