OPINION: Chelsea Must Defeat Soton In The EPL, See Why It Is Essential For The Team To Win
It's another update for the EPL giant( Chelsea), many calls them The blues, rivalry team fans call them 'Chelshit' funny!
 But looking at the team's current form we can see that they are back in business with the advent of their new manager (Tuchel). Chelsea team were presumed by many fans to have been damned and condemn to perform poorly this season which should land them in a worst position in the EPL and can jeopardize their proceeds in the Uefa Champions League with the former manager(Frank Lampard).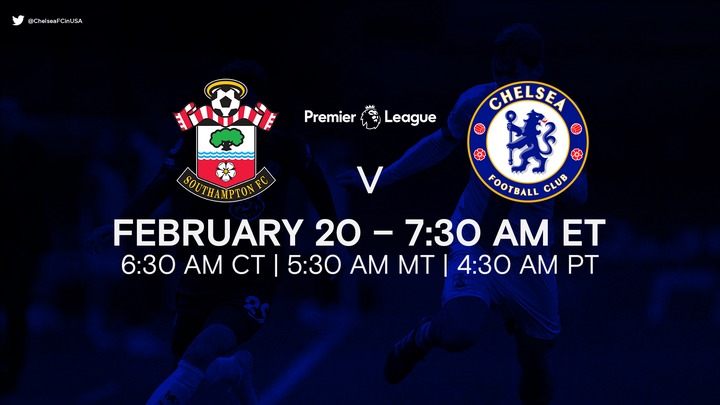 But as it is, the case now is entirely different and things may start to turn good for the team in time. Chelsea team have started performing well even if the manager is not satisfied with it yet.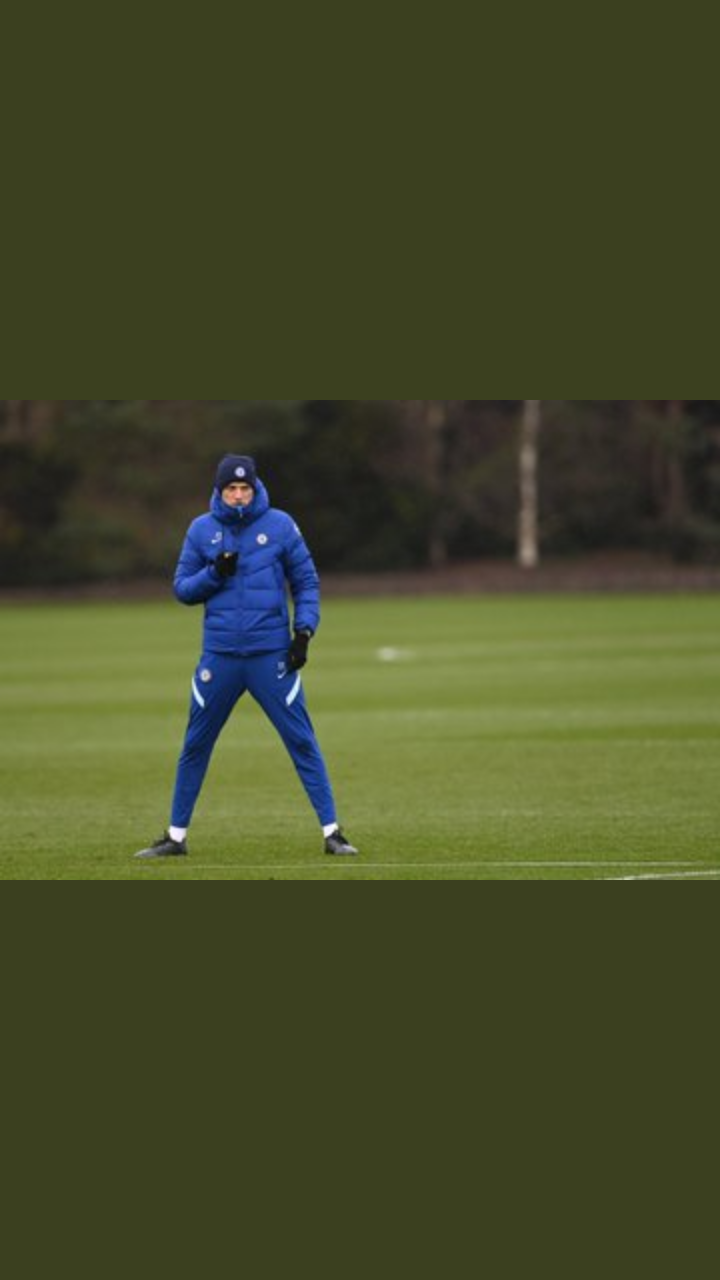 Since the advent of Thomas Tuchel Chelsea has won 4 games consecutively and also drew one at the beginning of Tuchel in the team.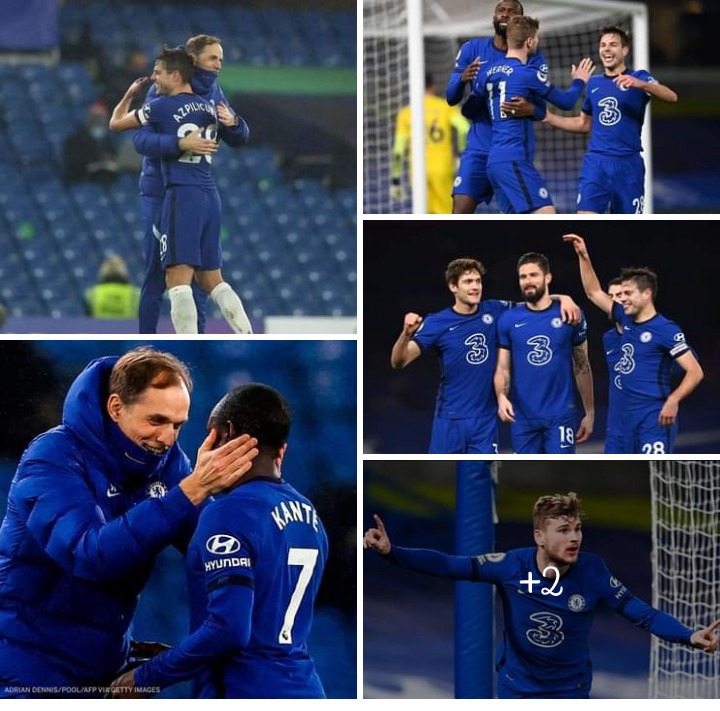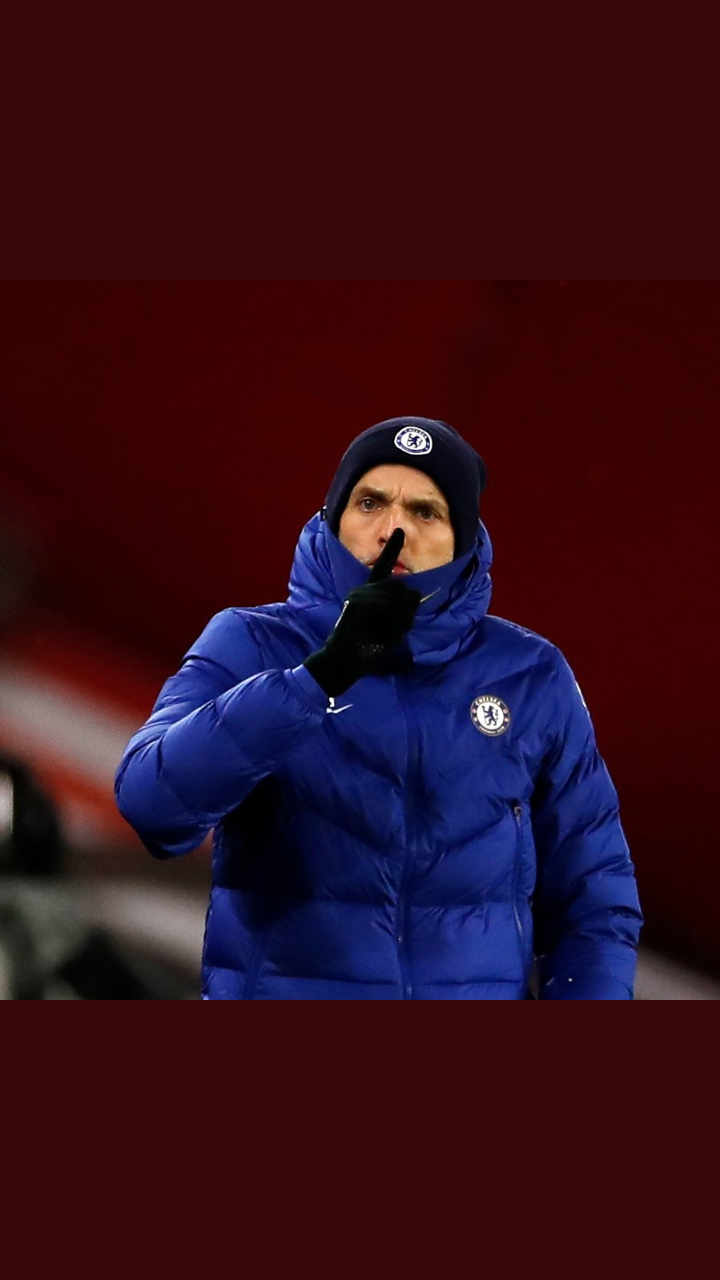 Although looking at the reactions of the manager after and before the matches, he not really satisfied but happy why? Because he is totally building them for the Champions League matches against the Champions of different leagues.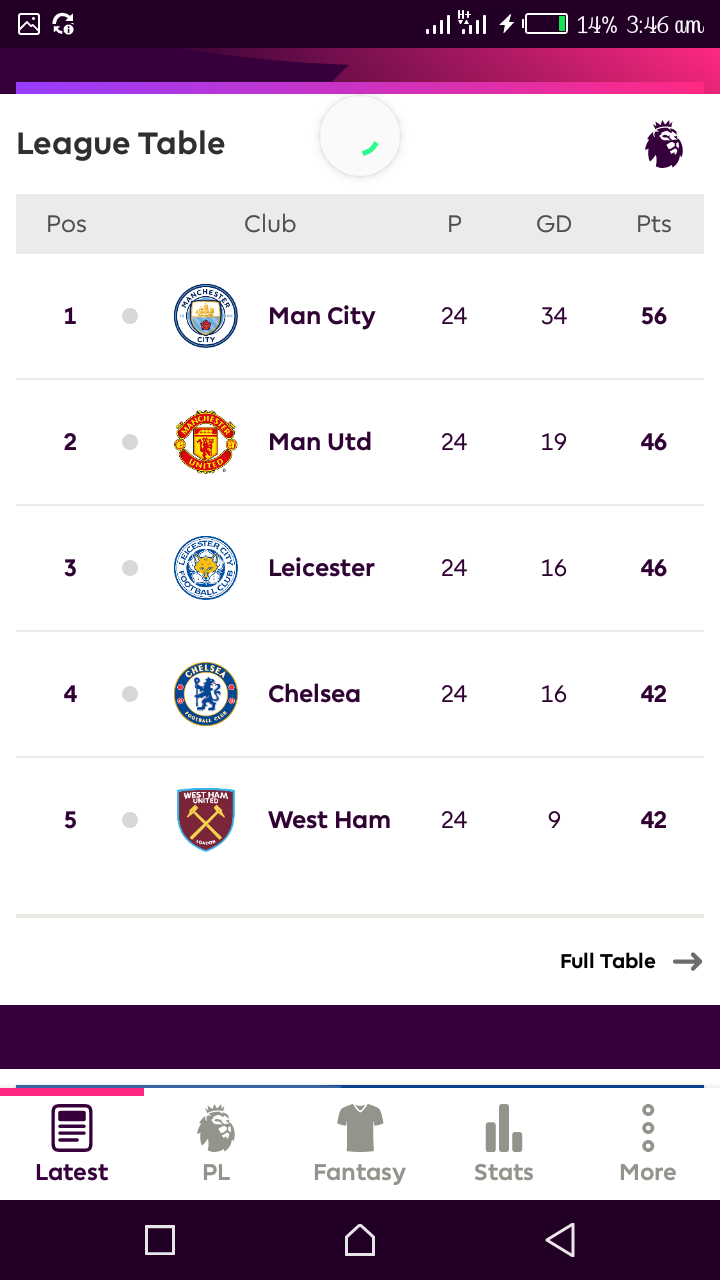 Thomas Tuchel believes the next match against Atletico De Madrid is not going to be an easy one.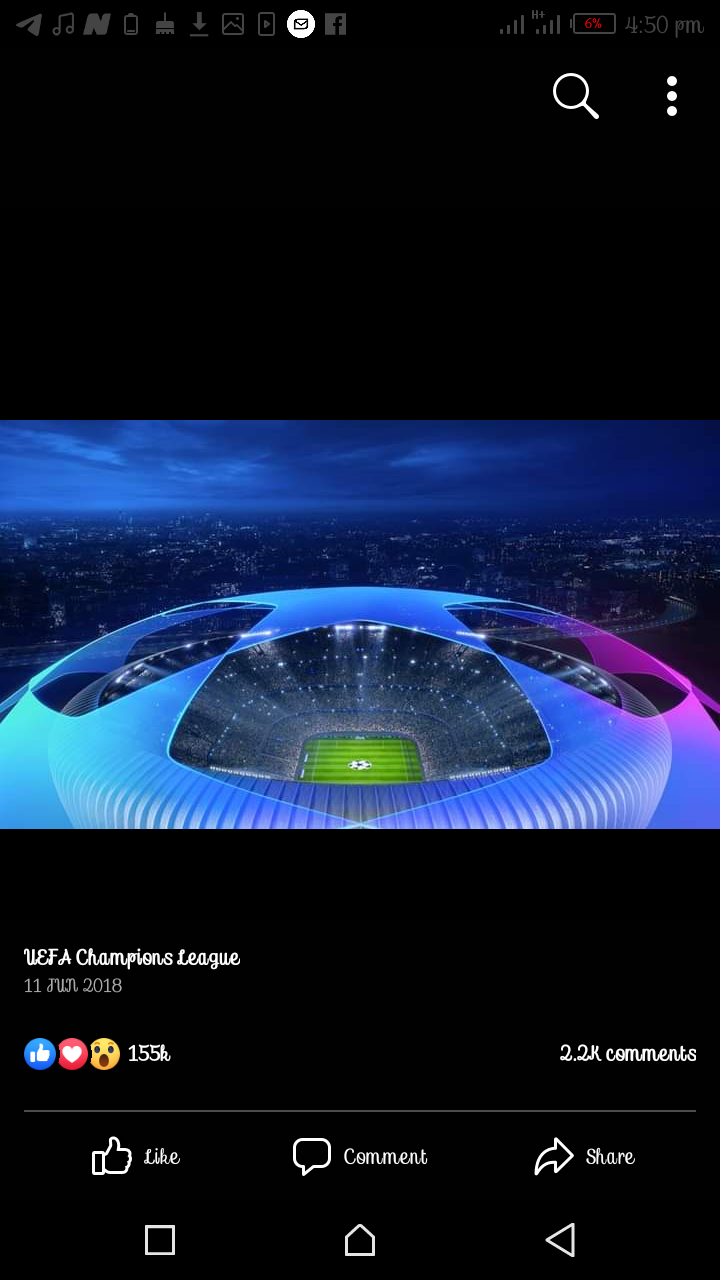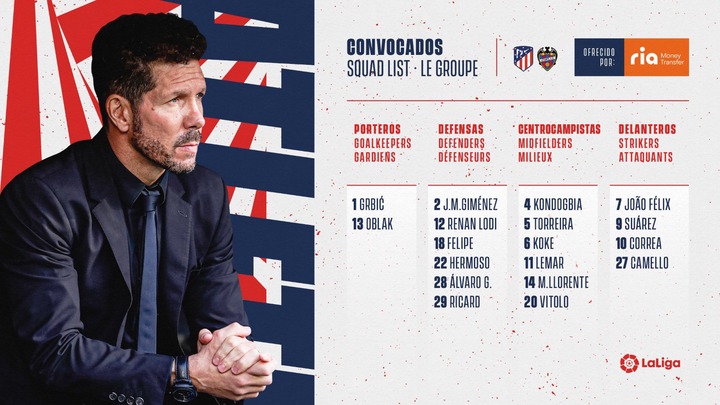 He fears it may be like facing Bayern Muchen. So what he has in mind is to make the team strong enough to break the Laliga Leading team in the next UCL match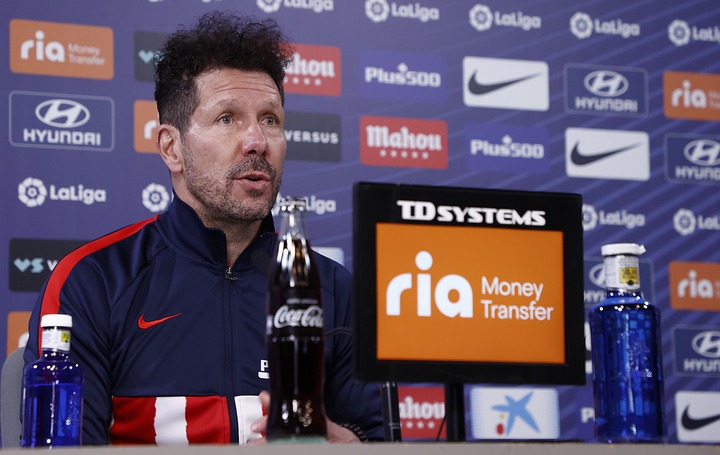 . Chelsea must trash Southampton today to showcase their ability to face the la liga team. It is well sure the laliga team scout will want to eavesdrop and even scrutinize Chelsea current form to know how well they will prepare. It could favour Chelsea team and it might even favour Atletico De Madrid team.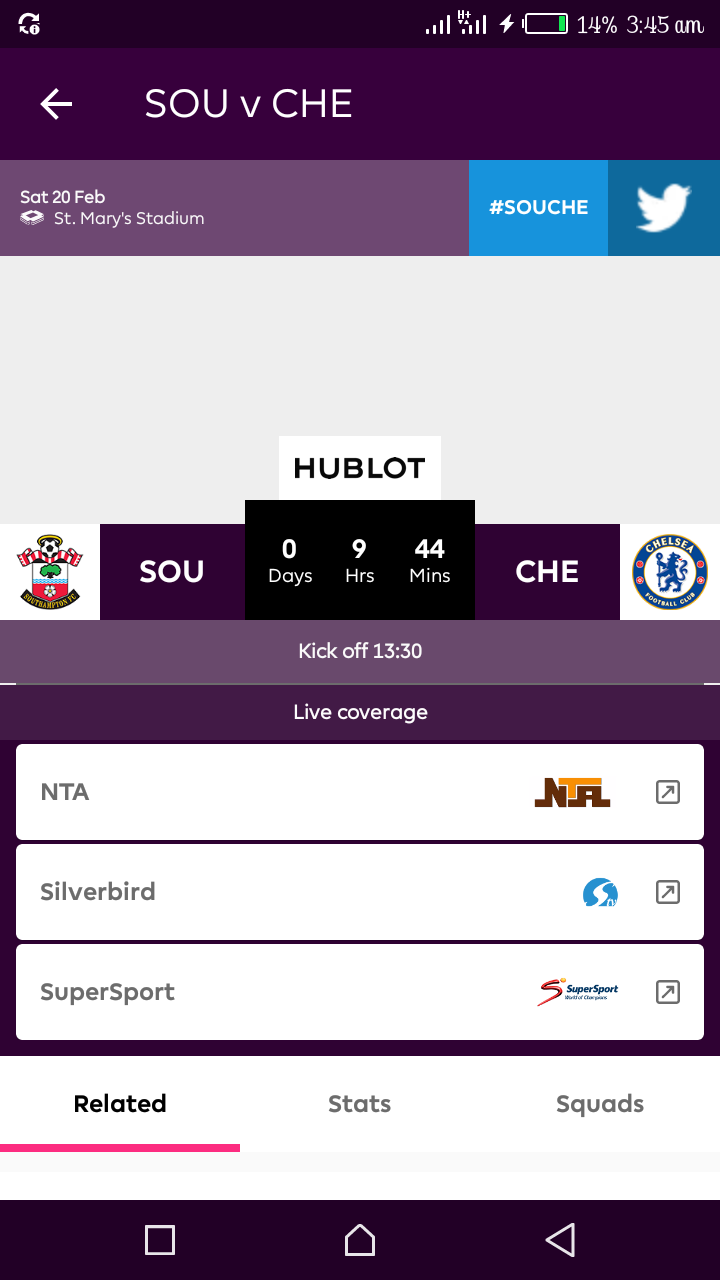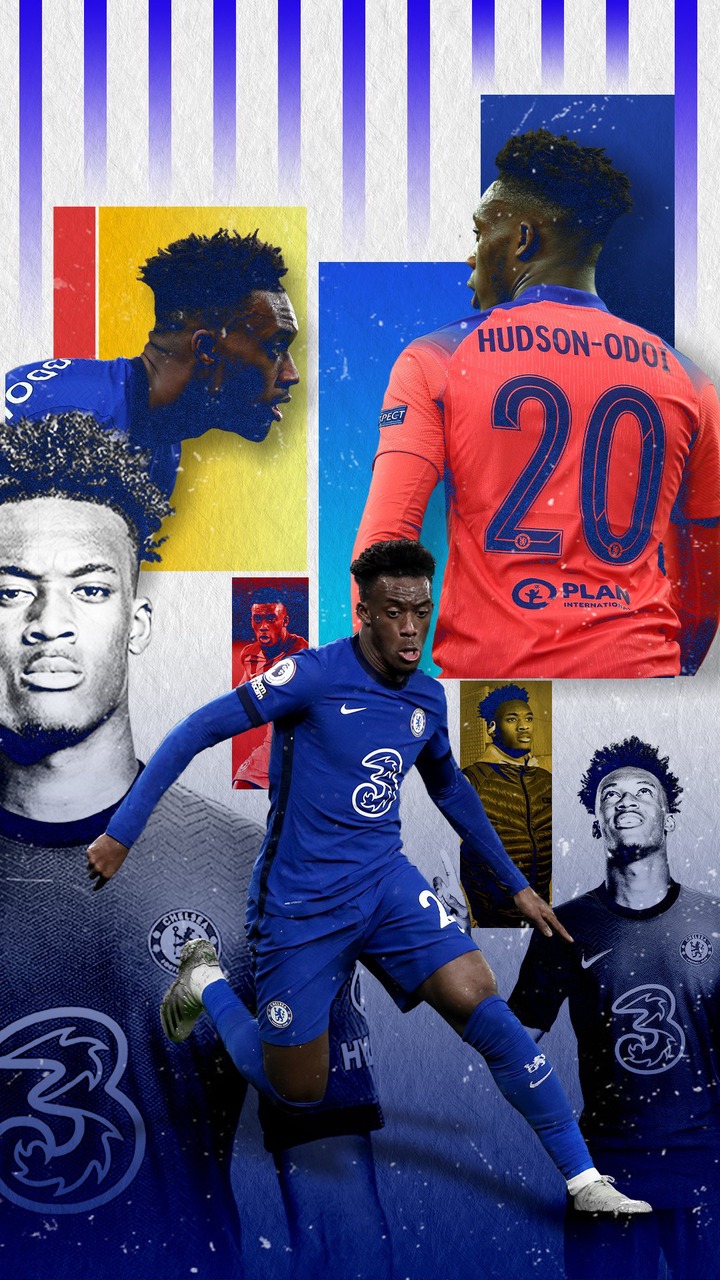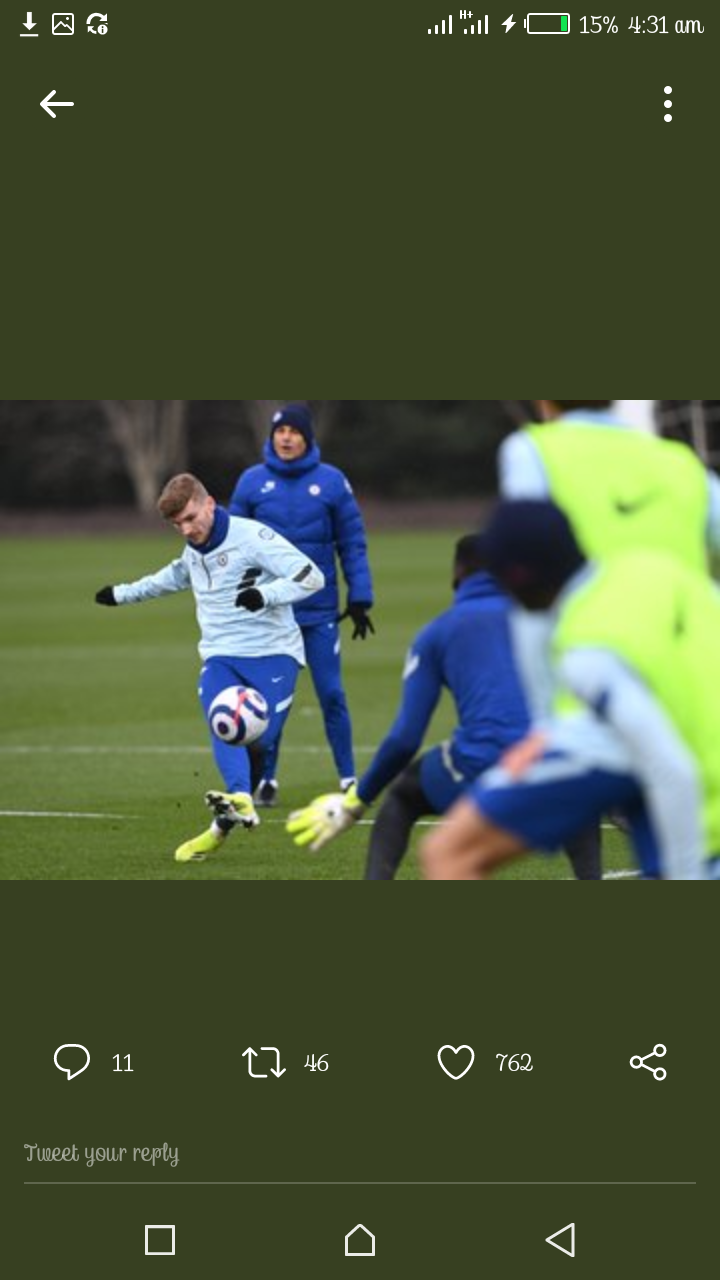 In Chelsea's match today we will be seeing players like: Werner, Giroud, Hudson Odoi, Kovacic, Joginho, Mount, Marcos Alonso, Rudiger, James, Azpilicueta and Kepa on the pitch even if they may not play full match so as to rest the best ones for the match against Atletico De Madrid on Tuesday.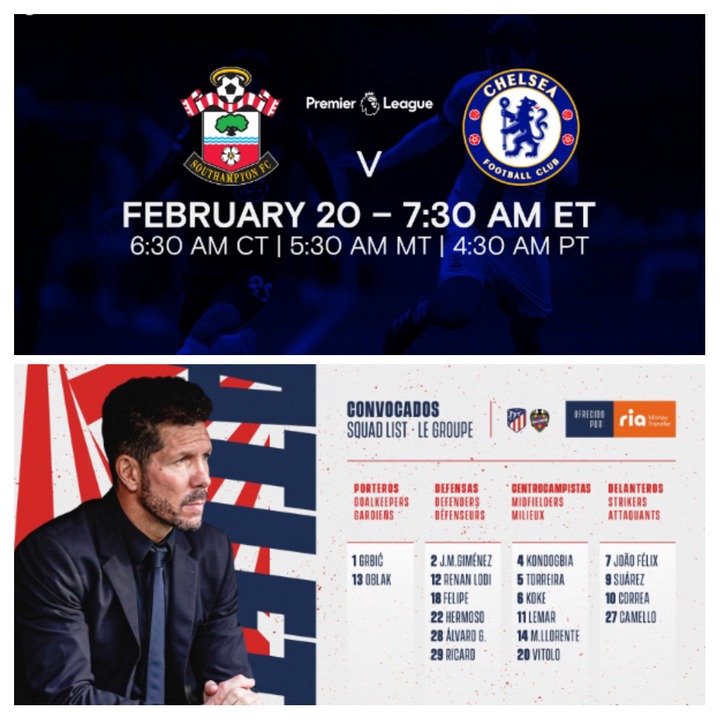 Content created and supplied by: Michaellink (via Opera News )