Cristiano Ronaldo and Lionel Messi have dominated the top scorers list every calendar year. ronaldo won it three consecutive time from 2013 to 2015. While Robert Lewandowski have won it two consecutive time. The Poland international striker won it in 2019 and 2020. Will he win his third consecutive award this year?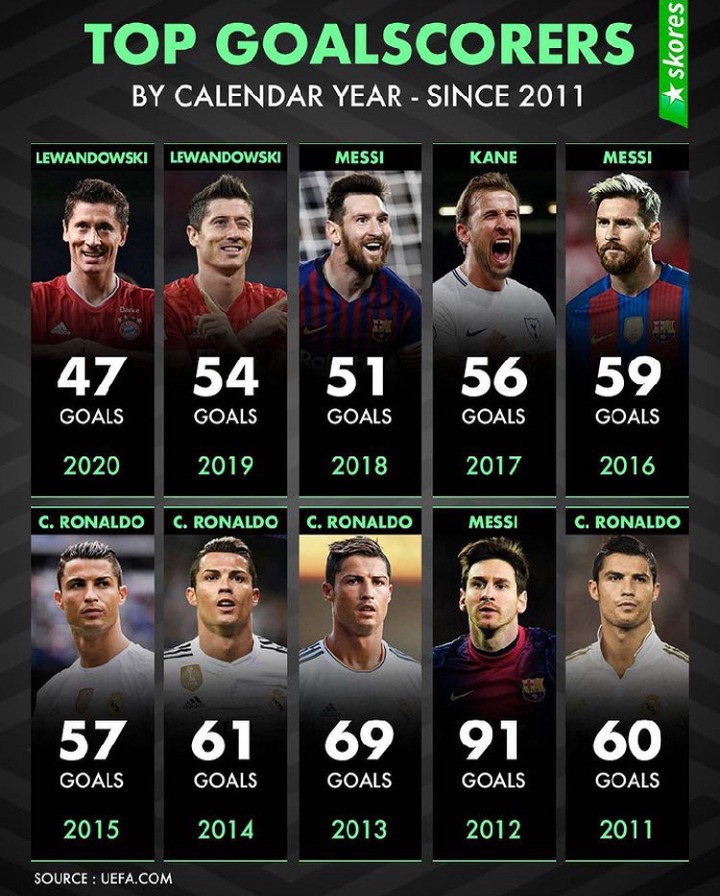 Lewandowski is currently the highest goal scorer in Bundesliga. He have scored 26 goals in bundesliga. No other player in Europe's top five leagues have scored 20 league goals this season except Lewandowski. He have scored 31 goals in all competition, if he continues scoring frequently till end of season and continue till the end of the year, he could win it again.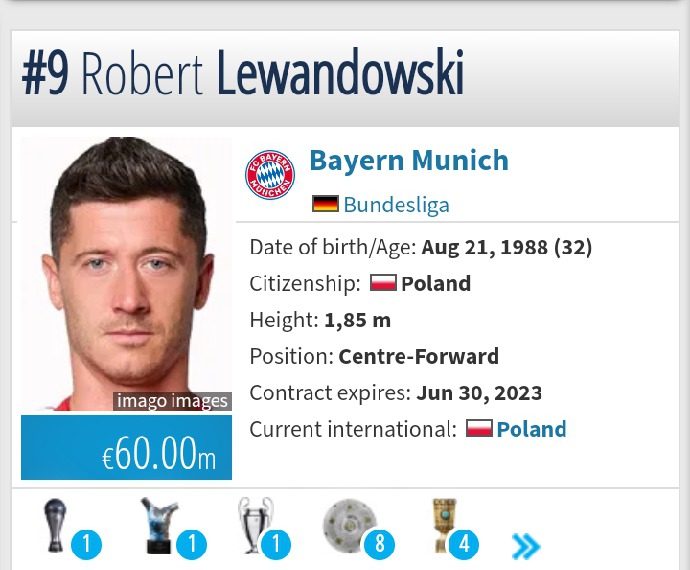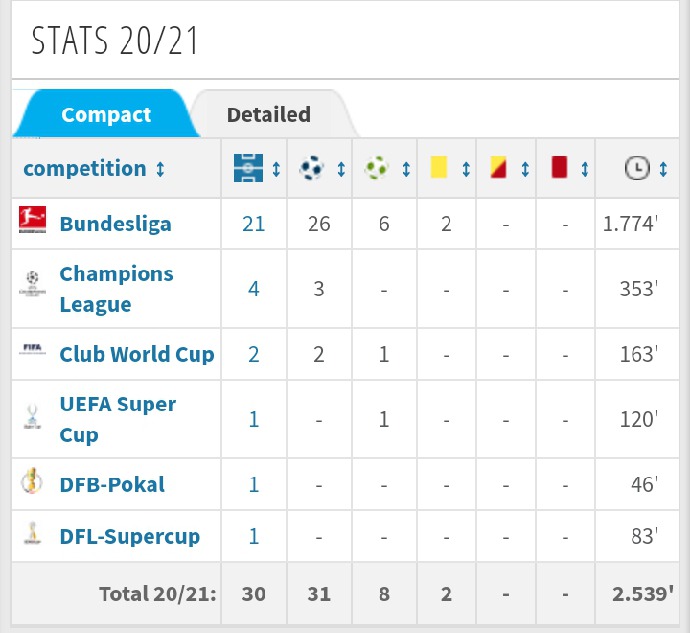 Judging by the number of goals he have scored in the bundesliga this season, he could be a great contender before the end of the year. However, Lionel Messi Have been scoring goals since the start of this year, and Lewandowski would have to compete with likes of Messi and Lukaku for the most goals this year.
Content created and supplied by: Football-Stats (via Opera News )