Like they say, laughter is the best medicine and it is healthy for you to enjoy humour. In this article, I have together some of the funniest jokes, memes and Savage responses available for you to enjoy.
Sit back and laugh..
1.This Savage response lol.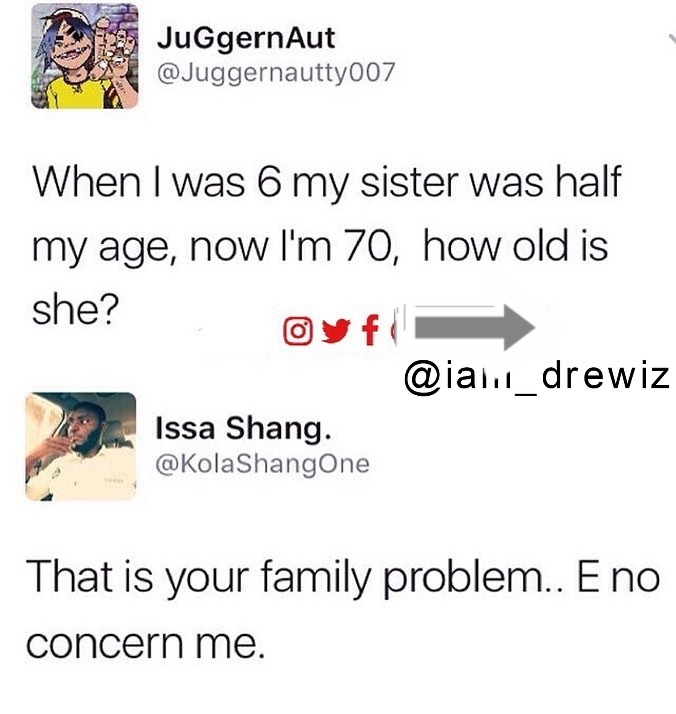 2. Nigerian girls are fond of doing this. They always bring friends in everything.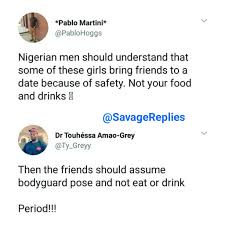 3. African parents can never change.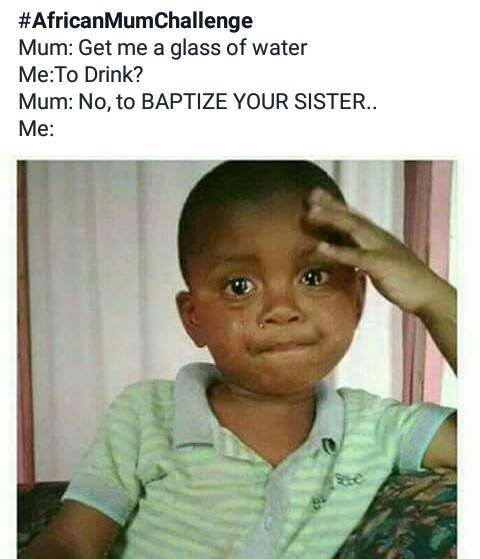 4. Lol the chicken is interested in what the men are doing.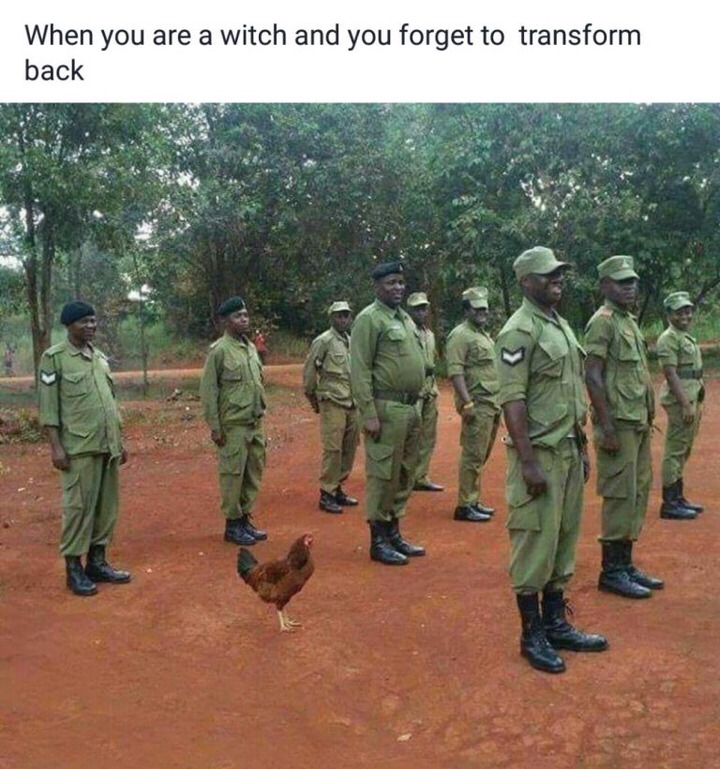 5. Typical of Nigerian police.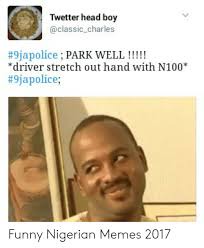 6. Ahhh ! Science is trying to overthrow Sango.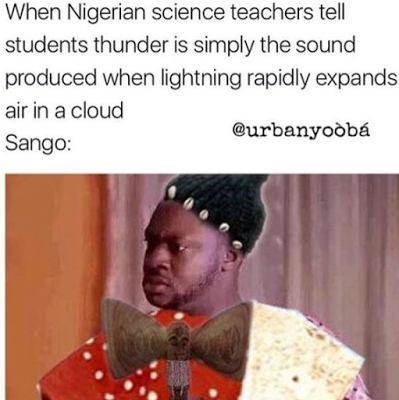 7. MTN small small na.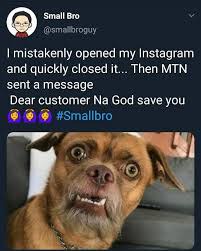 8. All these on top how much indomie?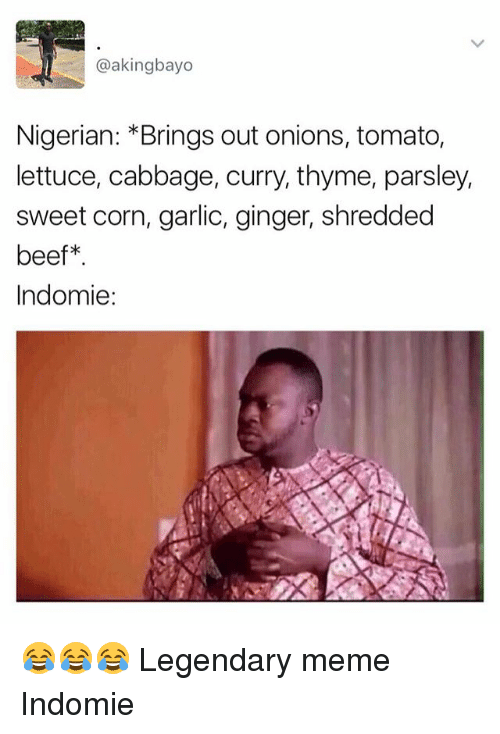 9. If you know you Know.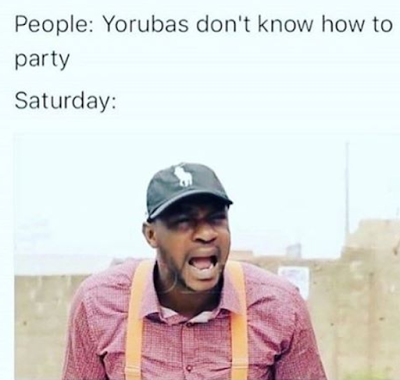 10. Lol.. heartless.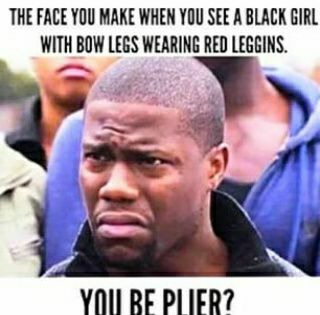 11.Hahaaa😂😂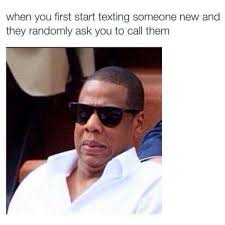 12. This can be frustrating at times.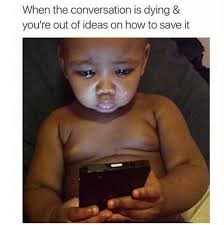 13. But why?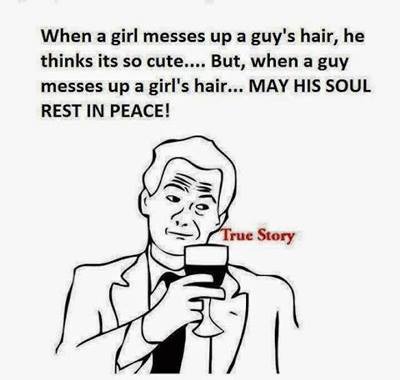 14. This is what we call compound interest.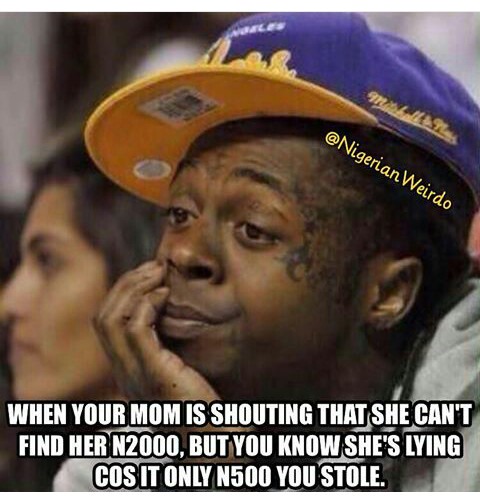 15.Them must know. Any way na way.
16. Chai. More painful than heartbreak.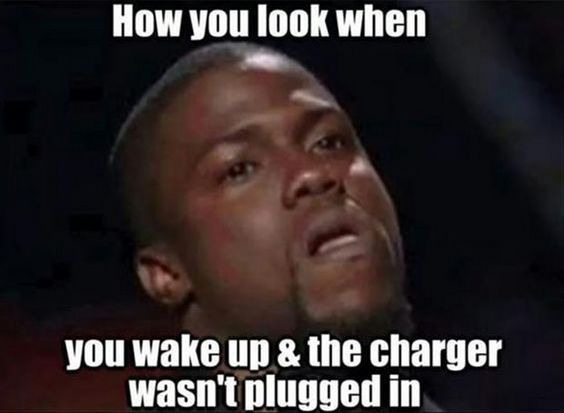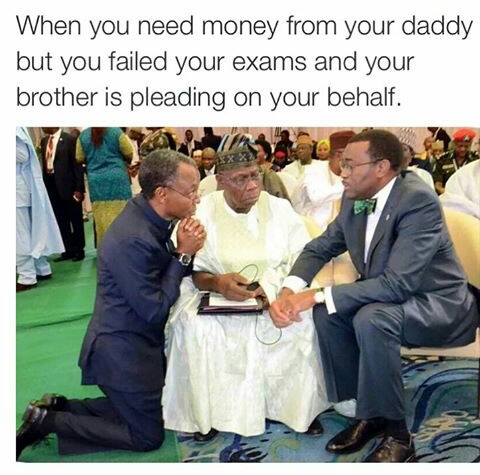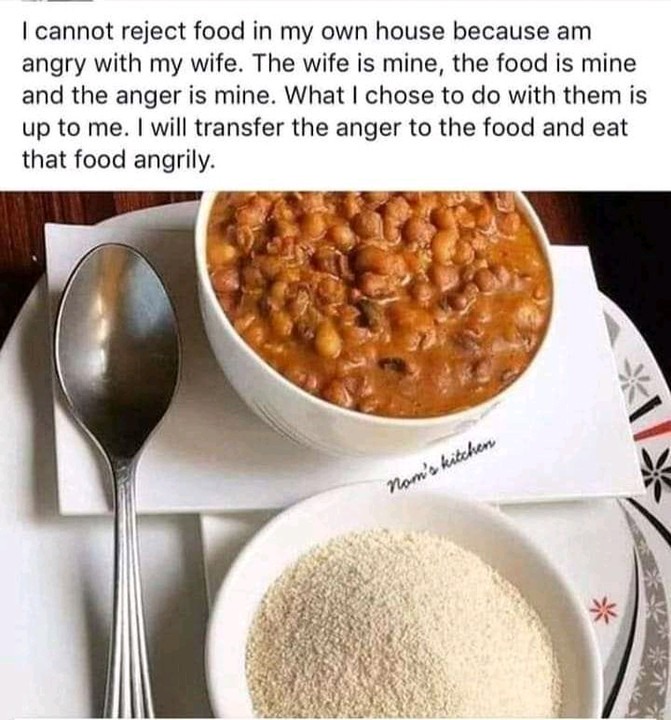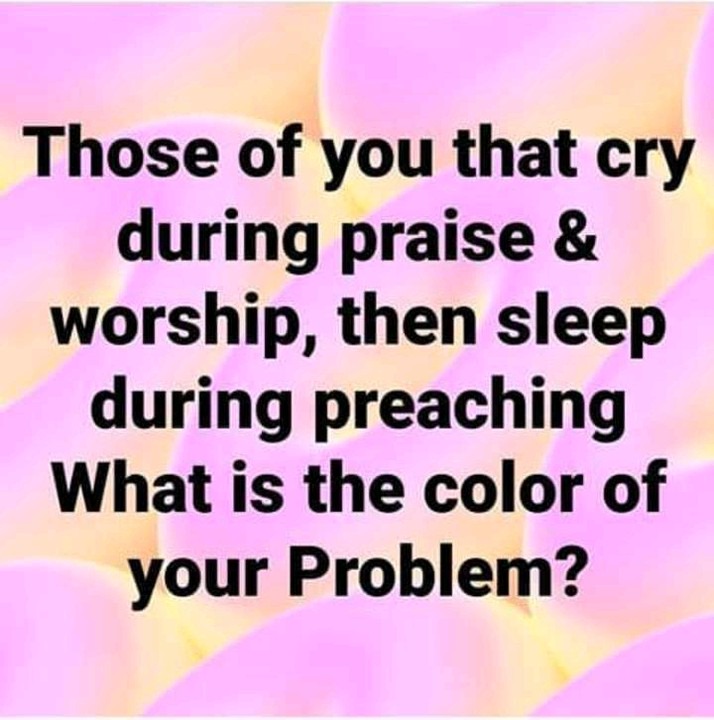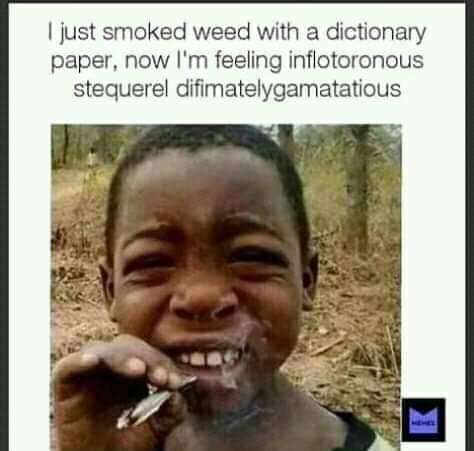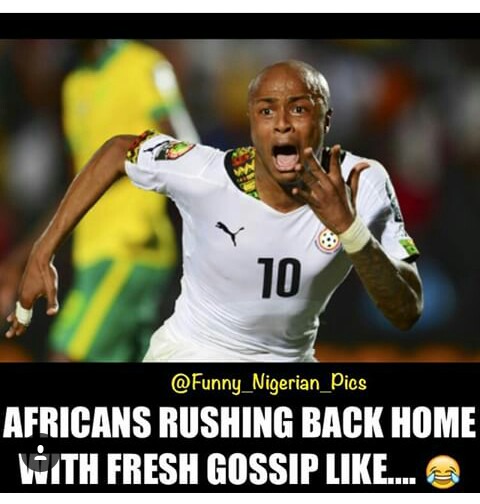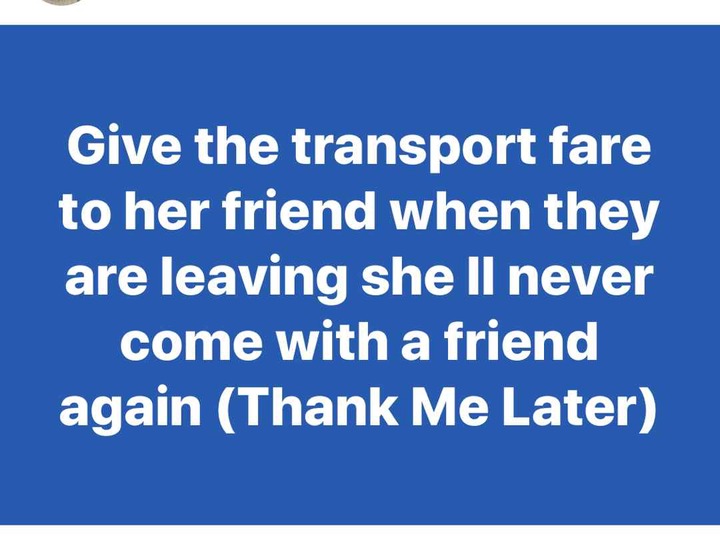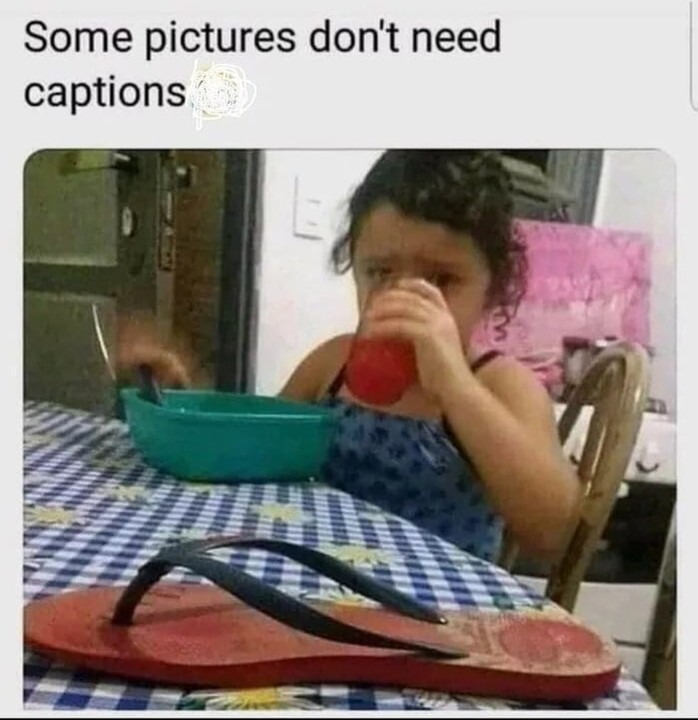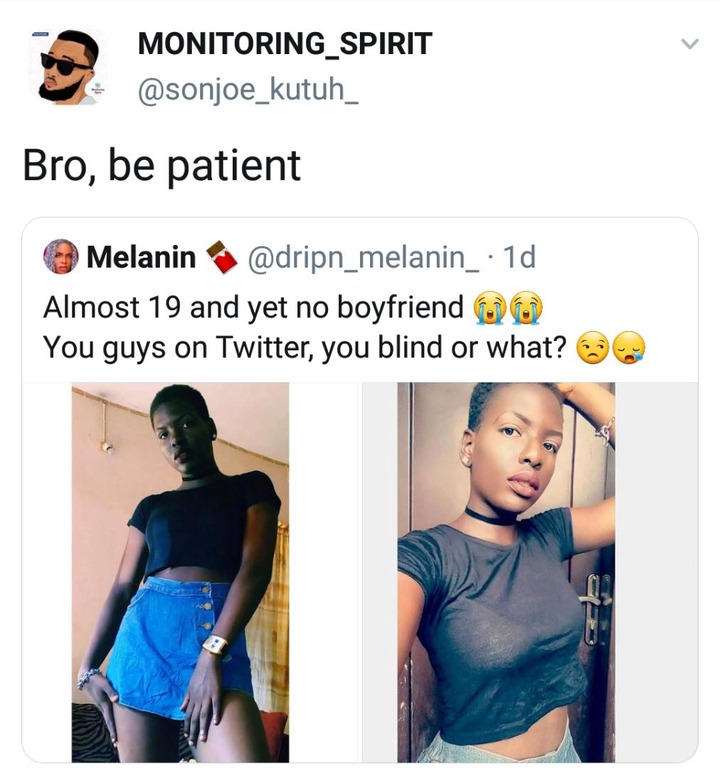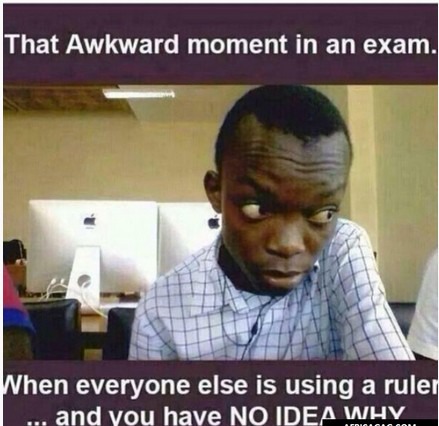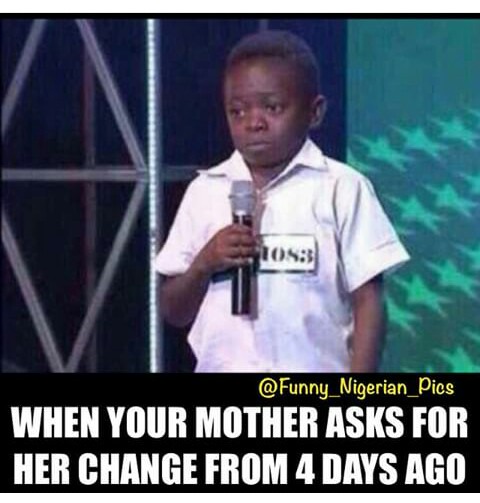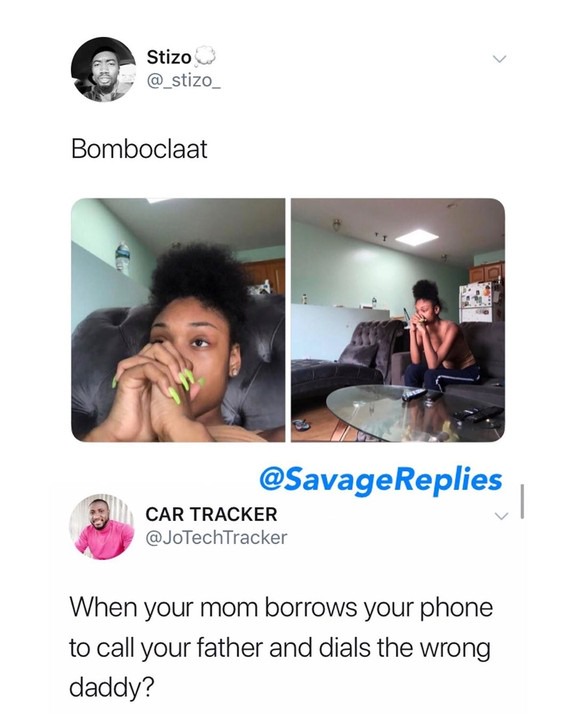 Which one cracked you up? Let your opinion known in the comments section.
Content created and supplied by: GideonOgbike (via Opera News )