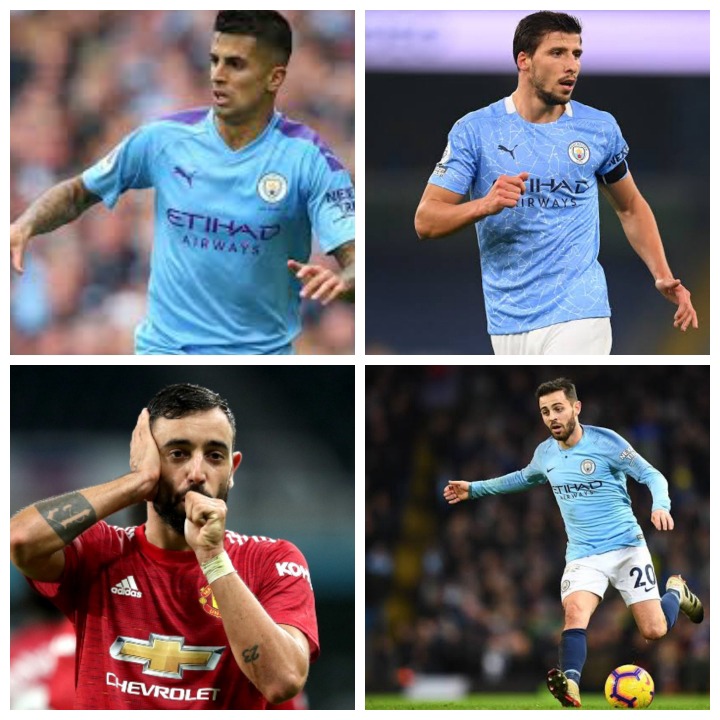 Cristiano was the first Portuguese player to have ever graced premier league in history when Manchester United signed him in 2003.
Since then, crops of Portuguese players playing in the league have played in the league and are seriously dominating this season. In 2017, Manchester city signed Bernardo Silva from Monaco for 50 million euros and having won two premier league titles has been justifying the transfer fee spent on him by winning Premier league titles and other trophies.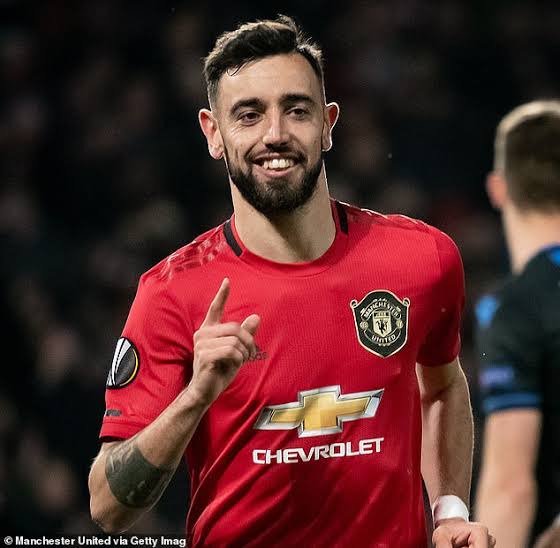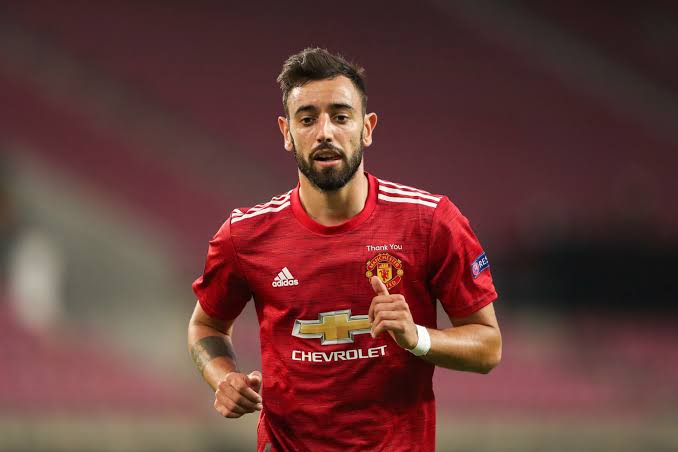 1. Bruno Fernandes (Manchester United )
He has taken the league by storm this season with several impressive performances and is a strong contender for PFA award. He has been able to contribute 55 goals since his arrival and has never for once looked draining down
2. Ruben Dias(Manchester city)
City centre back is arguably the best defender in the league, having produced some solid displays and his leadership skills on the pitch. He is currently helping Manchester city to recording 18 winning streak in all competitions.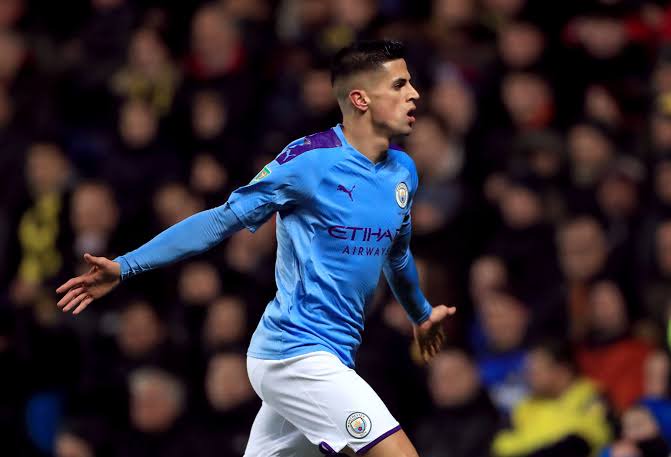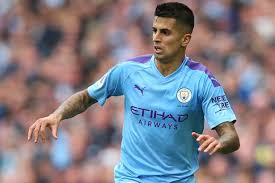 3. Joao cancelo(Manchester city)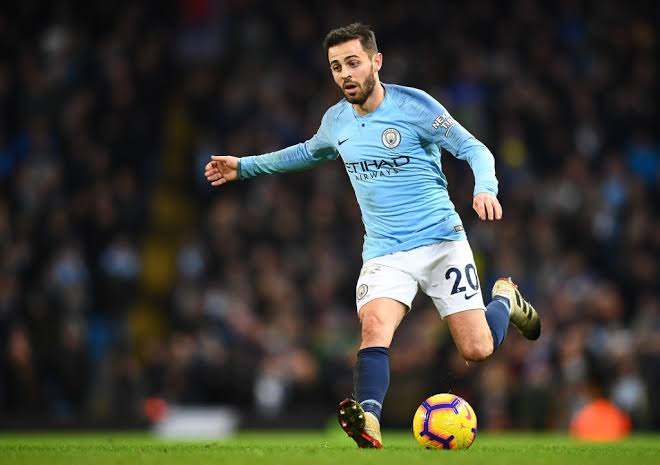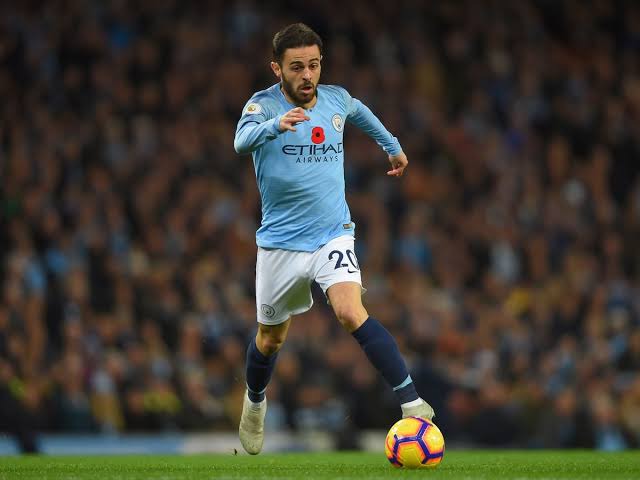 4. Bernardo Silva(Manchester city)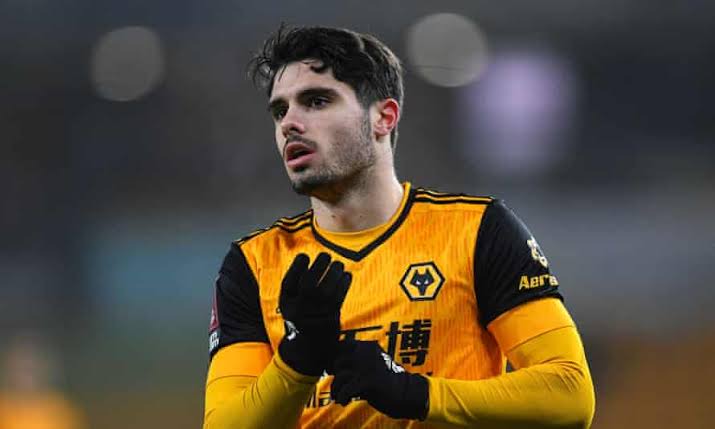 5. Pedro Neto
Do you really think they worth the hype?
Drop your comments in the comments section box below
Content created and supplied by: Lunarcy2000 (via Opera News )