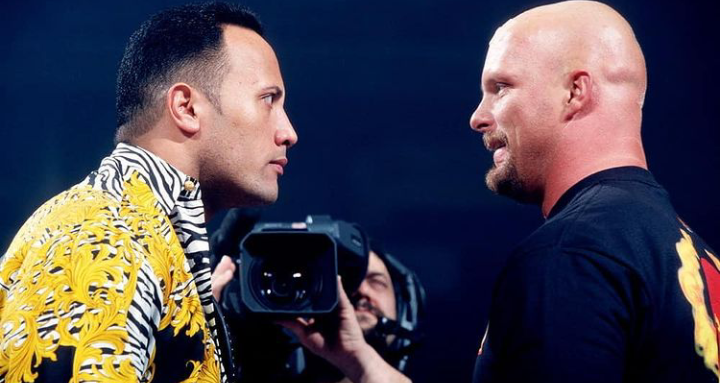 We all know Dwayne Johnson popularly known by his ring name "The Rock" and "Stone Cold Steve Austin". These where legendary wrestlers.
They both wrestled with passion,it was electrifying, there will never be another rivalry like them.
It became the greatest box office attraction of all time. Blood was spilled from both wrestlers. It flowed through their veins.
it's interesting to know they are still friends and no bad bloods within them after all the punching and bloody bath.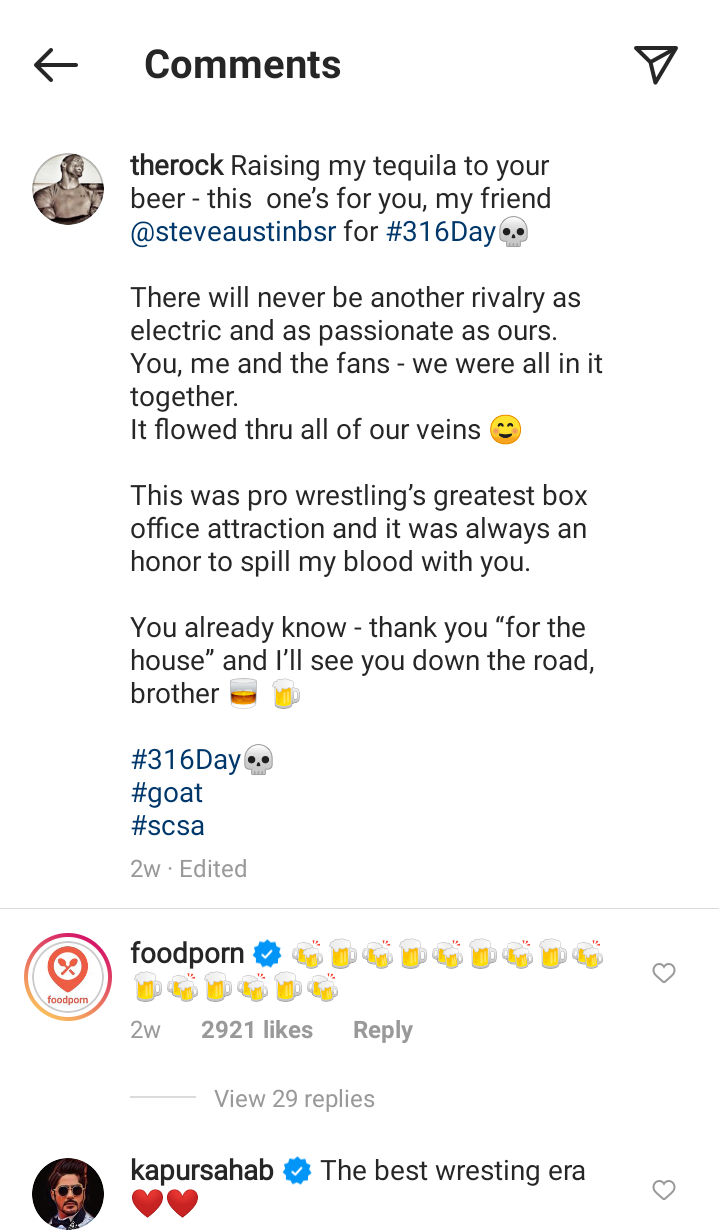 The Rock won his first WWF world championship in 1998. In 2004, he left wresting to pursue an acting career but later return but finally retired from wresting in 2019.
He's one of the greatest professional wrestlers of all time. His matches where among the most featured episodes on WWE's television shows (Raw and SmackDown).
He is a 10-time world champion, a two time intercontinental champion, a five time tag team champion,the 2000 Winner of Royal rubber and WWE's sixth Triple crown champion.
Since then he has featured in many movies with leading roles and has bagged so many awards .In 2016 he was named the most sexy man alive!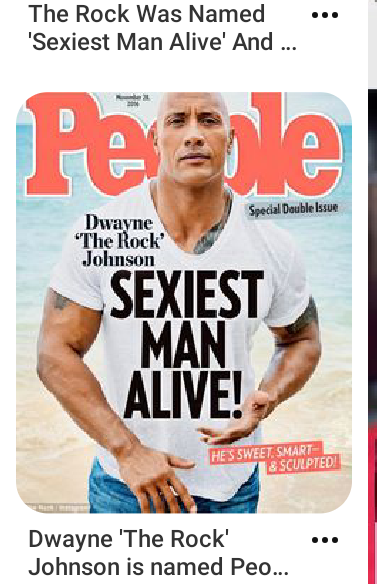 Don't forget to comment ,like and share my article below
Content created and supplied by: DonG1v1ty (via Opera News )