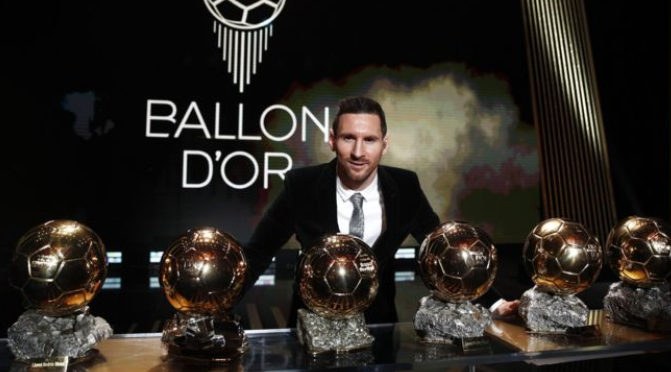 For the first time in history, this year's Ballon d'Or will not take place.
The French football magazine, which publishes the Ballon d'Or annually, says there will be no fairness in the award this year given that some countries have not finished their competitions due to the coronavirus pandemic across the league in Europe.
Last year, Barcelona's Argentine star Lionel Messi the multiple award winner of the Ballon d'Or was announced as the winner, while Megan Rapinoe of the United States won the women's category of the award.
The Coronavirus pandemic has resulted for forced suspension of football all over the world in March and only in May did the German Bundesliga resume and continue their competitions.
But however this is the first time that the Ballon d'Or has not been celebrated since 1956.
The French football magazine says it will now focus on organizing the 2021 celebrations.
Source: Facebook
Content created and supplied by: netweeyzard (via Opera News )