Recently in football, the young players are really dominating. Unlike in the past years where you barely see a young player in the starting lineups. Now some young players have become very vital in their teams. There are so many under 25 and over 25 years old players playing really well for their various teams. In today's article, we will be considering an under 25 squad and another over 25 squad. We will will be considering the squad from both sides to know the possible winner IG a match is played between the two teams.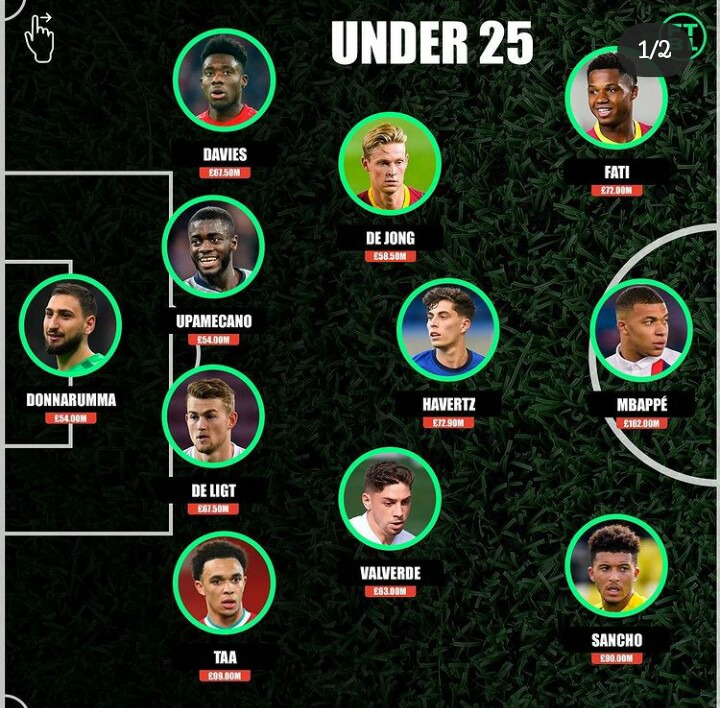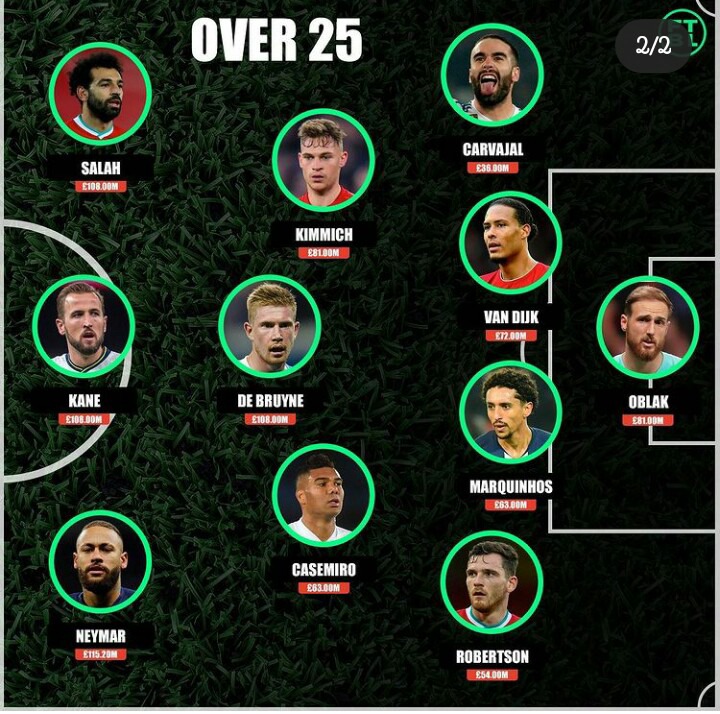 The players above have really been doing well for there various teams. These players have made their individual contributions to their various teams in one way or the other and are still contributing so as to make the team more successful. There are set of good players on both teams. If these teams eventually play who do you think will win the match?.
Thank you for viewing, kindly like, drop your thought, follow and share for more.
Content created and supplied by: davechuks3 (via Opera News )