We are in the second phase of the English Premier League and this is not the best time for teams to lose matches. Any loss or drop of vital points could cost teams their chances of achieving their season's objectives and target.
The Premier League is one of the toughest league in the world and it keeps living to its expectation as current EPL Champions, Liverpool is collapsing right before our eyes.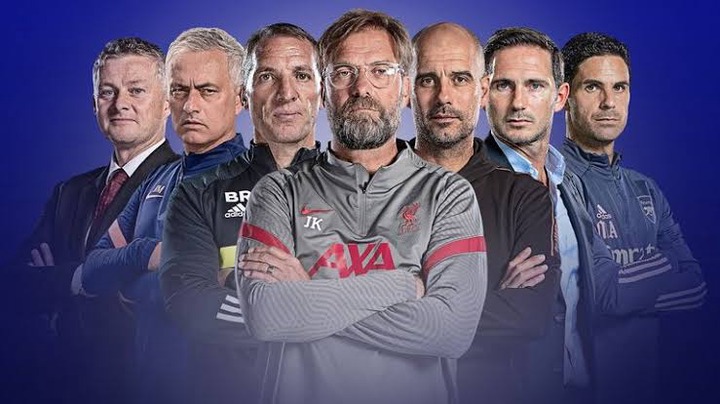 Liverpool was the most feared team in the Premier League last season after terrorizing EPL teams in their route to win their first EPL title after 30 years.
Unfortunately, Liverpool is now a shadow of themselves as they have failed to replicate their last season's form.
So far, the Premier League title race is looking like a three-horse race with Manchester United, Manchester City and Leicester City all within the range of winning the EPL this season and Liverpool technically out of the race after their yesterday's 4-1 loss to Manchester City.
Let's take a look at Liverpool and their slim and fading hope of defending their Premier League title.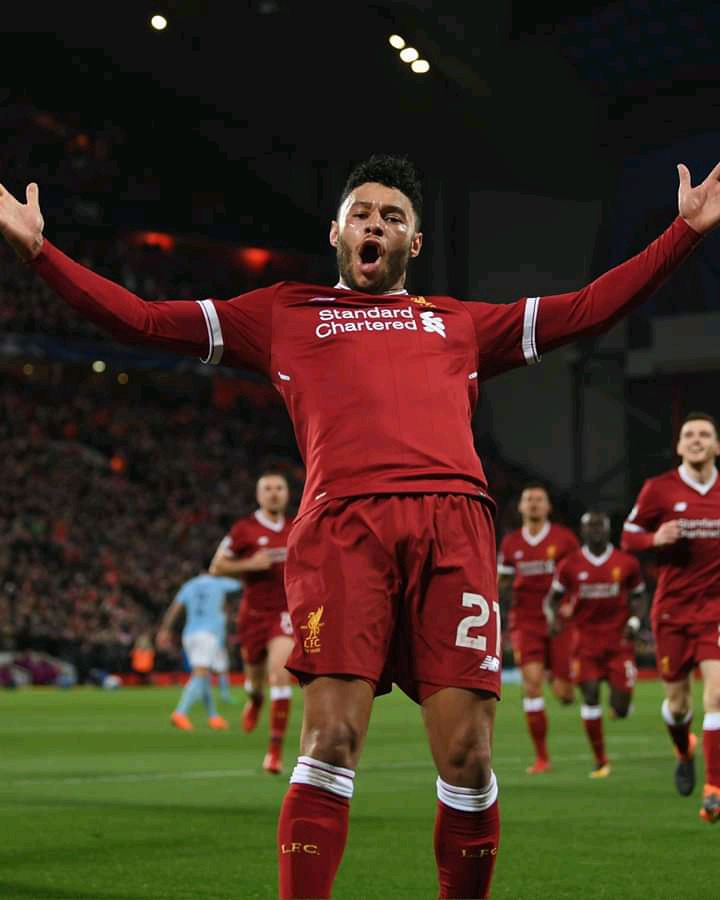 What went wrong in 2021?
2021 a curse or a bad year for the Reds?
Since the start of the new year, Liverpool has been terrible and lackadaisical in their performance.
Even though there were glaring signs of a decline in the team but they managed to thrash Crystal Palace 7-0, Chelsea 2-0 and Arsenal 3-1 in the first phase of the 2020/21 Premiership season.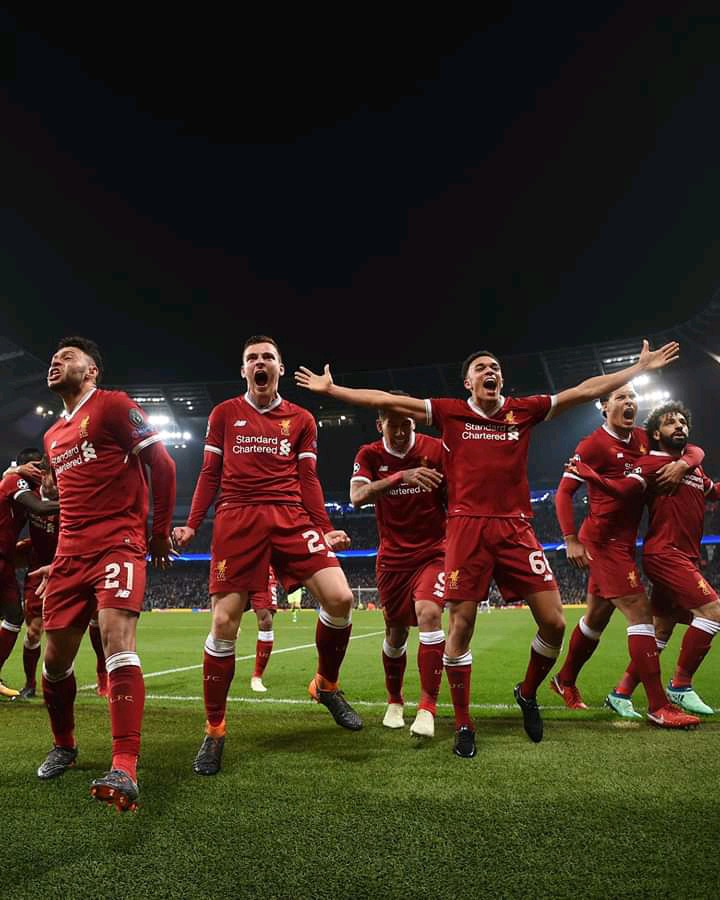 Liverpool dip in form started in late December 2020 after their 7-0 win over Crystal Palace, the Reds went on to draw consecutive games to end the new year in poor form.
2021 started with a loss to Southampton, a draw against Man United coupled with three consecutive loss at Anfield Stadium ending their 68 games unbeaten at Anfield that lasted for 2 and half years.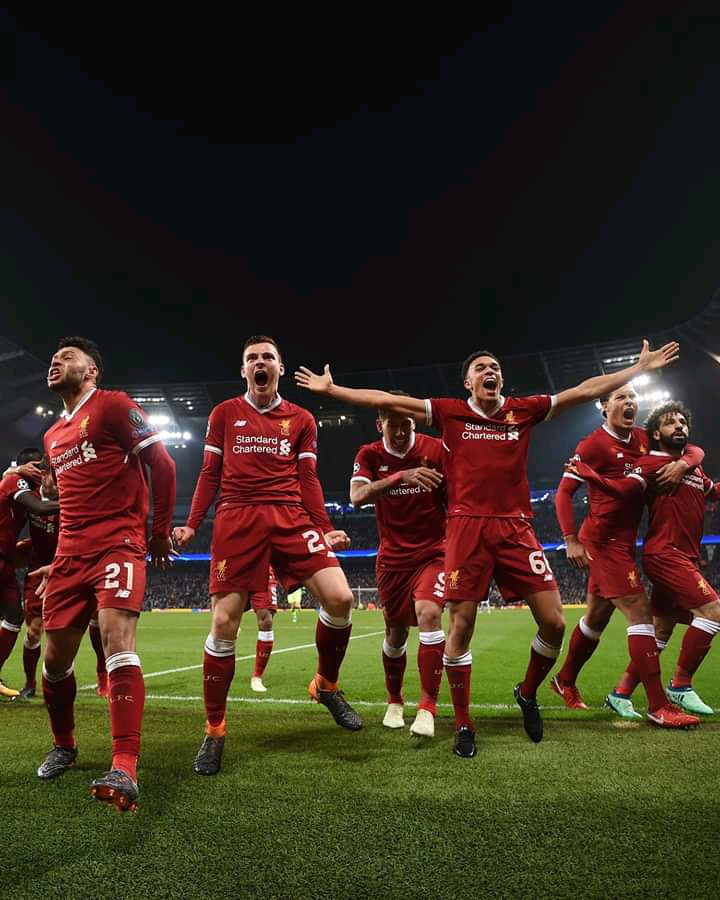 Below are the full results of Liverpool's game after their 7-0 win against Crystal Palace before things went sideways for Jurgen Klopp's men.
Crystal Palace 0-7 Liverpool
Liverpool 1-1 West Brom
Newcastle United 0-0 Liverpool
Southampton 1-0 Liverpool
Liverpool 0-0 Man United
Liverpool 0-1 Burnley
Tottenham 1-3 Liverpool
West Ham 1-3 Liverpool
Liverpool 0-1 Brighton Hove Albion
Liverpool 1-4 Man City
As you can see Liverpool Liverpool have only won 2 games out of their last 9 matches in the Premier League, losing 4 and drawing 3 and only winning 2.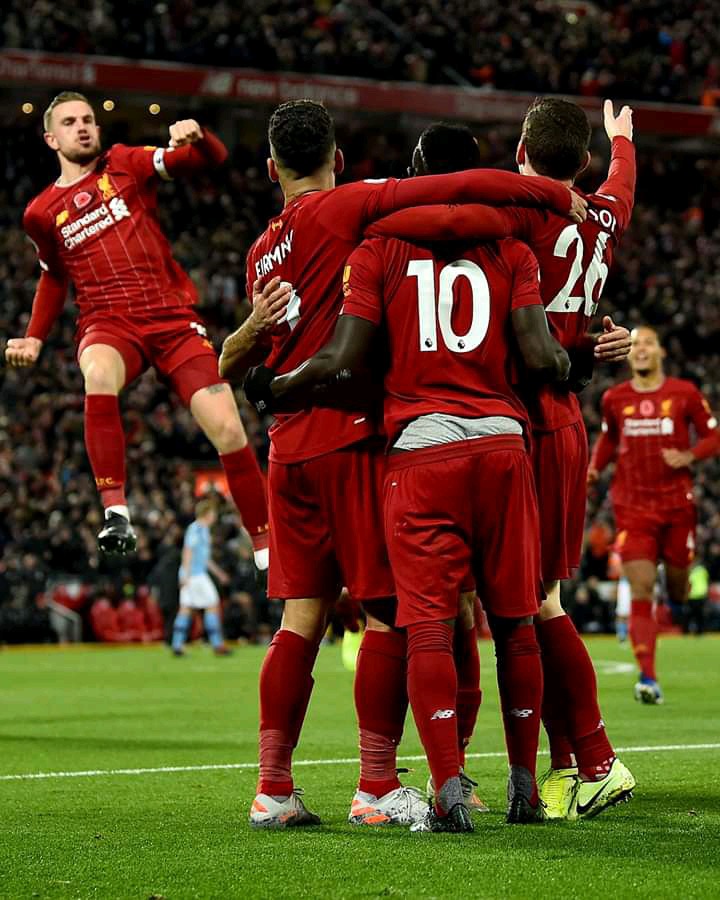 This means Liverpool picked up 9 points from a possible 27 points - a very terrible stats that got Frank Lampard sacked at Chelsea but Liverpool is not Chelsea with an impatient Chairman.
You can see all Liverpool's game results here - Skysports
Liverpool are struggling, let us admit it.
It is quite humiliating that a team that went 68 games unbeaten at Anfield Stadium are now winless at Anfield after going three consecutive games without a win at Anfield.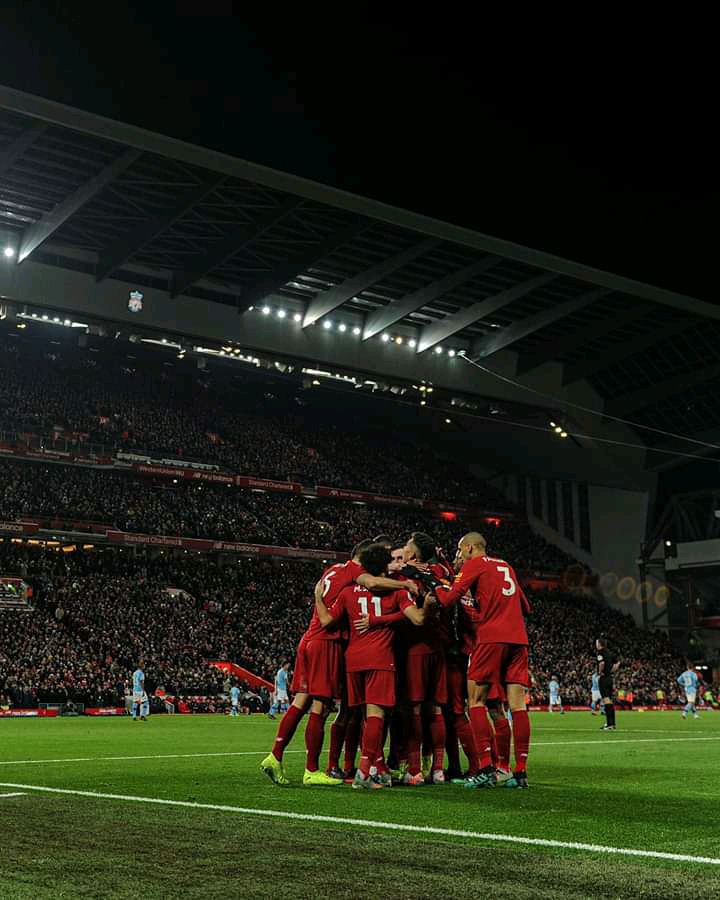 Also, it's sad how Jurgen Klopp's side that went on 17 consecutive wins in a row are now struggling to win matches and have only managed to win 3 of their last 10 matches, with all being an away games.
Worst home record for a potential title contender.
Liverpool and Man United are the teams with the worst home record against other title contenders.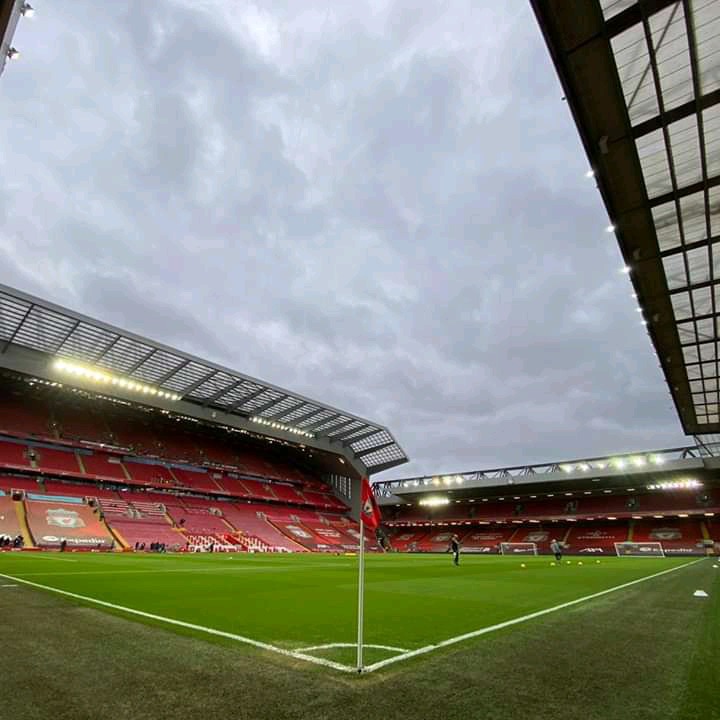 Amazing Liverpool have now won ZERO games at Anfield in their last 9 matches.
How can Liverpool wins the league if they can't win at home?
This is a question only Jurgen Klopp can answer.
Can Liverpool improve their terrible poor form?
Of course, Jurgen Klopp os tactical guru and his Liverpool side have all resources and abundance of talent at the disposal to get things going their way but injuries are their greatest enemy this season.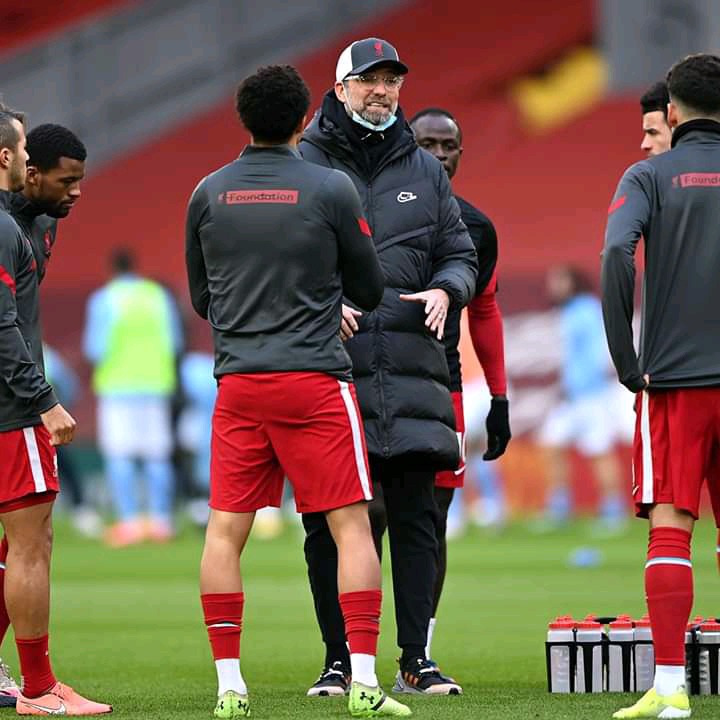 The injuries to Van Dijk, Matip and Gomes have forced Jurgen Klopp to deploy Fabianho and Jordan Henderson in the defence which has proved disastrous for Liverpool.
Liverpool title hope is over as things will continue to go bad for them.
Chelsea is only one point behind Chelsea and with a new boss Thomas Tuchel, Chelsea are favourite to dethrone Liverpool and secure a top-four spot ahead of Liverpool.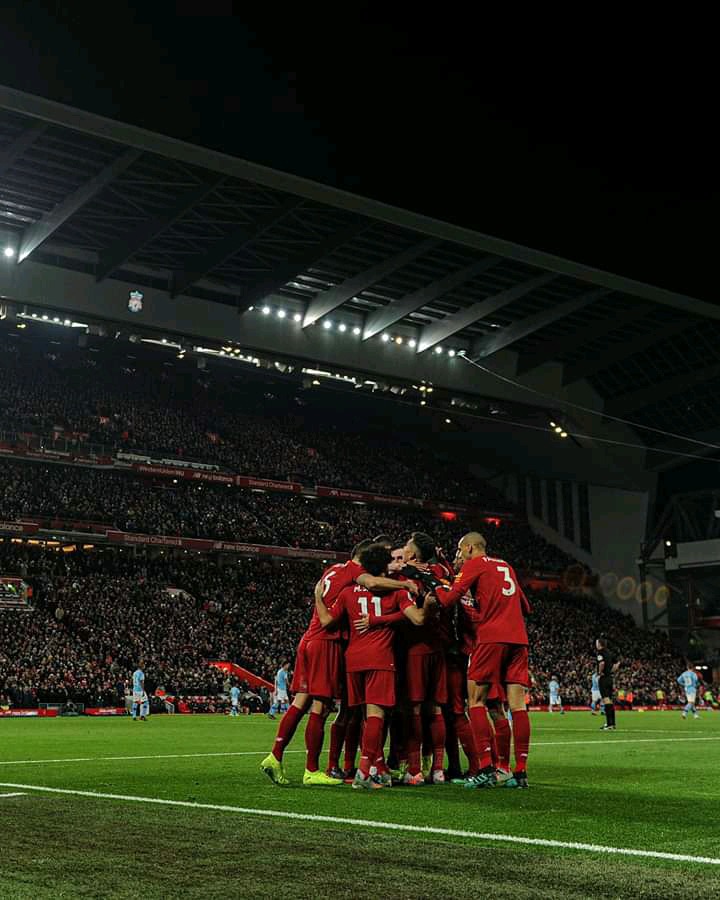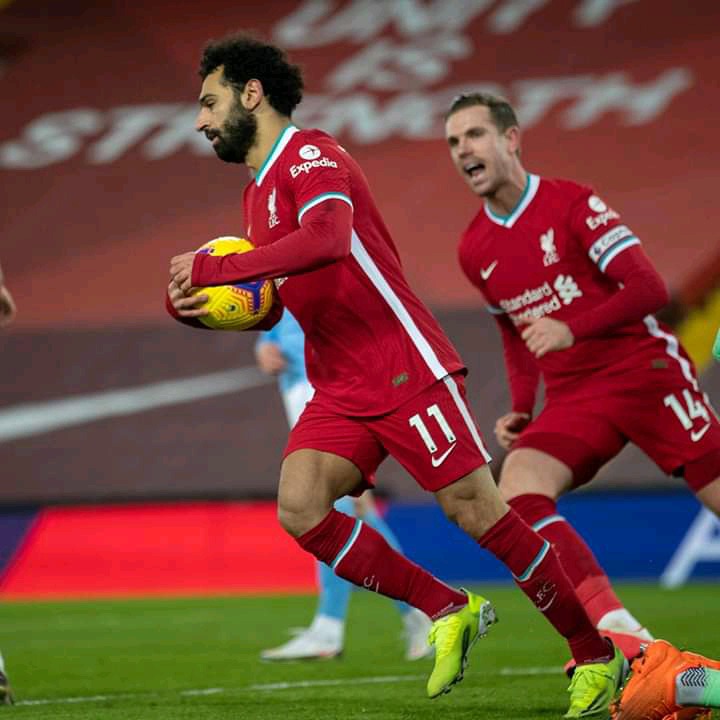 Now let's take a look at Liverpool next 5 games that could see them drop out of the top four.
1. Leicester City vs Liverpool
2. Liverpool vs Everton
3. Sheffield United vs Liverpool
4. Liverpool vs Fulham
5. Wolverhampton vs Liverpool
Judging with the current form of Chelsea and, Leicester City who are likely to win some of their matches, Liverpool will drop out of top four.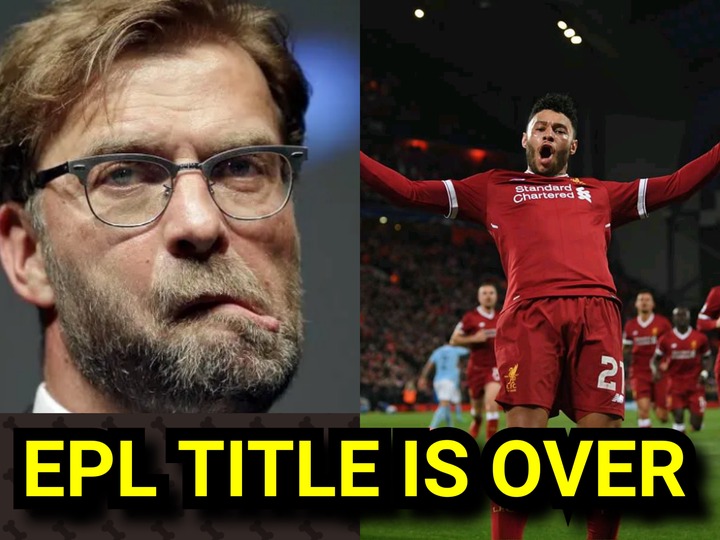 Do you think Liverpool can still win the Premier League this season?
Content created and supplied by: Societyhub1 (via Opera News )