Great to see that the players want more, and are more ruthless, something that has been missing occasionally. Feel for Southampton, they were a depleted team, but we have beat what's in front of us. I have to praise the defenders for not conceding a goal. Also, Daniel james impressed even with few minutes he got. I liked the way he was using the width of the pitch well to his advantage, He's a true winger. Rashford played a very good game too but he wasn't using that width of the pitch consistently enough in the first half. Probably his manager didn't tell him to do that a lot. Also, martial scoring two goals especially the first one was a beautiful sight.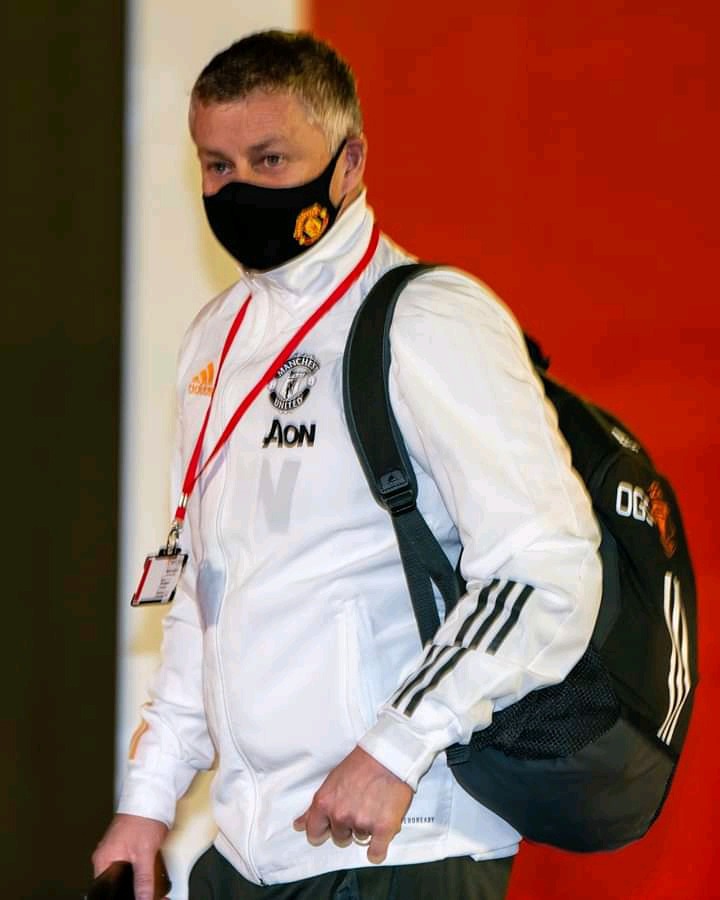 Good game and fair to martial, he got two goals tonight, and big thanks to the head coach for such team selection that cost so so much.
The goals and assists from the boys are great, but Ole's tatics played the part, his will to work and win are what's the most important thing, he's driving the levels of others up.
Content created and supplied by: Drlngblog.com (via Opera News )