Chelsea's Head coach Frank Lampard got the job as Chelsea manager with 6 months managerial experience, met a transfer ban and the exit of Eden Hazard, he was written off by everyone even Chelsea fans.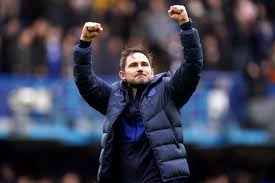 Super Frankie had to turn to the Chelsea academy for reinforcements. In January the transfer ban got reduced but he refused to make any rushed signings and kept his faith in the young boys. About 11 months after Lampard has exceeded what everyone expected of him.
3rd in league, in the FA cup final and in the knockout stage of the UCL, Chelsea fans are ecstatic. But it's obvious that to be a top team next season they have to acquire more reinforcements.
Getting better players is one thing, having enough to spend is another, but Chelsea might have somehow worked both.
The sale of Eden Hazard(£88M) to Real Madrid totally covered (even leftover) for the purchase of Werner and Ziyech. And add on of £15M received from Madrid for winning the Laliga as agreed will be added to the amount gotten from the sale of Morata (£50M) to Athletico Madrid and Palisic(£15M) to inter Milan, also the sales of Ola Aina (£8M) and David Luiz (£8M), would cover the purchase of Kai Havertz(with an excess of about (£20M).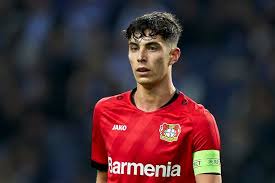 It's possible that Chelsea finishes top 4 and receive (£50M), Then the sale of Jorginho(£40M), Bakayoko (To Bayern Munich (£25M)),Batshuayi(£20M) and Emerson(£20M), and Kepa would cover for Nicolás Tagliafico, Onana and Jan Oblak.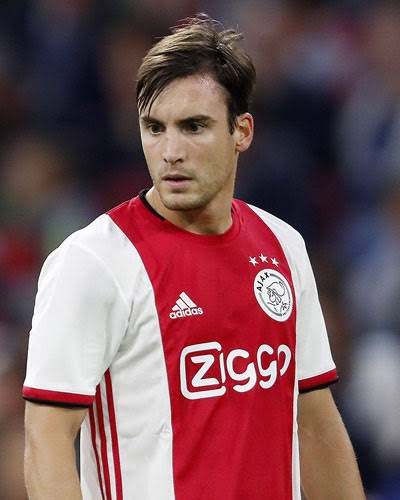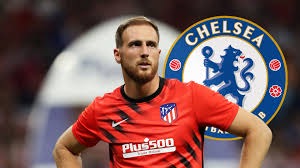 Frank Lampard might be looking at a complete overhaul of the team and having a very strong team B which would enable them to challenge for major trophies next season. This is great news for fans of the club. 
Content created and supplied by: PereiraGB (via Opera News )