Following the latest actions in the world of sports, Manchester City Head Coach, Pep Guardiola, has expressed that Liverpool owns the premier league crown despite him (Manchester City) leading them with 15 points and being on top of the league.
 Manchester City had stuffed Wolves with a stunning 4-1 defeat on Tuesday which makes it a total of 21 winning match streak for Manchester City.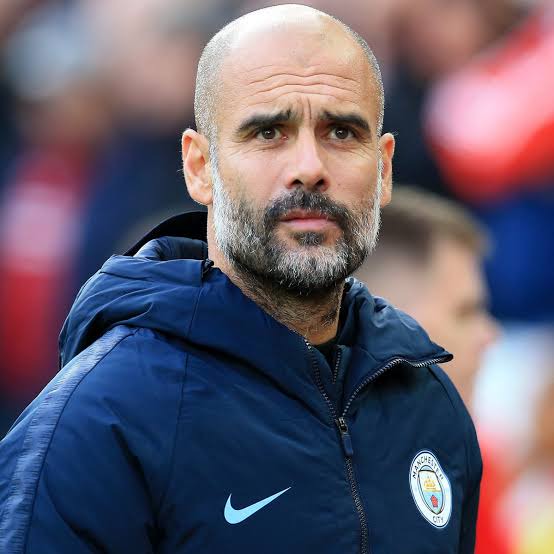 In the first 15 minutes of the game, a wolves defender scored an own goal thus giving Man City a 1:0 cushion. Conor Coady then proceeded to equal the score line by heading the ball into the Man City net.
 Gabriel Jesus however replied this by retaking the lead with a goal for Man City.
Riyad Mahrez also backed Jesus up by making the score line 3:1. All before Jesus scored his second goal for Man City and secured the three points for his team..
After the Match, Pep Guardiola said Manchester United is all they care about and that:
"The champions are Liverpool, the crown belongs to them. We are in the best position right now to take them out and we are going to try but they are the champions"
since Liverpool was the winner of the 2019 premier League title and the current Champion, Pep believes he'll be this year's champion.
Content created and supplied by: Mikanranews (via Opera News )