Former Chelsea star who joined the Spanish giant Real Madrid last season Eden Hazard was reported to have suffered another injury which makes it the 9th injury he has sustained since joining Real Madrid and will be out for at least three to four weeks. This means Eden Hazard will miss the games against Huesca, Getafe, Valencia, Valladolid, Atalanta and Real Sociedad.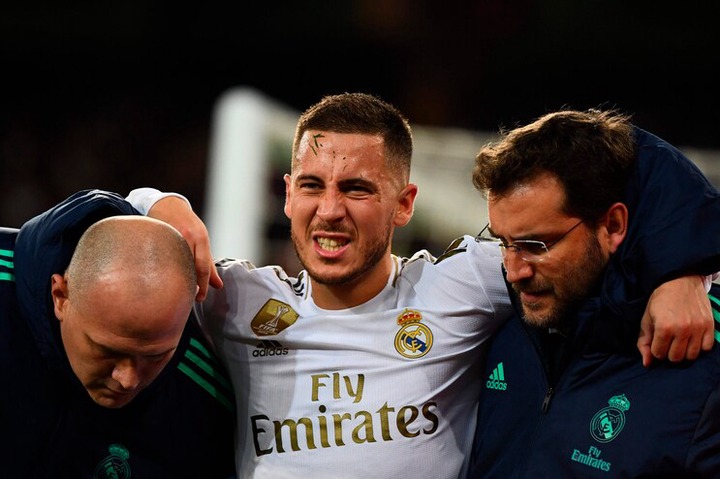 The recent injury sustained by Hazard has raised concerns among the football lovers and this brought about two reasons why the former Chelsea playmaker has to leave Saintiago Bernabeu.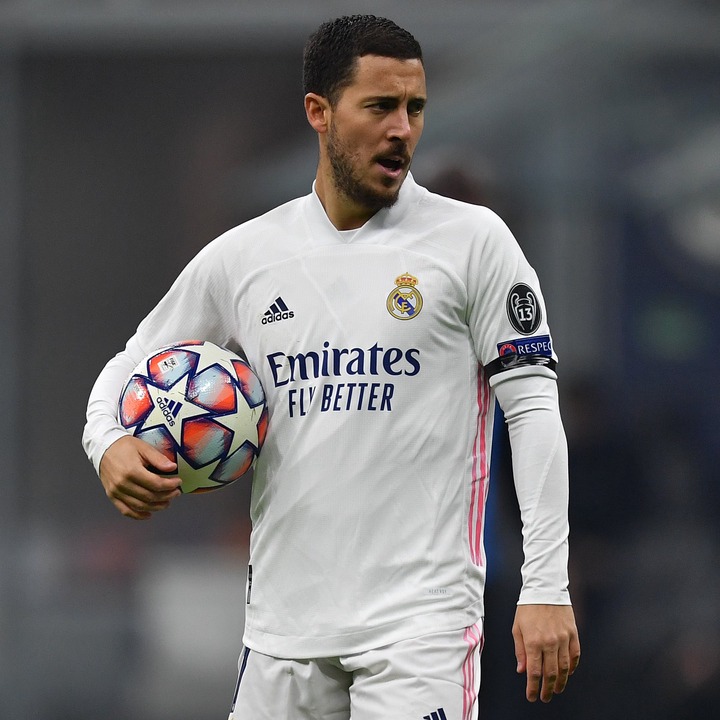 Firstly, Eden Hazard needs to leave Real Madrid to save playing career. This is necessary because the stat has shown that since joining Madrid in 2019/2020 season Hazard has been out for 283 days and missed 48 games, this means Eden Hazard has not been playing for ten months which has never happened in his playing career. He's loved and everyone wants him to get back to his best but it is presently difficult as said by a Belgium national team doctor Kristof Sas who says "We're waiting to know more about Hazard but it is worrisome. At first it was an ankle problem but the last 3 times it was a muscle injury. Eden is in a vicious circle and it's not easy to get out. It's a chronic relapse." "The injuries of other players like Mertens or De Bruyne at this point don't worry us for the Euros. They can recover, but with Eden it's different... We would have preferred Eden to play every game for Madrid to be ready for us."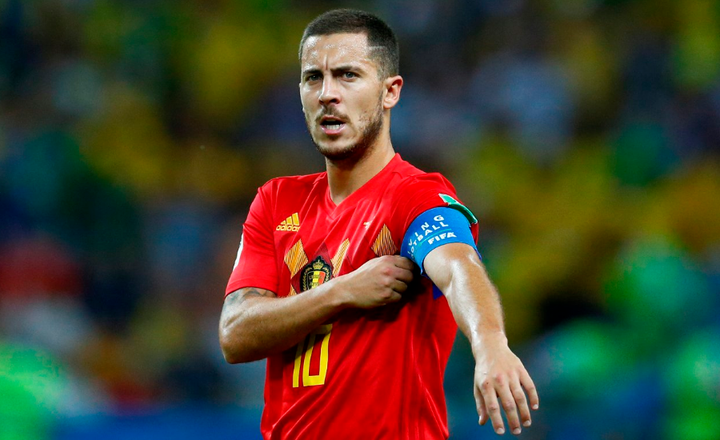 Another reason why he should leave Real Madrid is to rediscover the form he was known for. Eden Hazard's injury is believed to be a build up of both physical and psychological problems which has to be handled by a very good medical team. It was also reported that Belgium's medical team is furious with Real Madrid, they believe Madrid's medical team is not up to the standards and they've rushed Hazard back into action multiple times. With the perspectives of Belgium's medical team on Madrid's medical team, it is an indication that for Hazard to return to his best form, he has to be treated by a medical team who understands the best way to handle his kind of player.
Content created and supplied by: Phredo (via Opera News )