Let's take a little Dive into the lives of our favorite soccer/football players and look at the houses they own.
Now, for the sake of clarity, you should know that these players are very rich and own multiple properties and houses, and others acquire new houses when they change a club and go to a different country.
Just so we don't get things mixed up, and claim the images you've seen before is not the same with one you're seeing now.
Here, we'll take a few top players and see the house they own and live in.
And to start it off, we'll take a look at the two best players in the world, C. Ronaldo and Leo Messi.
1. Leo Messi's House
This Mansion is one absolutely classic, the top view makes it look breathe taking, But of course, for a player of Leo Messi's caliber and the type of money he earns from weekly wages, image rights, etc, it's only right he acquires a house as big as this.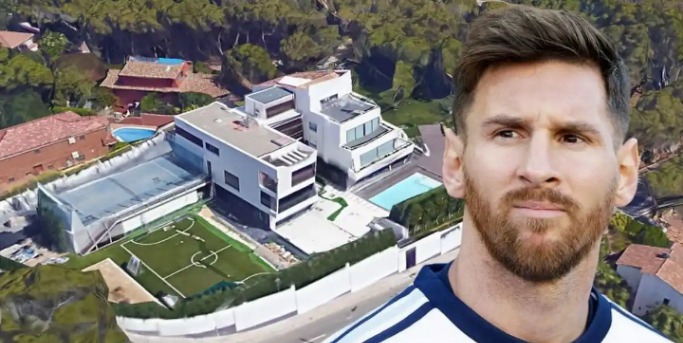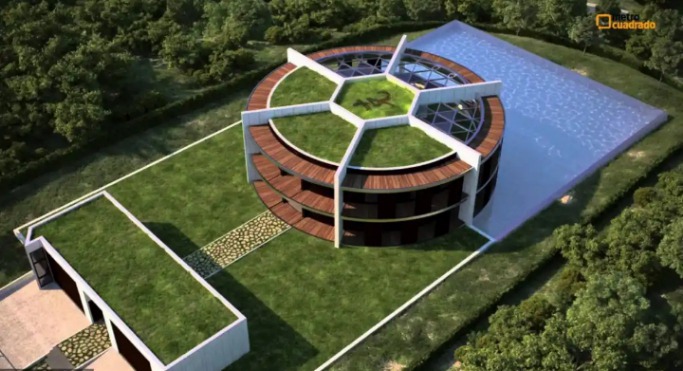 2. C. Ronaldo's House
It's no doubt that CR7 is a classic and Fancy man, he owns different houses, But this Mansion is absolutely amazing to see. It's hard to separate and choose who the best player is between Ronaldo and Leo Messi, you can only choose the one you prefer, and both players have different tastes in things, but Ronaldo is more Fashionable.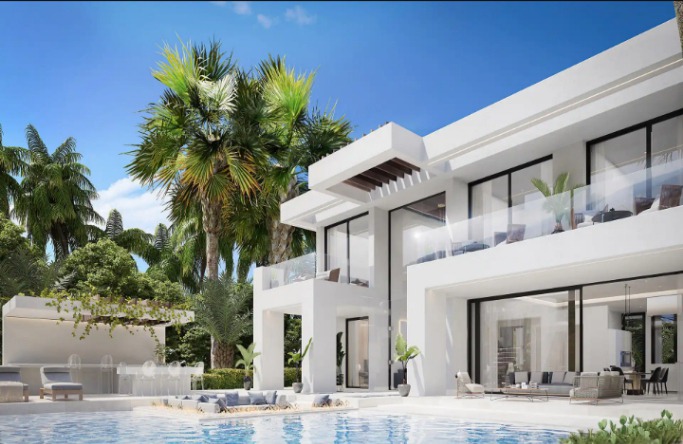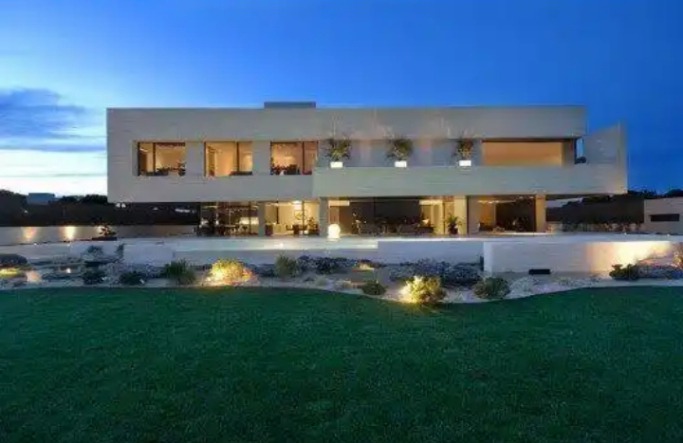 3. Neymar's house
Neymar used to play for Barcelona before moving to Paris,, he used to own a very big mansion in Barcelona before he switched over to France. This pictures shows his Mansion.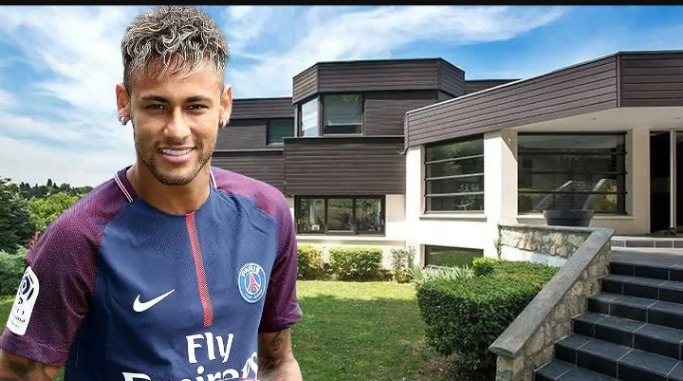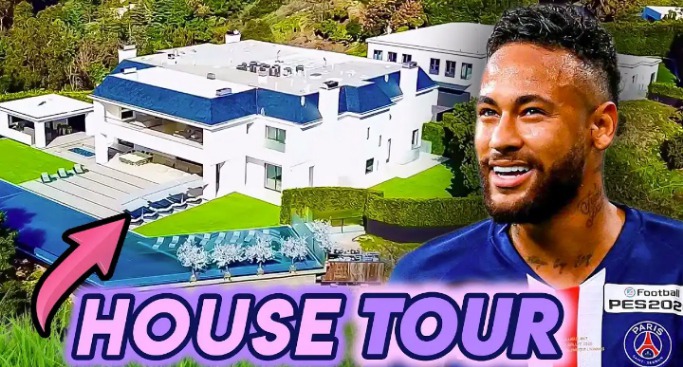 4. Luis Suarez House
Luis Suarez is one striker you can call the best striker of the recent years, you can also say it's Lewandoski and you won't be wrong Either ways, here is a look of one house he owns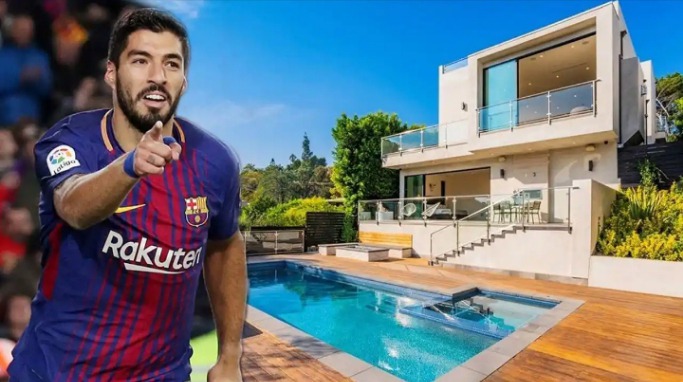 5. Robert Lewandoski House
This man needs no introduction, his goal scoring talent speaks volume, so we just take a look at his Mansion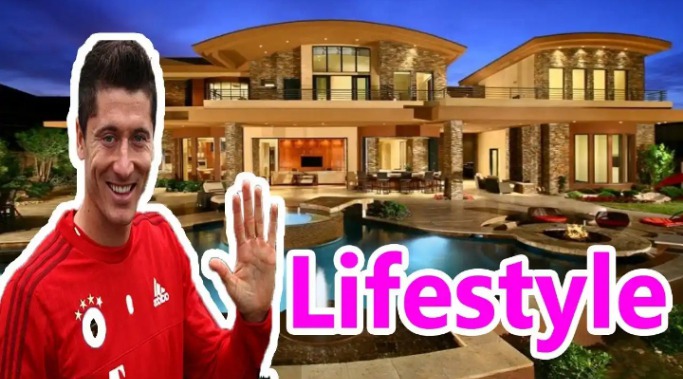 6. Karim Benzema House
In the city of Madrid in Spain, and in the club as well, Benzema can be referred to as one of the best strikers the club has ever had, his goals numbers can speak for him, here is a look at his house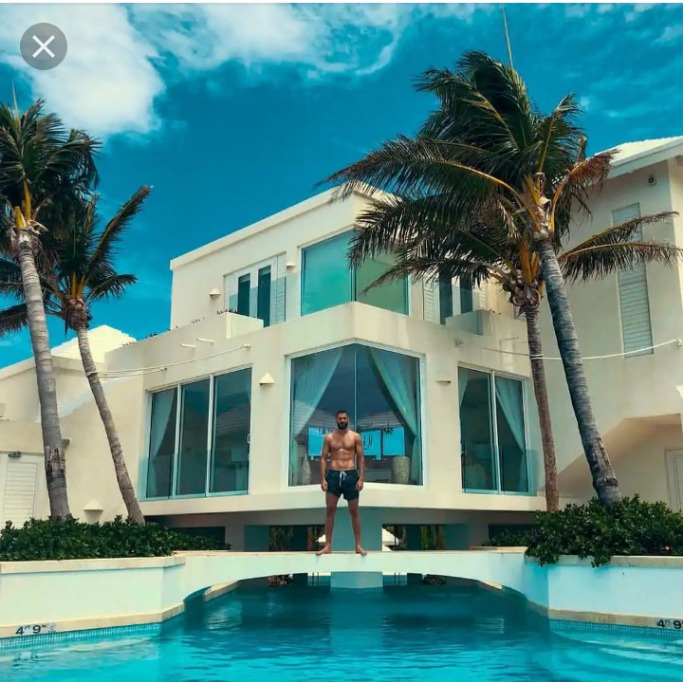 7. Eden Hazard House
The former Chelsea star who is currently undergoing a difficult time in Madrid is also part of this collection, take a look at his house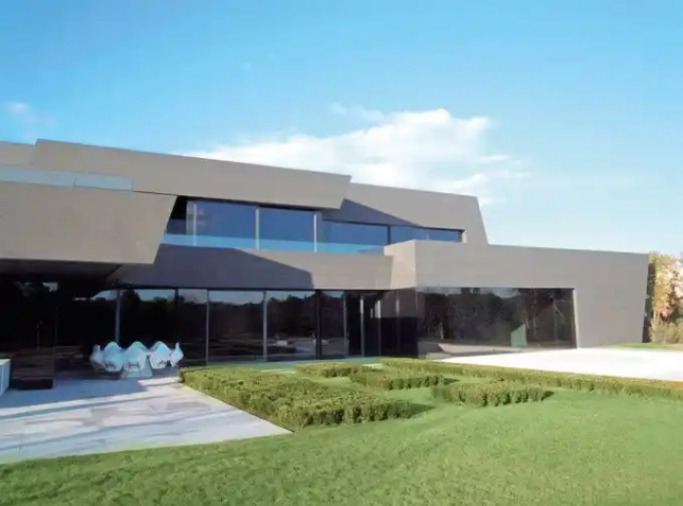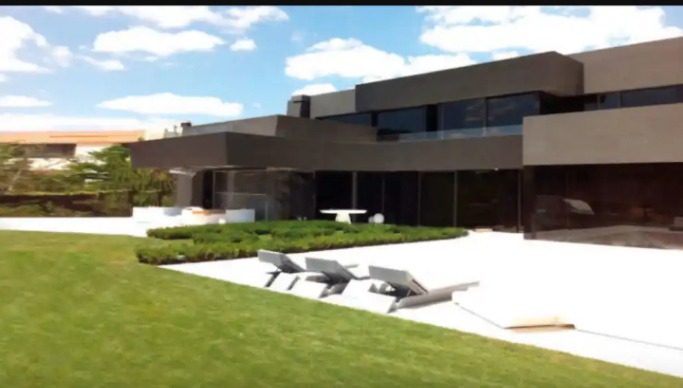 Content created and supplied by: InfluenceBics (via Opera News )