The Man Yakubu Aiyegbeni is a prolific Nigerian striker who played for the Super Eagles of Nigeria. His net scoring abilities made him a favorite among many Nigerian football lovers. His infamous miss at the 2010 world cup led to his disappearance from the national team. A lot have wondered what became of the once great striker. This article will look into the life of Yakubu Aiyegbeni and what he is up to now.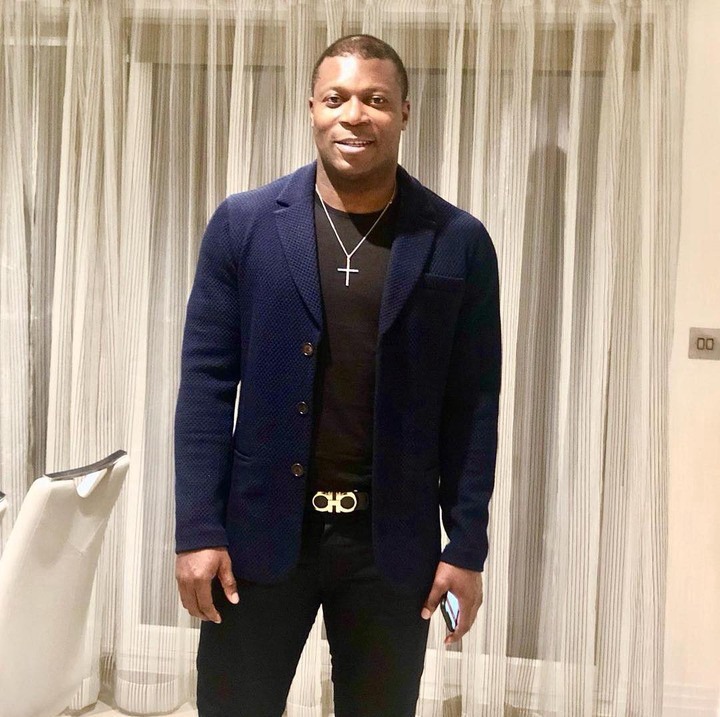 Yakubu Ayegbeni, is a Nigerian former player who played as a striker. He was born on the 22nd of November 1982 in Benin city, Edo state. As a young boy growing up in Benin, football was his passion as he would play all day with his barefoot even in the rain. It wasn't until he was 12 years, that his older brother bought him a pair of football boots to after seeing his passion for the game of football to enable him play better.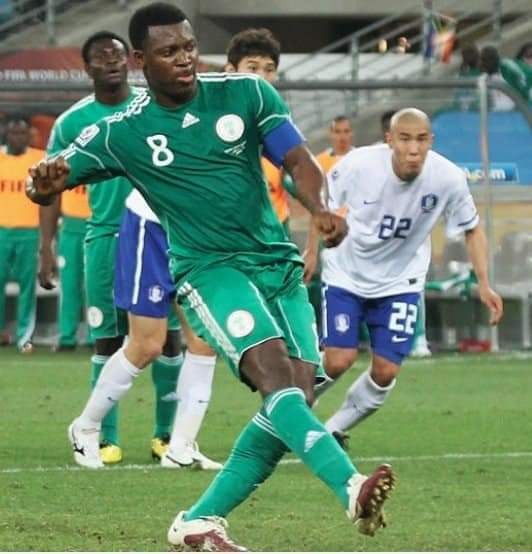 Yakubu Ayegbeni started his football career in 1990 as a teenager when he played with Julius Berger FC of Lagos. After playing for some years, an Isreali club named Maccabi Haifa bought the young teenage striker for a fee reported to be $300,000. His superb performances for Maccabi Haifa earned a loan move to English club Portsmouth which became permanent as they were promoted to the Premier League in 2003. He has since appeared in over 250 Premier League matches for Portsmouth, Middlesbrough, Everton, and Blackburn Rovers, and is the third highest African goalscorer in Premier League history with 96 goals.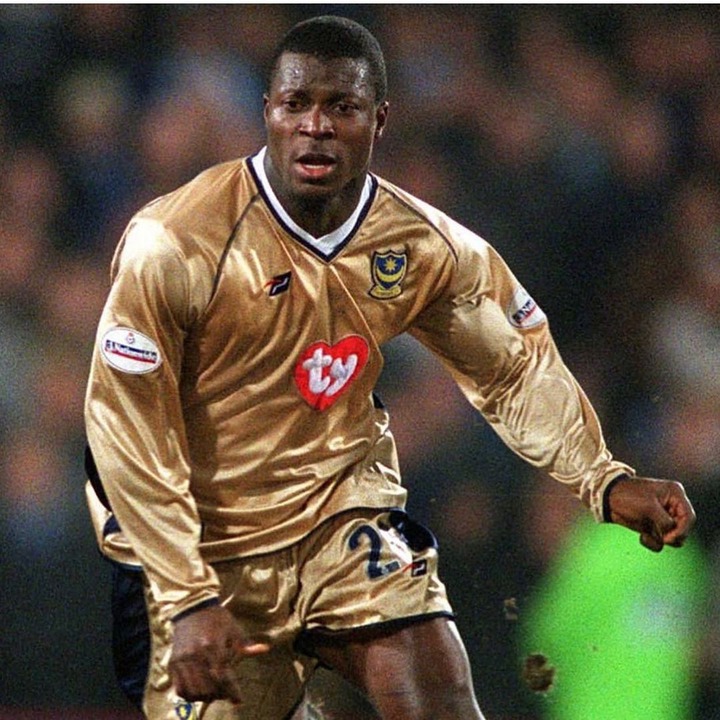 His goal scoring abilities in the premier league earned him the nickname "The Yak". He is the third highest scorer in the history of the Nigeria national football team, and represented them at four African Cup of Nations finals, the 2010 FIFA World Cup and the 2000 Summer Olympic.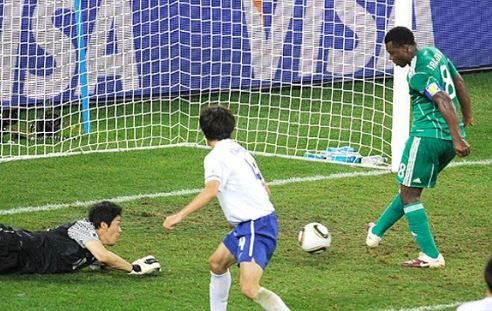 Yakubu made his debut for the Nigerian National team on the 13th of September 2000 at the age of 17 years old. He appeared for Nigeria 57 times in all competitions and scored a total of 21 goals for the Nigerian national team. Yakubu's career took a downturn when he missed a chance in the final group game against South Korea at the 2010 world cup in South Africa. Ayegbeni incurred the anger of many Nigerian football enthusiasts who chided him for his grave miss at the tournament.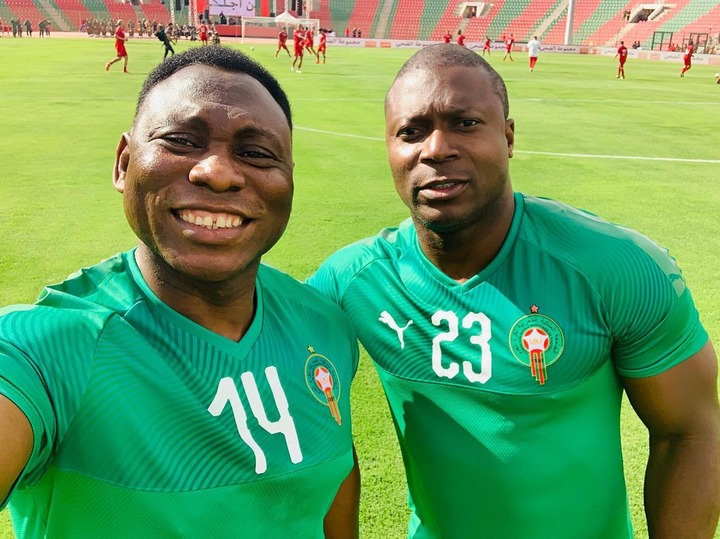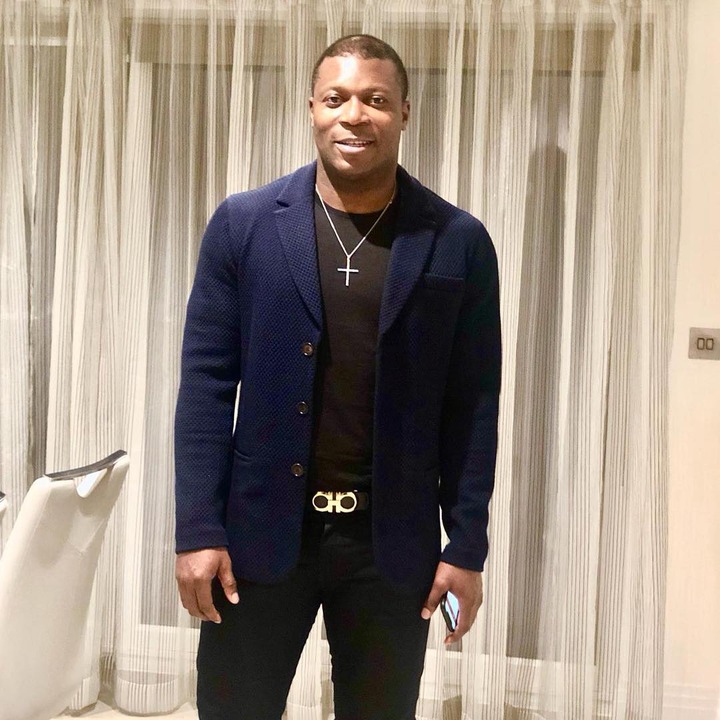 Yakubu announced his retirement from professional football on 22 November 2017 after a 17 year career as a football player.
He has been married to his lovely wife named Yvonne Lameen Ikhanna since 2008 and they are blessed with two daughters, Kayla and katriel.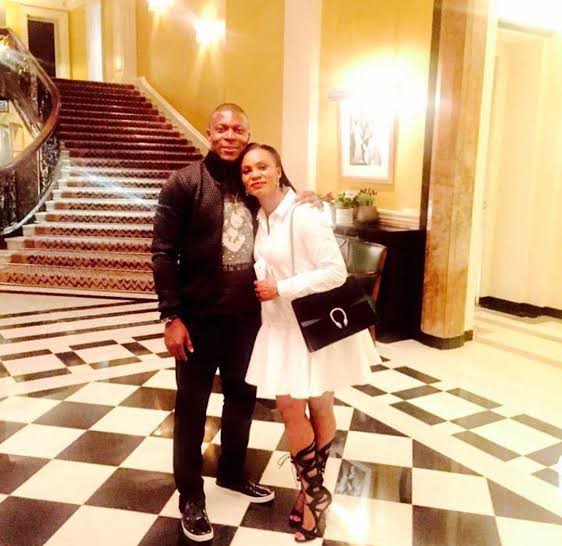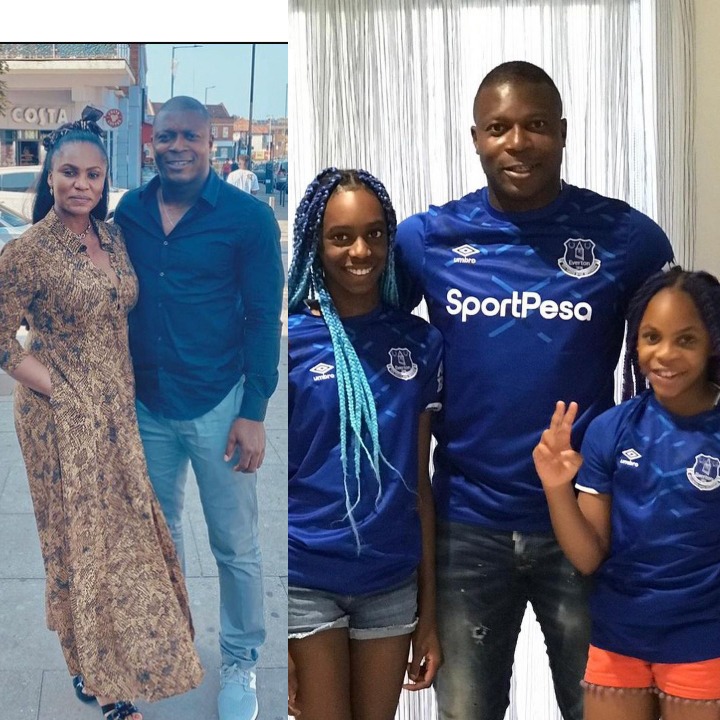 See more adorable photos of the family below.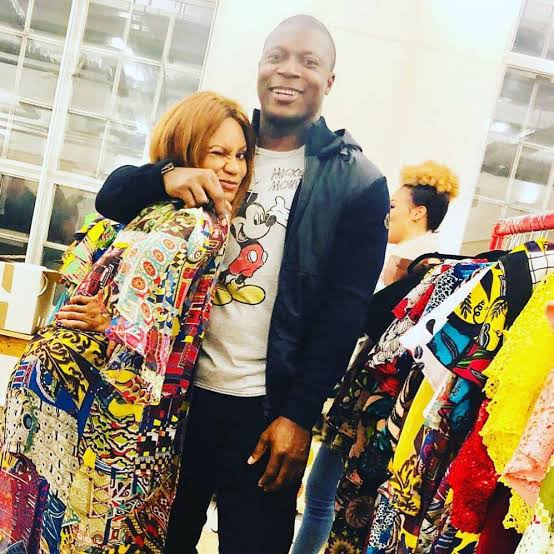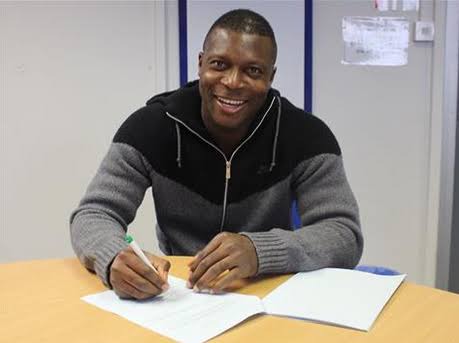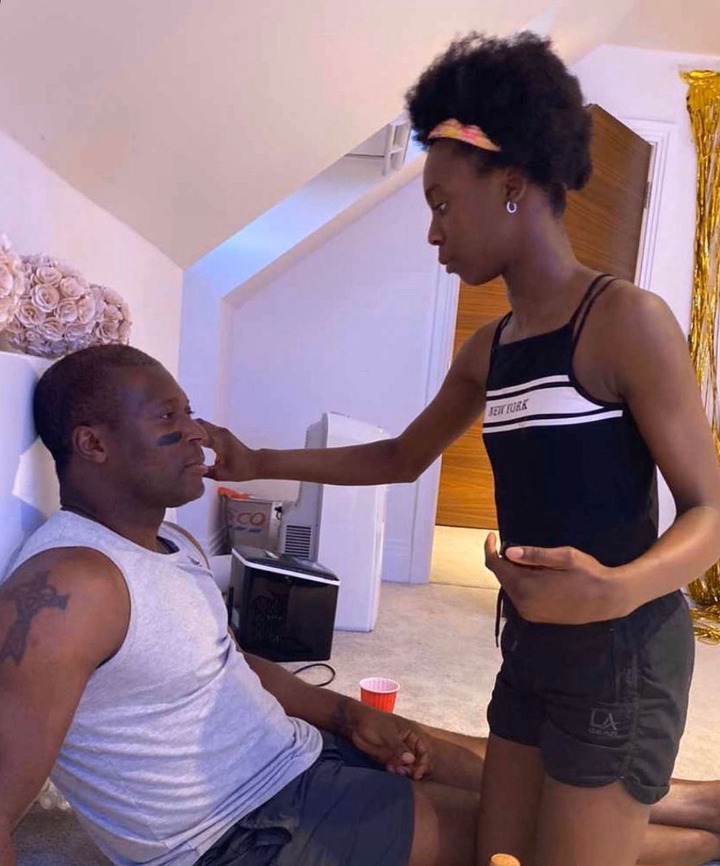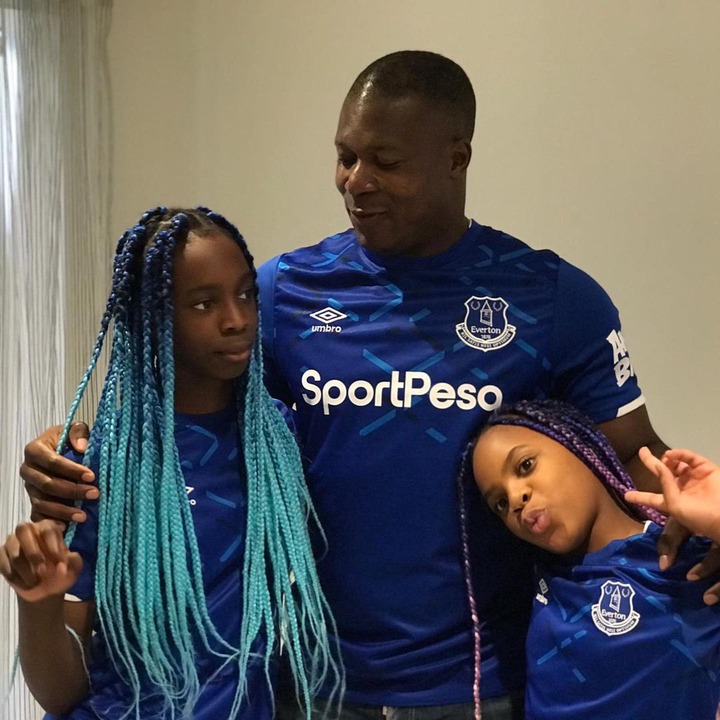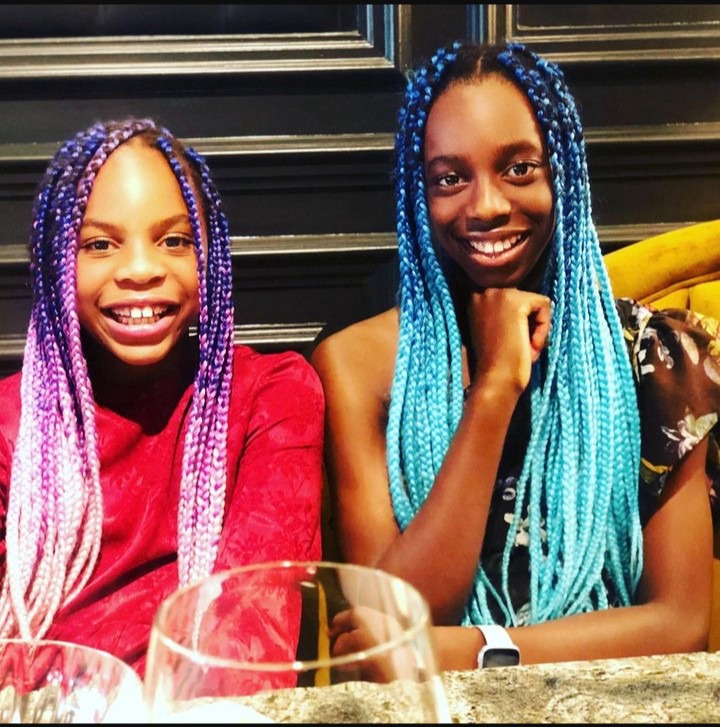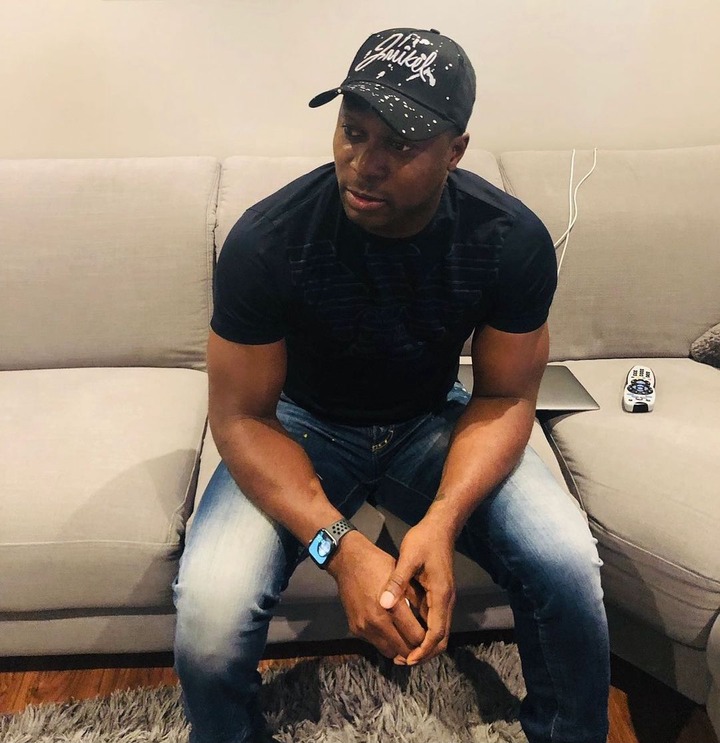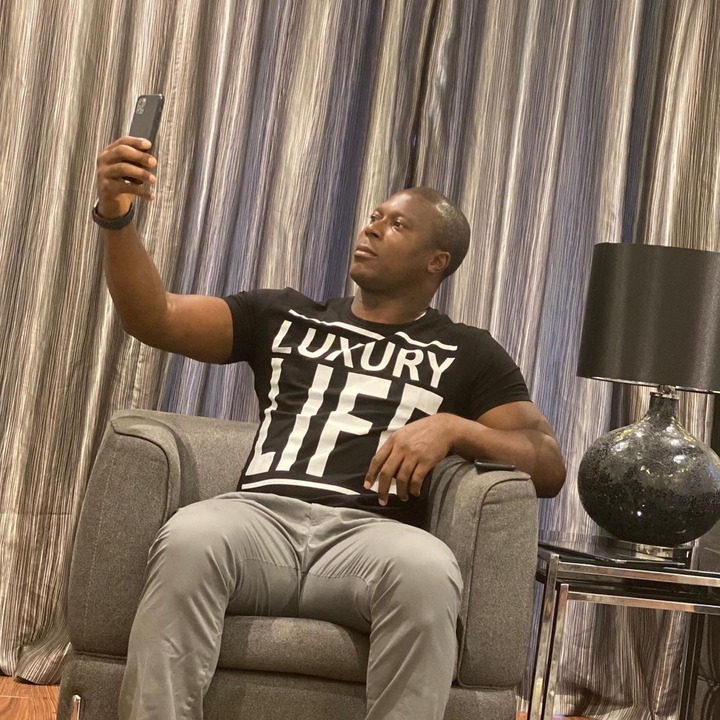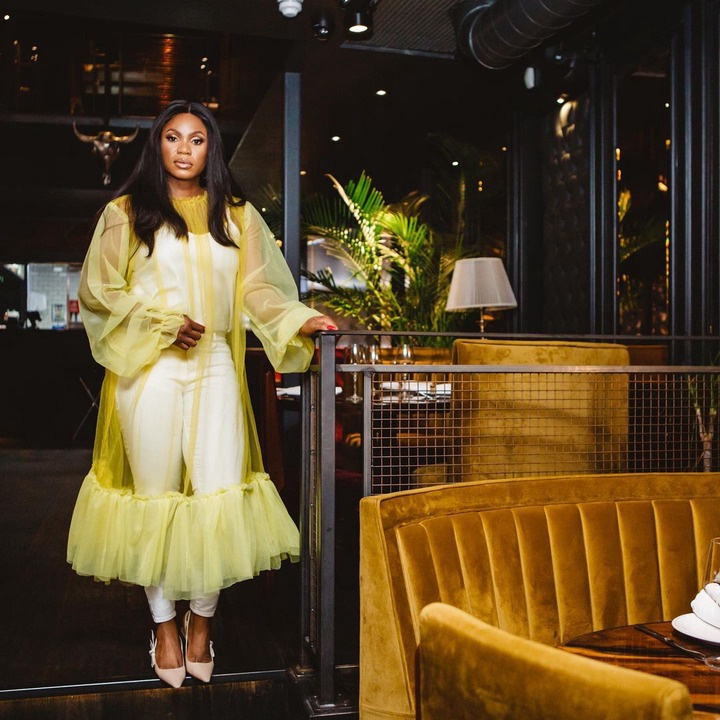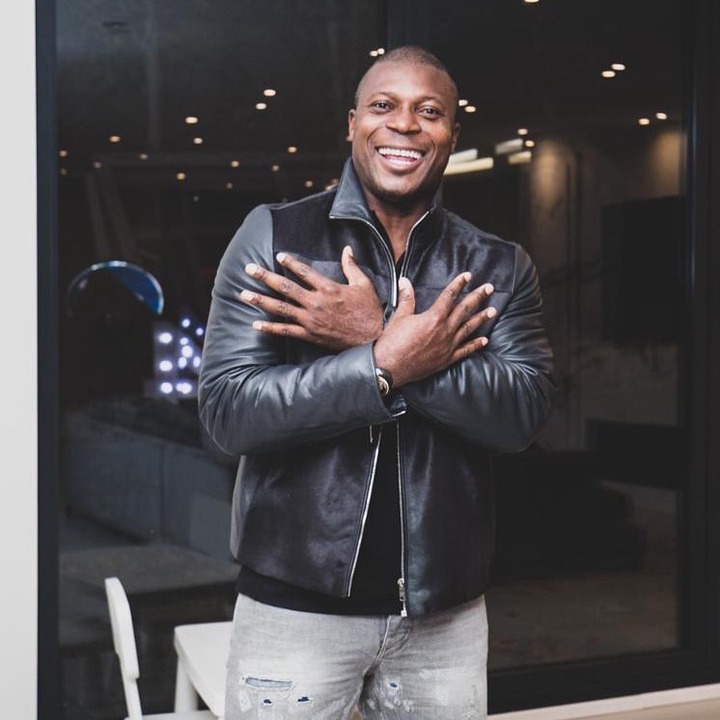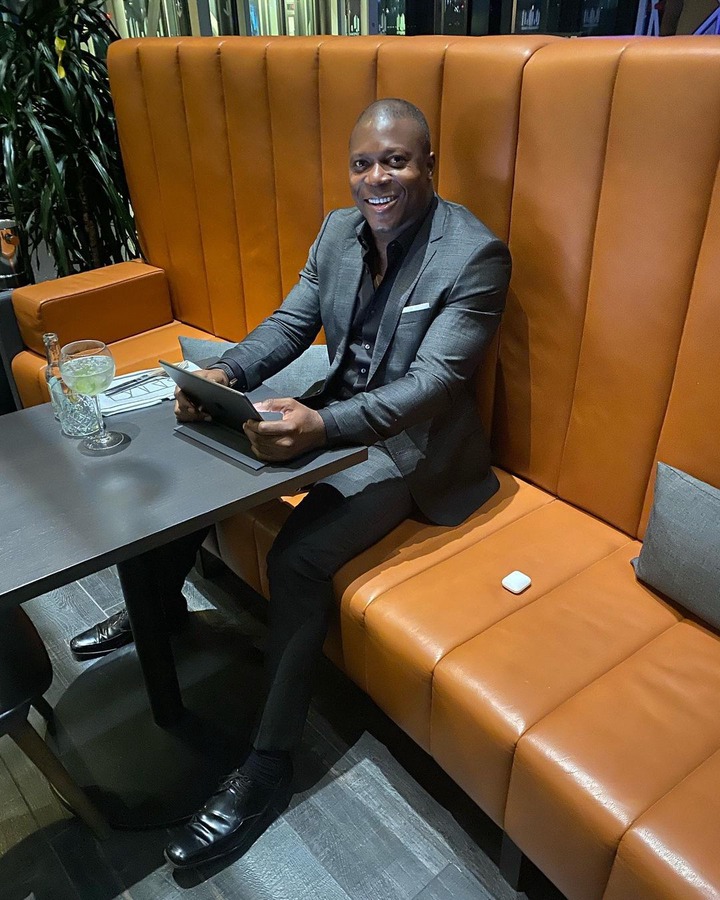 Content created and supplied by: studio.opera.com (via Opera News )