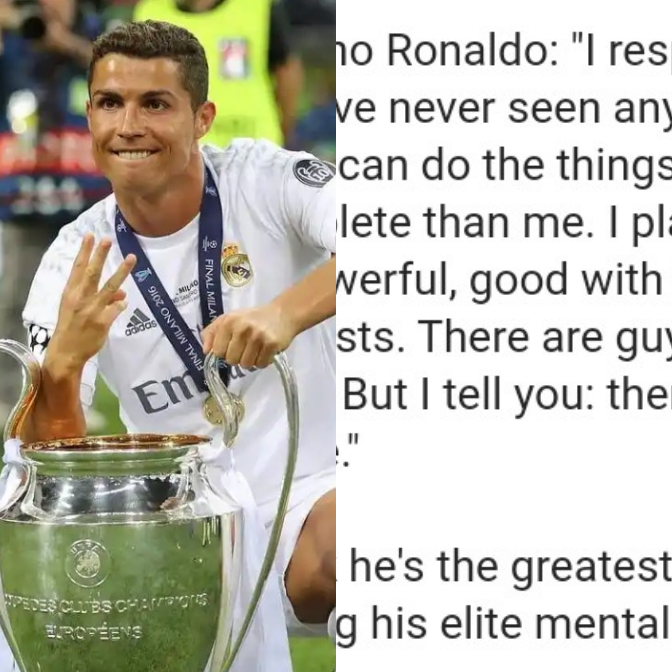 Cristiano Ronaldo and Neymar Jr celebrated their birthday yesterday and there were a lot of messages and wishes for the world-class footballers as seen seen on various social media platforms. The two footballers have achieved many important things as footballers in the game. 
Neymar Jr. has played with fellow player, Lionel Messi and has been highly rated by many football fans as a potentially great footballer. At his current club in France, the Brazilian international has won multiple league titles at Paris Saint German, this includes other domestic league titles. He is able to reach the final of 2020 UEFA Champions League where they got knocked out by Bayern Munich. 
Cristiano Ronaldo, a serial winner of many trophies and awards is referred to as the Greatest of all Time in Football due to his different impacts at different clubs he has played for.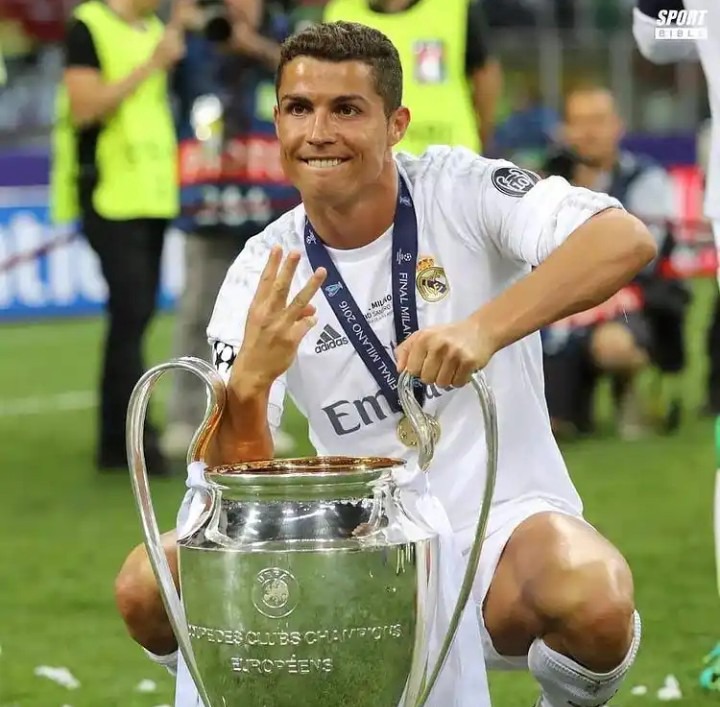 However, when the Juventus is interviewed yesterday on his birthday, the Real Madrid all-time leading goalscorer said he respect everyone's preferences but he has not seen anyone better than him in football. He affirms that there is no footballer more complete than him because he possess some special skills. This includes the ability to use the head effectively to score goals, pace and the number of goals scored.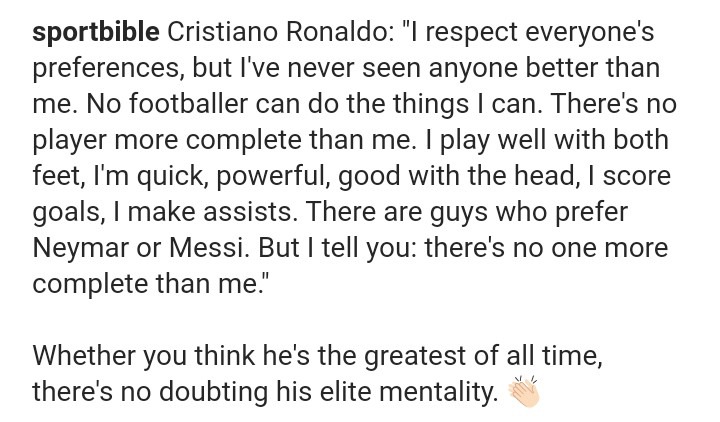 Content created and supplied by: Infocruiseace (via Opera News )