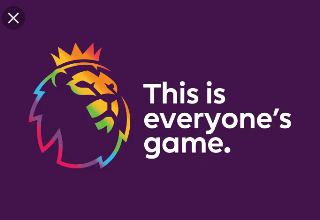 The English premier league games for week 5 has come after the successful international break. Following the stunning results before the breaks like the 7-2 stumping of champions Liverpool by Aston villa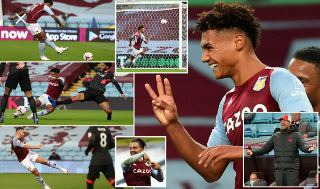 and Manchester United 6-1 defeat to Tottenham Hotspurs,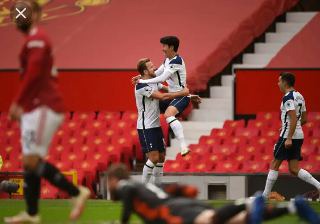 one would expect yet another dramatic display and unbelievable result. However, with the return of some players from injuries, the sidelining of some through injuries, the desire of some teams to continue in winning ways and others to get back to winning ways, these are the possible result to be expected.
Saturday:
Everton vs Liverpool by 13:30: Liverpool to win 2:1.
Chelsea - Southampton by 16:00: Chelsea to win 2:1.
Manchester City vs Arsenal by 17:30: it would be a 1:1 draw.
Newcastle United vs Manchester United by 20:00: it would be a 1:1 draw.
Sunday:
Sheffield United vs Fulham by 12:00: Sheffield to win 2:1.
Crystal Palace vs Brighton & Hove Albion by 14:00: it would be a 1:1 or 2:2 draw.
Tottenham Hotspur vs West Ham United by 16:30: Tottenham to win 3:1.
Leicester city vs Aston Villa by 19:15: Leicester to win 2:1.
Monday:
West Bromwich Albion vs Burnley by 17:30: it would be a 1:1 draw.
Leeds United vs Wolverhampton Wanderers by 20:00: it would be a 2:2 draw.
Content created and supplied by: willigbo (via Opera News )