Manchester United Football Club is a professional football club based in Old Trafford, Greater Manchester, England, that competes in the Premier League, the top flight of English football.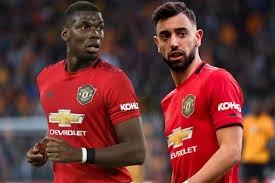 recall that in the beginning of this season, Manchester United lose their form. During this time they recorded lots of loses. Recently it seems they have changed as they kept winning most of their matches.
Todays Manchester United match was against Southampton. The match ended in the favour of Manchester United as they trashed Southampton. Man United won with nine goals to Nil.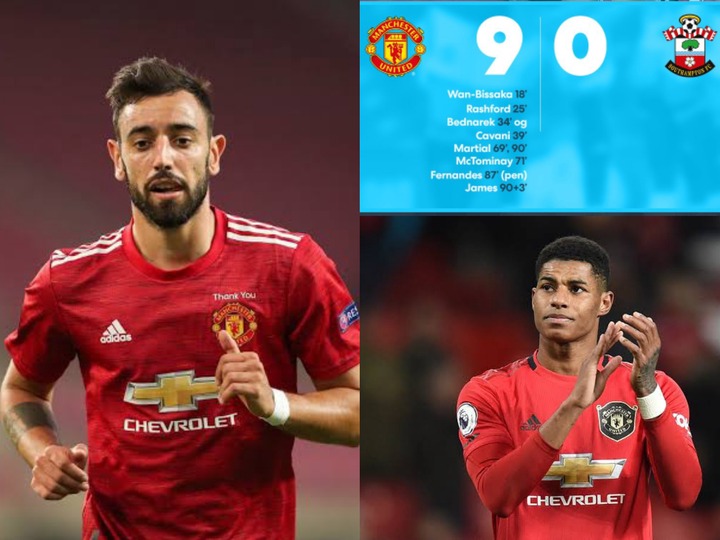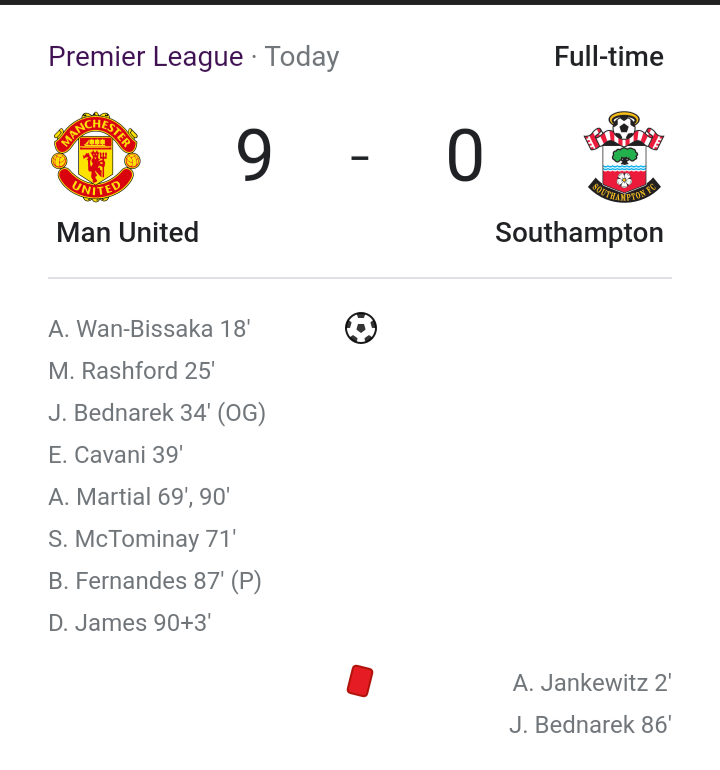 Although Manchester United won 3 points, they also broke some new records which I will explain to you in this article.
The new records are as follows.
(1) No team has scored more goals than Manchester United in the Premier League this season.
(2) This is the second time Manchester United are scoring 9 goals in a premier league match since 4th March 1995.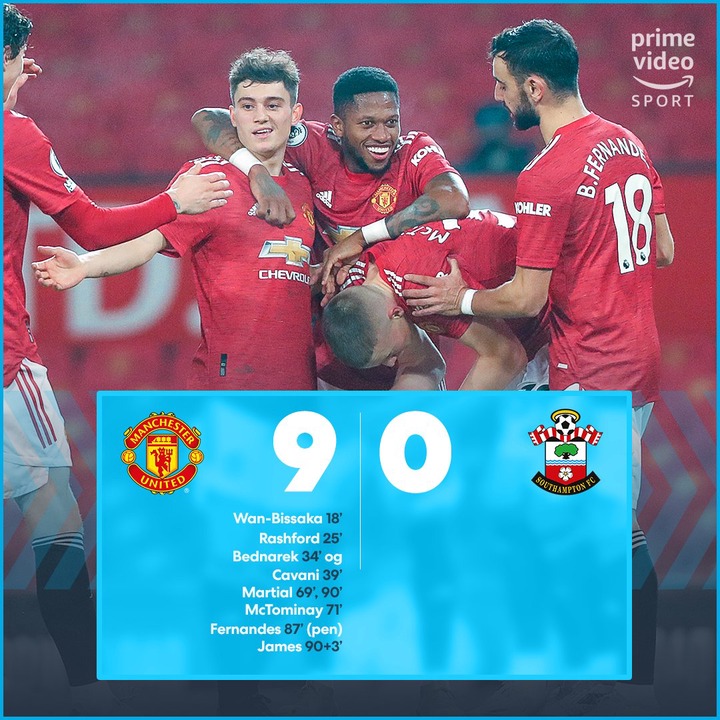 (3) This is the third time ever, one side won a Premier League game by 9+ goals:
1995 Manchester United 9-0 Ipswich Town
2019 Southampton 0-9 Leicester City
2021 Manchester United 9-0 Southampton.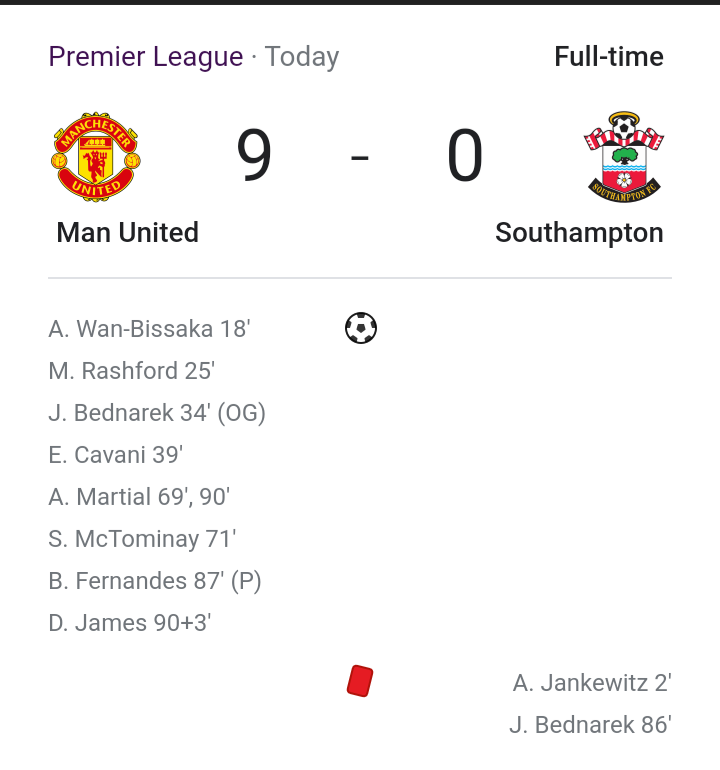 Manchester United is really performing well this season.
Content created and supplied by: Frankmedia (via Opera News )