Chelsea football club is a club located in west London and was founded in 1905, Chelsea first promotion 2 years later after the club was founded, and that was 1907 but they got relegated sometimes, since 1989/1990 which they got promoted to English top flight football, they haven't been relegated till date.
Chelsea hasn't been relegated since 1989/1990 out of the English top flight division.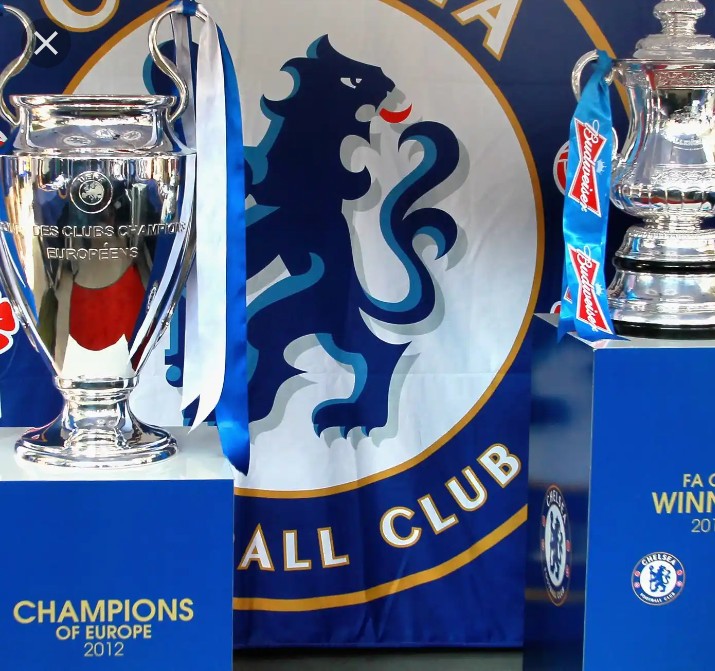 Since Roman Abramovich became the owner of Chelsea football club since 2003, Chelsea has been one of the greatest and best team in the world and have managed by a lot of managers throughout that period.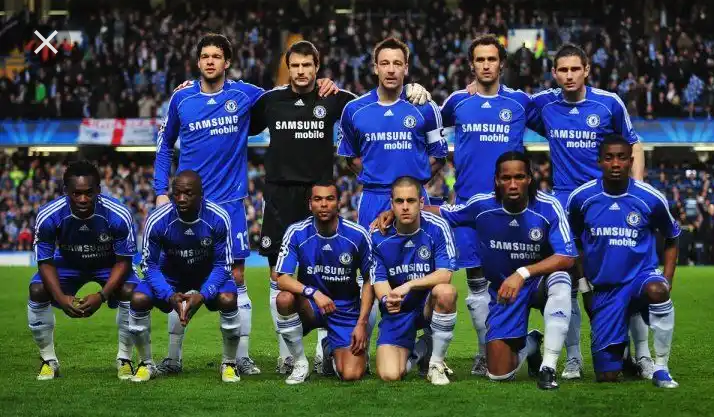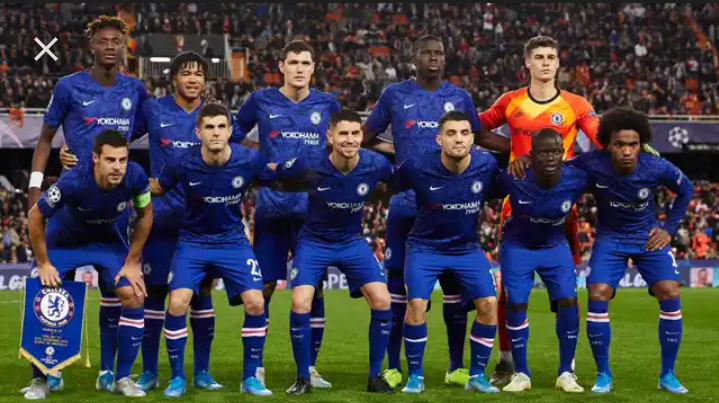 Chelsea football club is a Club known as a no nonsense club and don't tolerate tactical disasterclass from whosoever the manager may be, be it a club legend or one of the greatest managers, if your team fails to perform well then you'll be shown the way out (Sacked).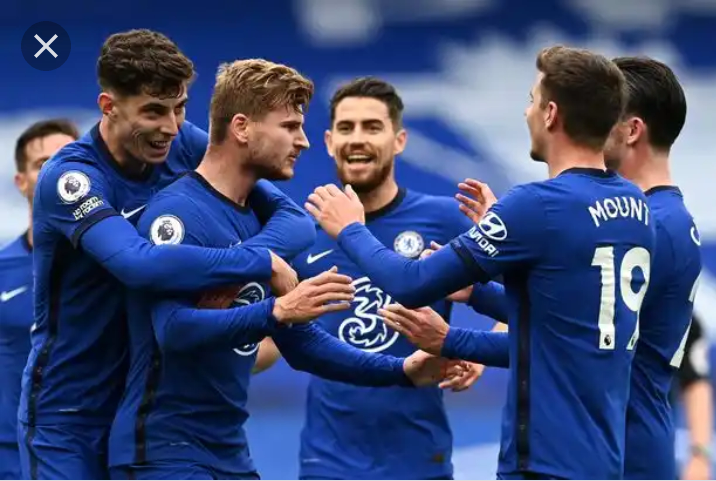 In today's article we are gonna talk about what Thomas Tuchel Chelsea's new manager did in yesterday's Press conference which people didn't notice, and this shows he is going to be a great manager and a serious one also. 
Chelsea Former manager got sacked after 18 months in charge of the Blues, 24 hours later Thomas Tuchel got hired as the new head coach for the Blues.
Chelsea Press conference which is held at 1:30 has been the talk of Chelsea fans since Lampard management just because he hasn't been early to press conference and has been always 10 minutes late to Press conference, sometimes his excuse is him being in the gym.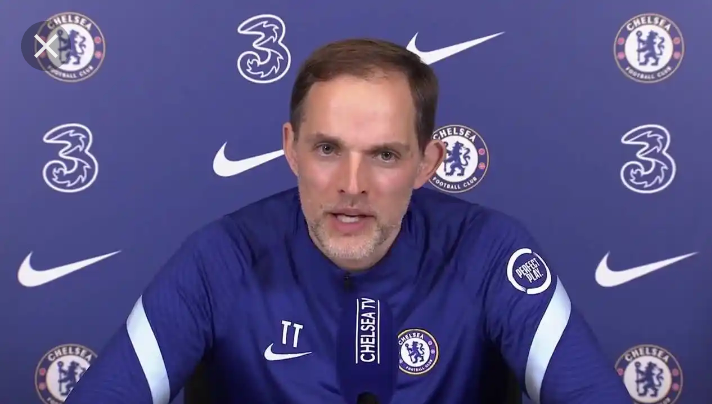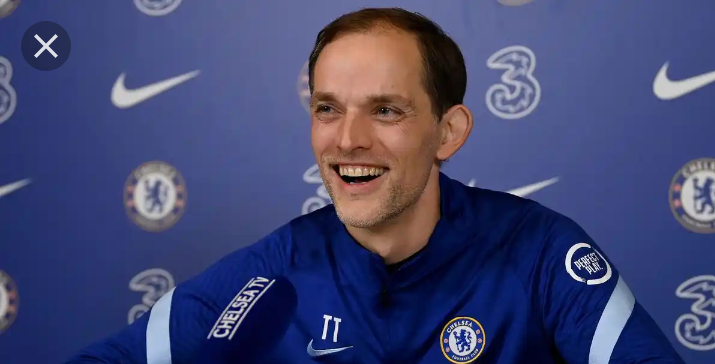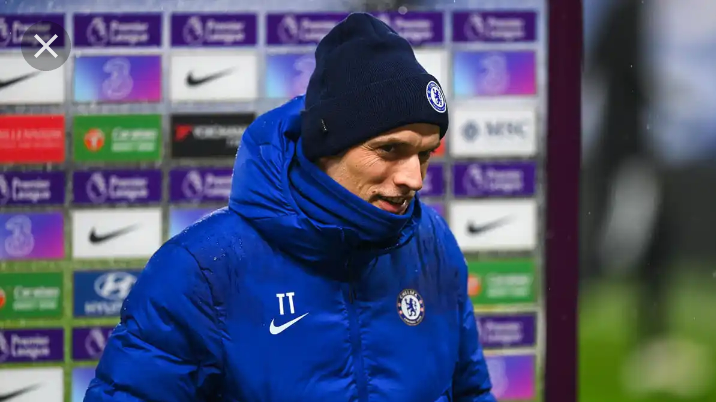 People might not notice Lampard coming late to Press Conference but he has always been, which shows an act of not being serious from the Ex-Chelsea Manager Frank Lampard.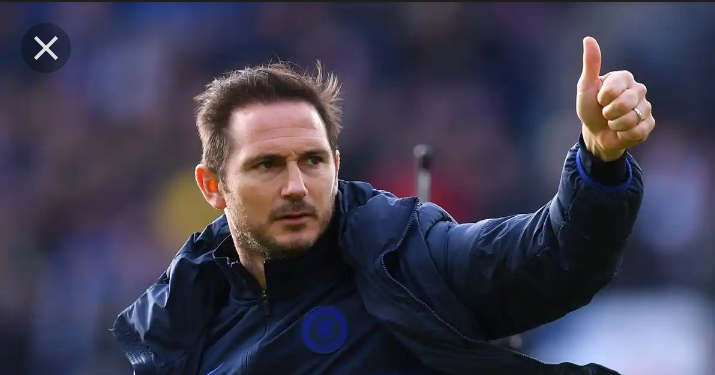 Chelsea Fc correspondent for @Goal NIZAAR Kinsella noticed Thomas Tuchel punctuality to his Press conference ahead of Tottenham's game yesterday.
He posted with the caption "Tuchel is early for his press conference, it really is a new Era.

To summarize his post what he meant by it really is a new area is, The Previous Manager which was Lampard was a late comer to Press Conference and the new Coach is a man who is different and shows some seriousness of taking the Job serious, and his ready to perform.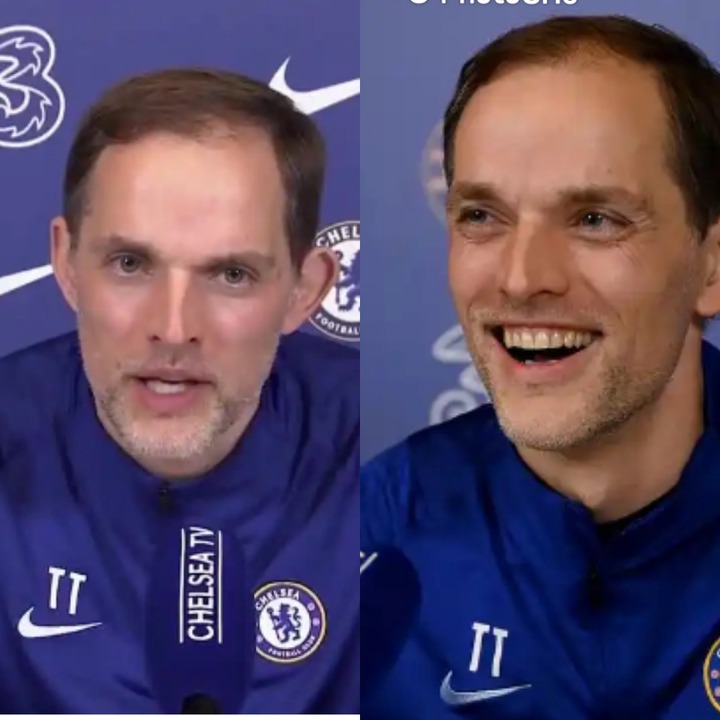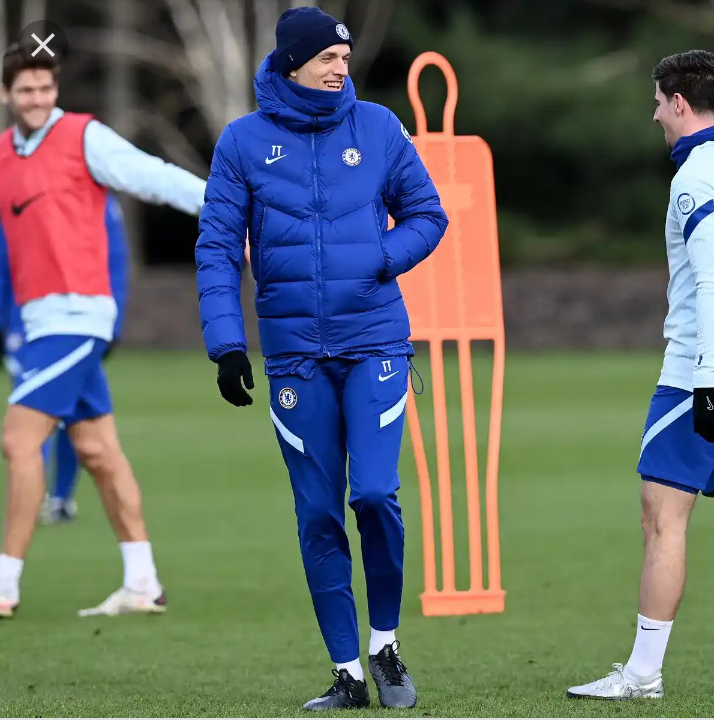 This post has sparked reactions from Twitter users, some said it a normal thing for Germany managers to come early for press conference while others Said it really is a new Era.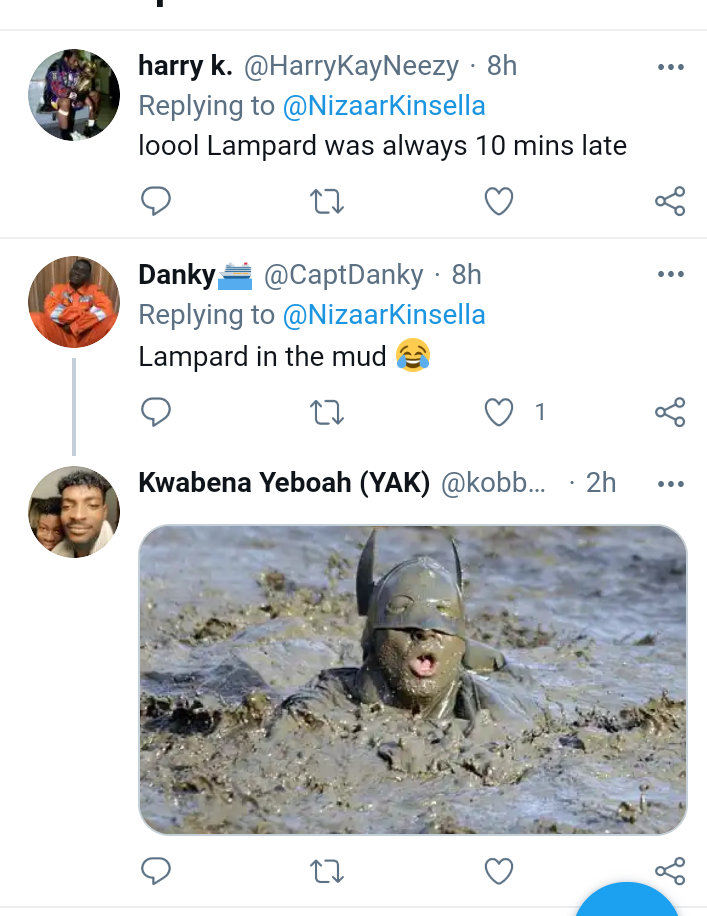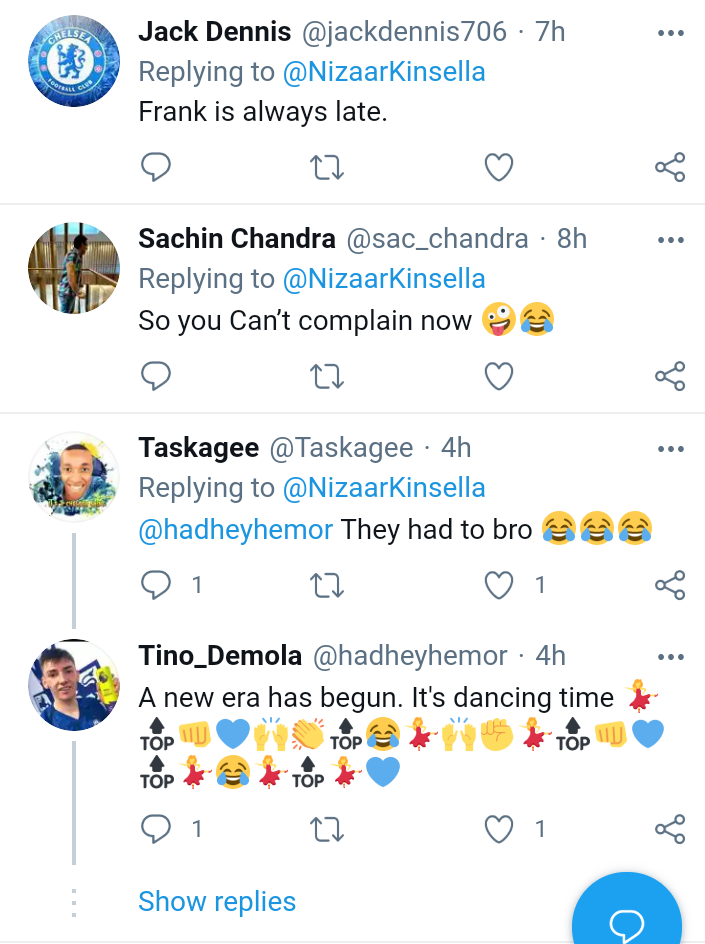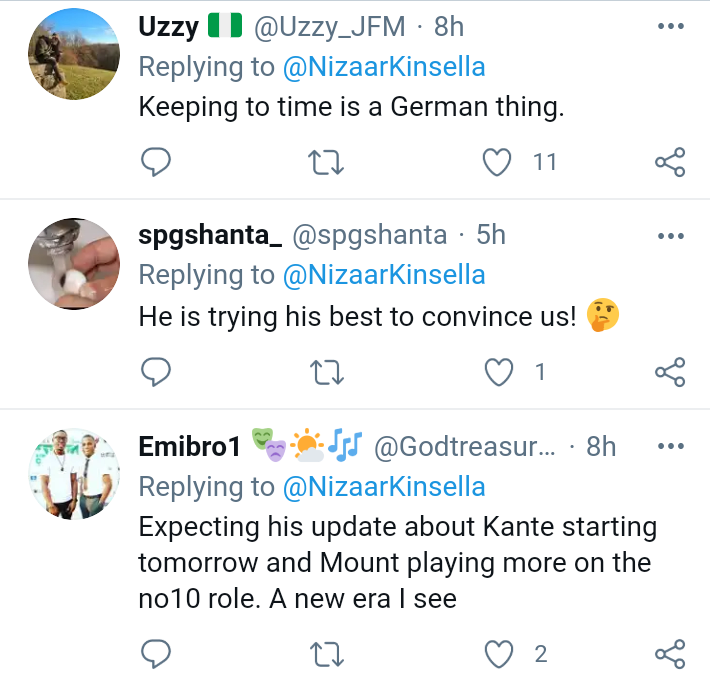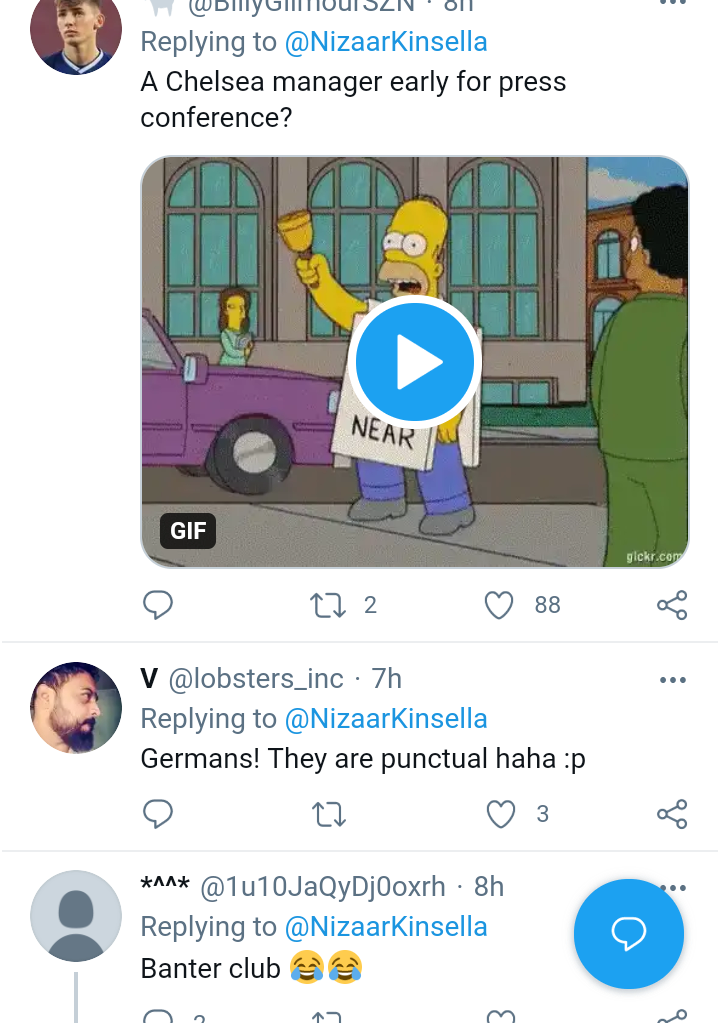 What are your thoughts on Chelsea's New head coach Thomas Tuchel?
Content created and supplied by: Allsportsgist (via Opera News )