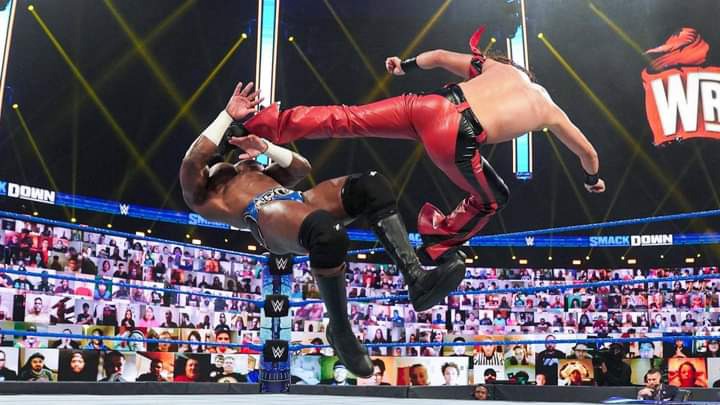 World Wrestling Entertainment employee who is of Nigerian descent was in his vicious element on the latest episode of the weekly SmackDown.
Former United State champion Apollo Crews didn't finish his fight with the spirit of sportsmanship when he brutally attacked two counterparts.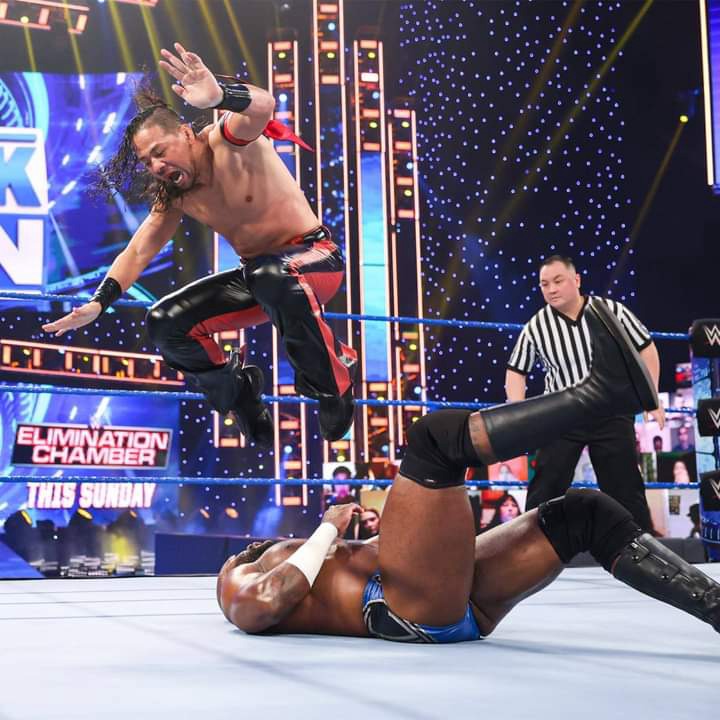 After his vicious assaults last week where he interfered in the WWE Intercontinental title match between Big E and Shinsuke Nakamura, Apollo Crews engaged "The King of Strong Style" in a one-one-one bout with the Champion at the commentary desk.
Shinsuke Nakamura scored a quick victory over the Benue state muscular figure but the aftermath was not pleasant to the eyes.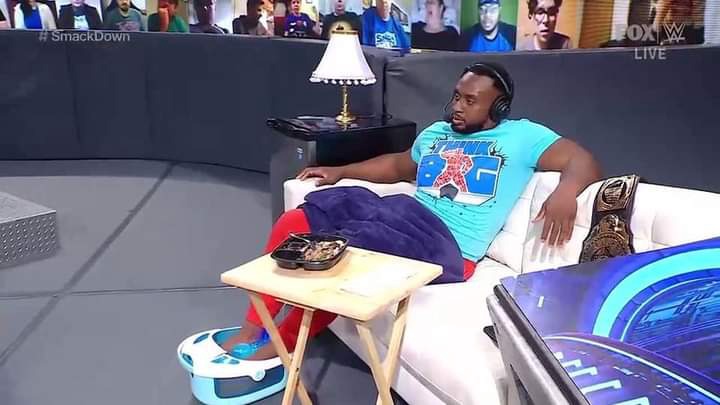 Apollo Crews attacked attacked the artist viciously inside and outside the ring due to the defeat he suffered which means Shinsuke Nakamura could be the next Intercontinental title contender.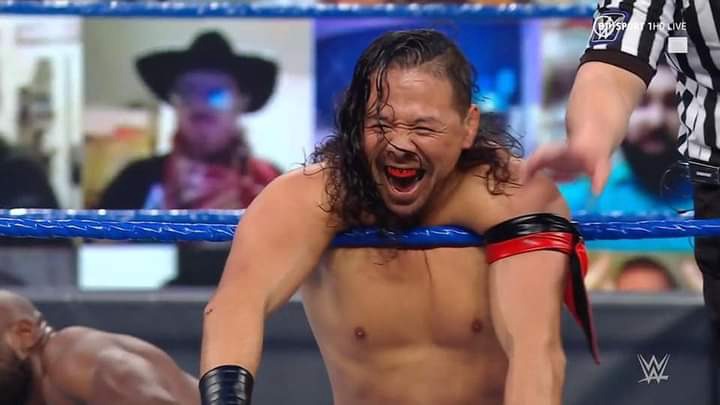 However, Big E got into trouble when Apollo Crew looked as if he was going to attack the fallen Nakamura with the steel ring steps, Big E stepped in his path.
Then, when Big E turned to tend to Nakamura, Crews unleashed a vicious steel step assault on the titleholder and eventually dropped the unforgiving implement out of the ring and seemingly on top of The Power of Positivity.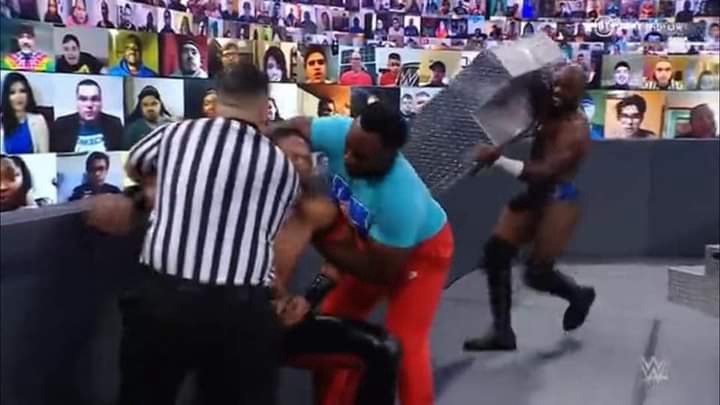 The attack was so vicious that Big E was taken out on a stretcher and it was announced on WWE website that Big E suffered a brachial plexus injury that resulted in temporary arm weakness. He is currently convalescing at home.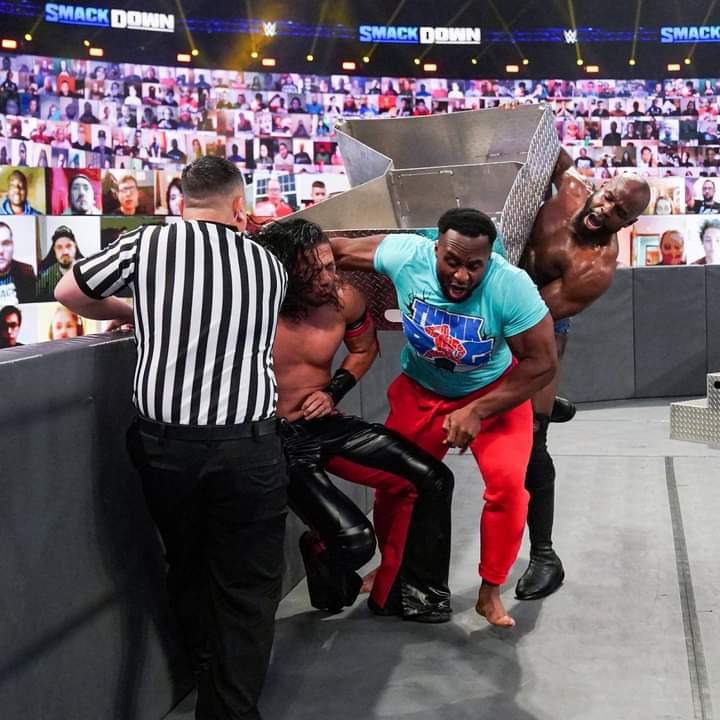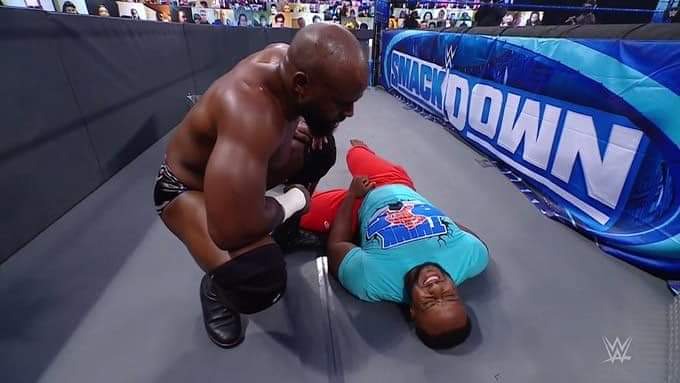 The brachial plexus is the network of nerves that sends signals from your spinal cord to your shoulder, arm and hand.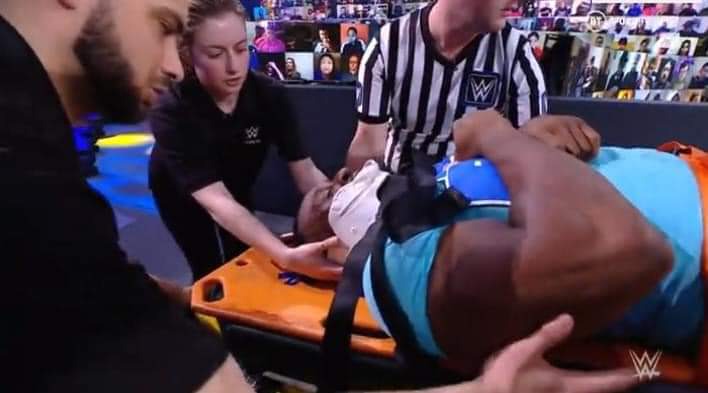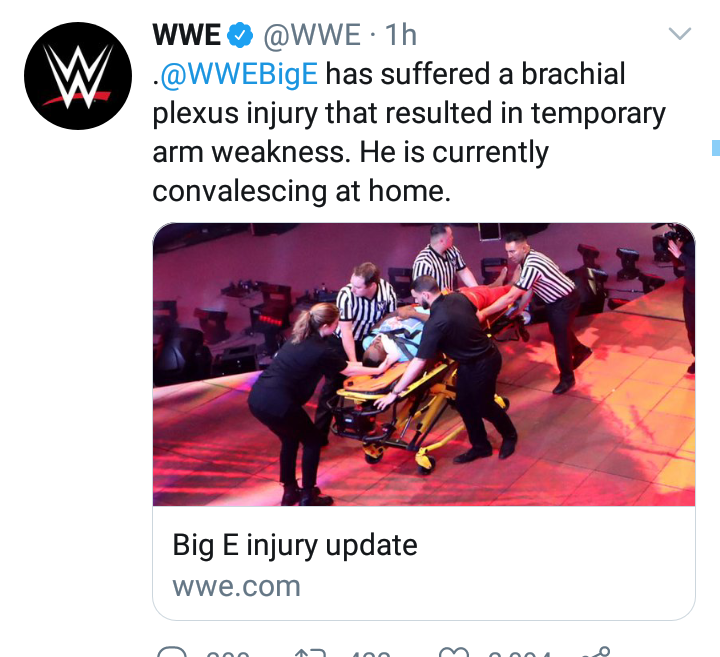 A brachial plexus injury occurs when these nerves are stretched, compressed, or in the most serious cases, ripped apart or torn away from the spinal cord.
Content created and supplied by: OlamideSundayOyetunji (via Opera News )