Manchester United have a big battle on Thursday when they travel to Italy to play Italian giants AC Milan at San Siro for the second leg of their round of 16 fixture in the Europa League.
The first leg at Old Trafford last week ended 1-1 with AC Milan getting a very precious away goal in the dying minutes of the game.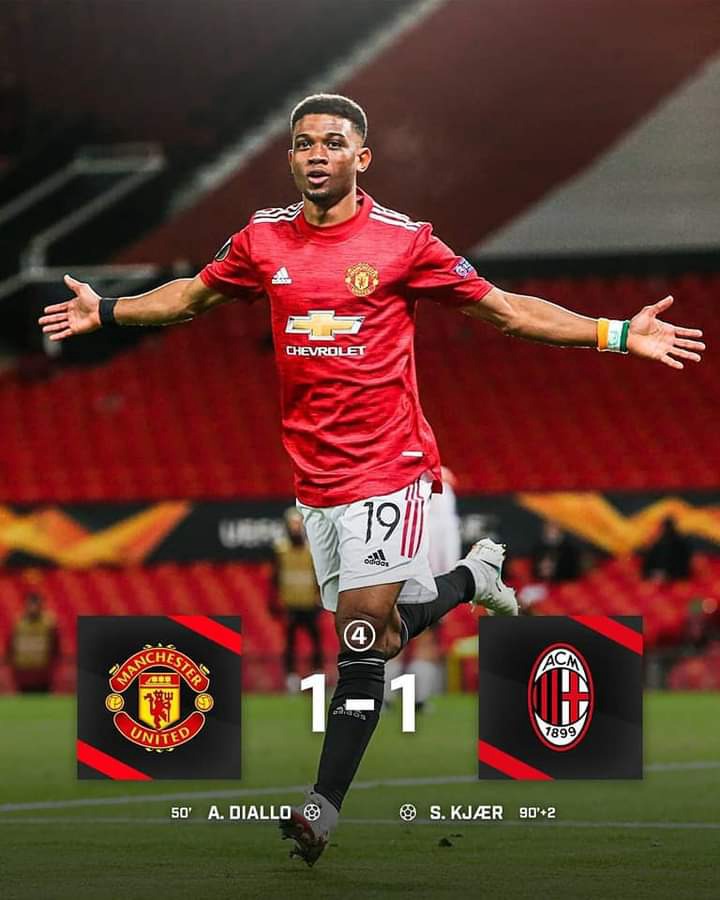 Manchester United will now have to win outright or play a draw above 0-0 and 1-1 to qualify.
But these tasks will now be more difficult as key player Zlatan Ibrahimovic who missed the first leg due to an injury is now back with the squad and will now feature in the return fixture.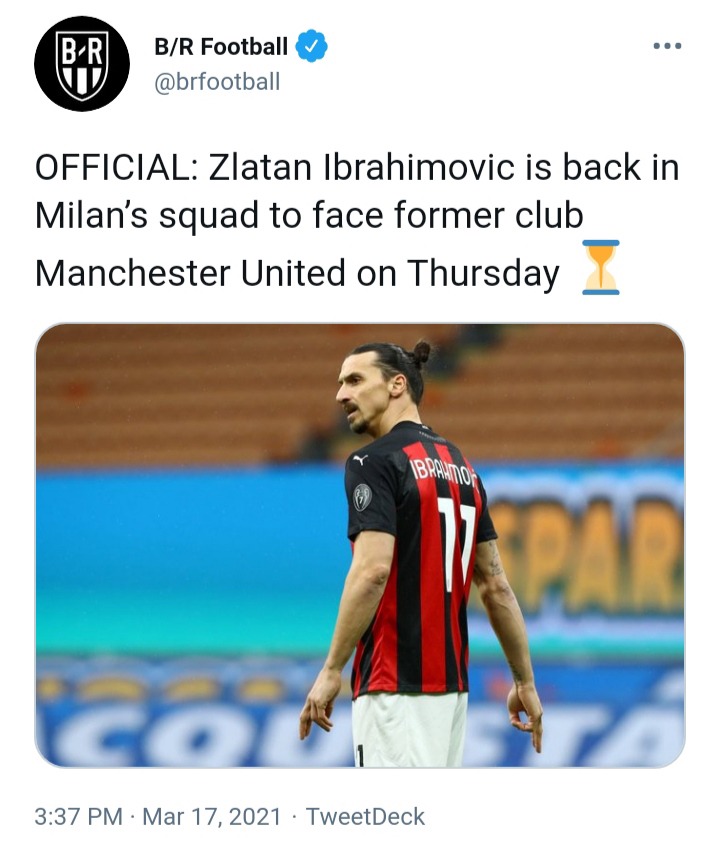 Ibrahimovic has been the pivot for Milan this season and his presence was missed last Thursday. Zlatan will now play against his former club for a ticket to the next round.
Fans on social media are already reacting to the news of the return of Zlatan who will be a needle in the ass for Manchester United defenders.
A Twitter user @Supzeel reacted with the phrase - He will destroy United while others see the return of Zlatan as woe to United.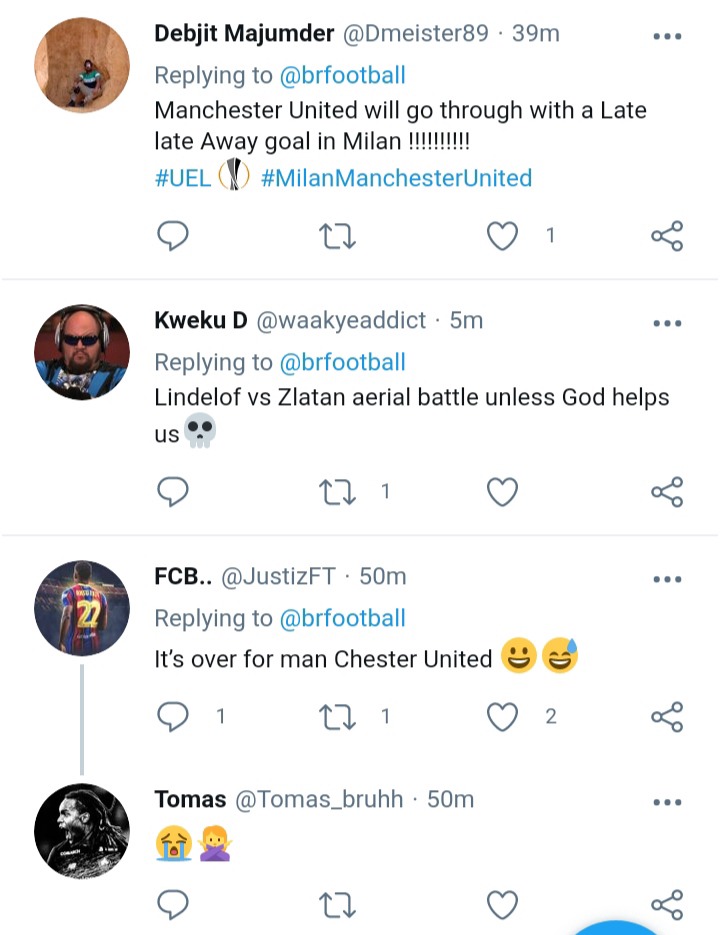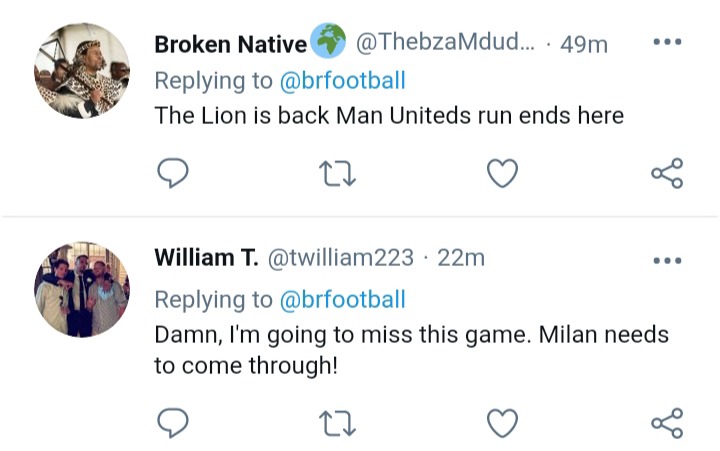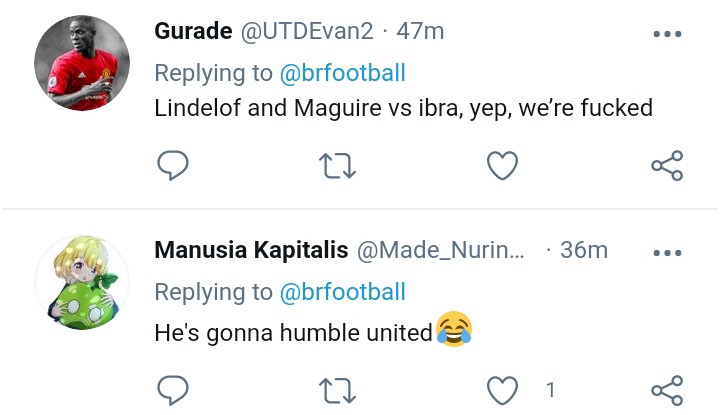 So Man U fans, do you see the return of Zlatan as a big deal? Can United beat AC Milan at San Siro?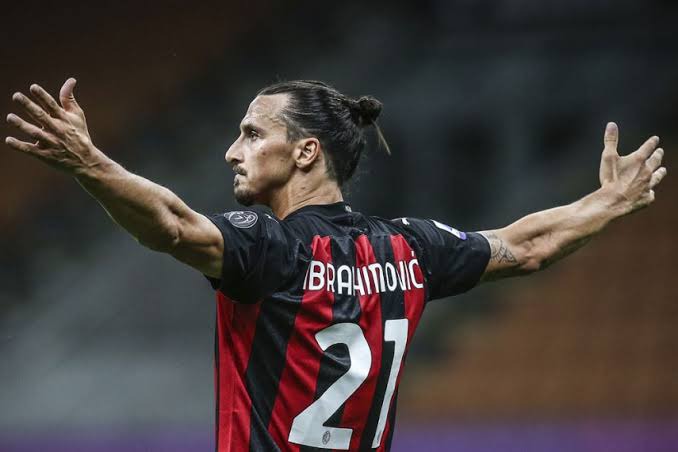 Content created and supplied by: Yungelnino (via Opera News )