The need for DNA tests has increased recently as a lot of discoveries have been made that some women give birth to children from another man until the husband learns that he is not the real father of the children he had catered for.
SEE ALSO: Bruno Fernandes blasts Manchester United poor defense after falling to a 3-3 draw against Everton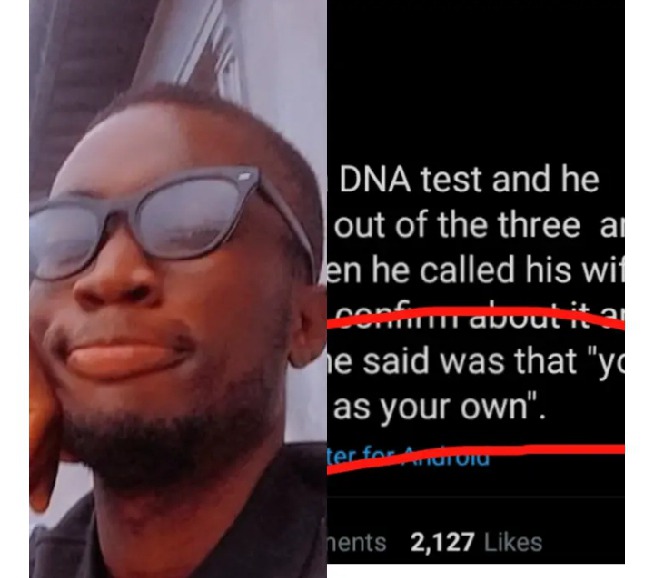 A Twitter user named Ikhuoria has revealed that his uncle did a DNA test to find out if his three children are really his own. However, after the test was conducted, it was found out that two out of the three children are not his own.
According to the Twitter user, when the man (his uncle) told his wife about the DNA test, she told him that he could still take the children as his own.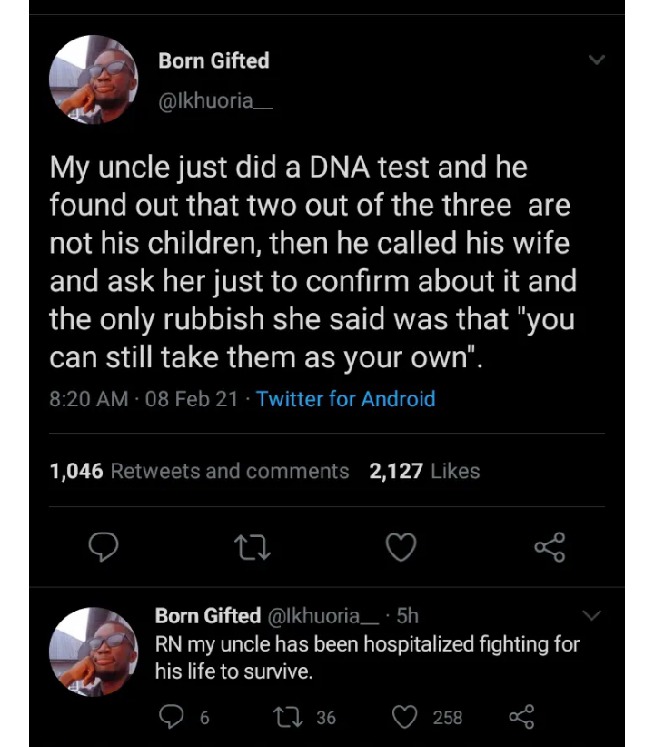 "You can still take them as your own," she replied.
This caused a lot of reactions on social media and below are some of them: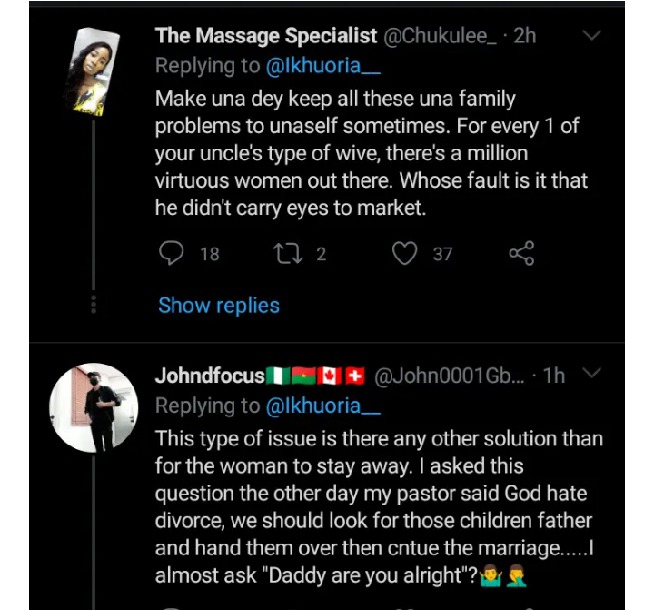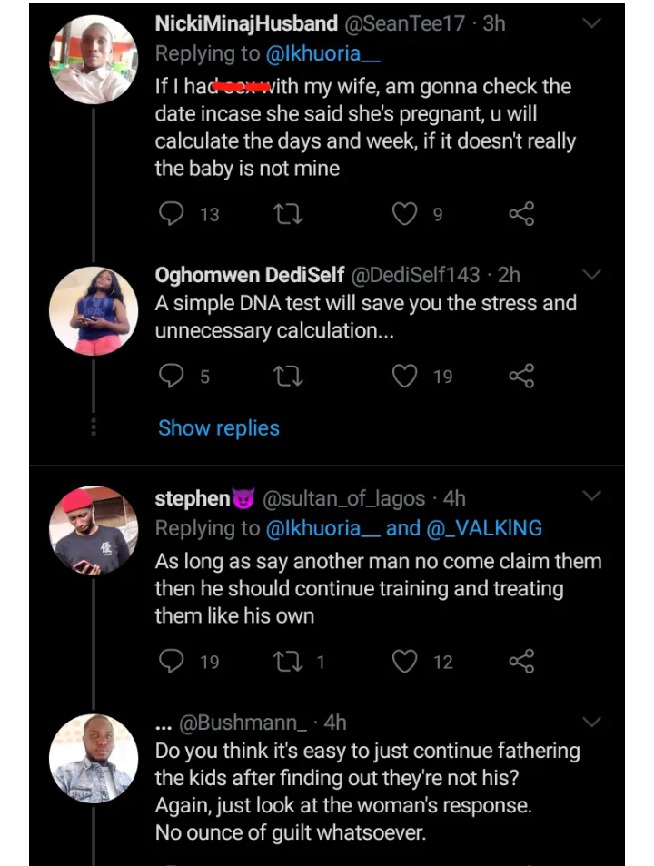 SEE ALSO: Three reasons why Olivier Giroud must have a more prominent role at Chelsea
Content created and supplied by: Logintech (via Opera News )