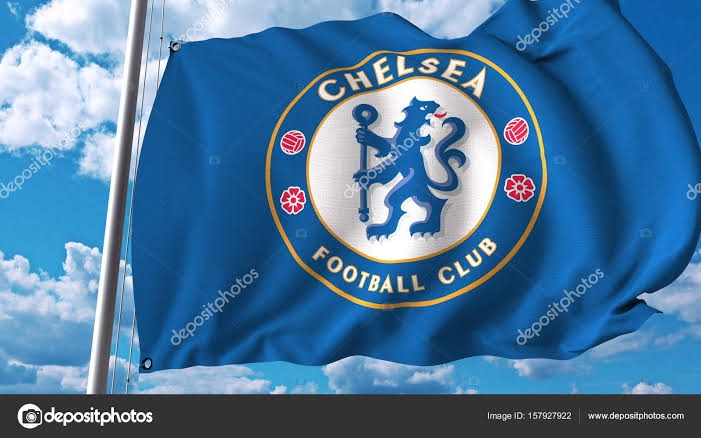 Journalists sharing news about Chelsea board yesterday isn't a surprise no more. They've all know for some time they are the ones who really sign and decide who's sold at the club but then the manager gets the L if that signing doesn't work out or the player causes problems.
Chelsea board get this every new manager. They start off thinking this will be different and the new manager will understand X,Y,Z decision but they know down the line, cracks and problems will come.
The club have moved on from getting managers. They employ head coaches. Where it's a case of make it work as best you can. The board will decide who you have to work with and what way they will go in the market. Now smile and pretend you are happy with it in the press conferences.
They get asked about stuff and their voice is heard but we all know it won't be the head coaches last word on what happens coming in or out. Powers above will decide that
Content created and supplied by: Zizzz (via Opera News )