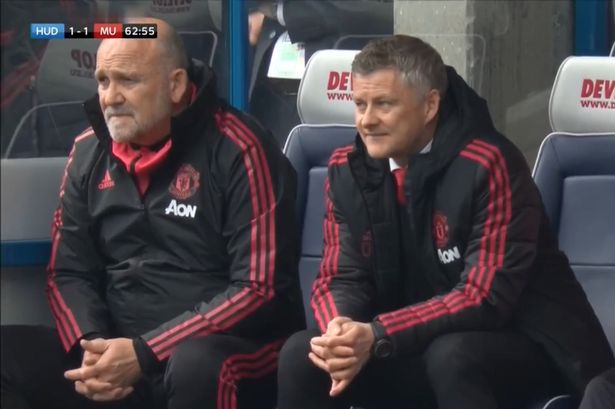 Manchester United were filled with players with all kind of attributes a club needs, there are players who are strong, and there those with accurate passes. There are clinical finishers, and there are unstoppable players like Bruno Fernandes, and MCTominay. With all these, the Reds were still treading on a setback, and one attitude all these players adopted is the calmness of their coach. A nice leader will lead a group in a calm way, but too much of a thing will always yield negative effects. Solskjaer is too nice, and his squad inculcate in the habit in front of goal, and defence.
The squad is so cheerful that they concede about thirty-one goals with fourteen matches left to play. Everton goals were awarded with kindness toward Bolasie as Shaw, and De Gea failed to snapped the space.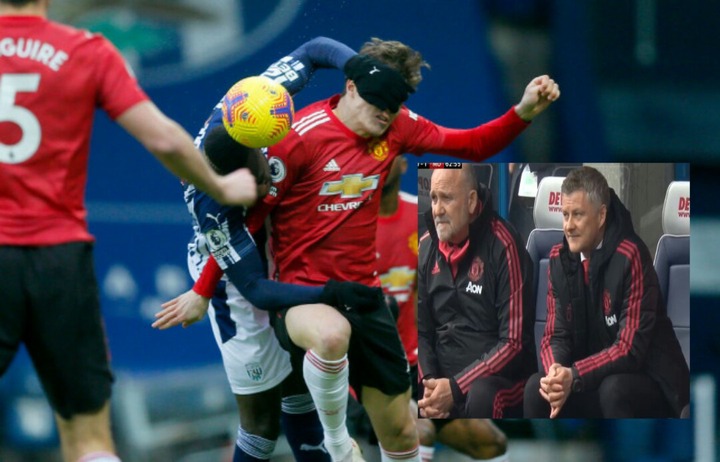 They are to calm to move after Sigurdsson kicked the ball, and Lindelof, the most calmest of all stayed under Diagne for three seconds. These are blames for the players, but there is also a solution to the shameful result the Reds kept piling.
It is discipline, that which comes from continuous reminder, and that is the work of a coach. Nevertheless, it will be bizarre to see calm Solskjaer dealing with poor performers on top of his voice. That makes the Thearter of Dreams trophy-dreams far from near as it contrast Ole fans claims.
Content created and supplied by: TI-Art (via Opera News )