Check them out..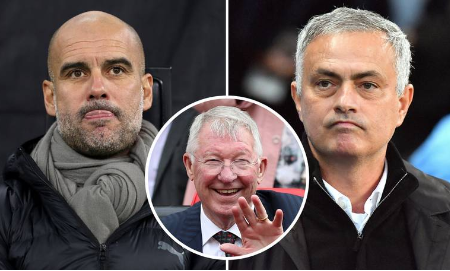 Jose Mourinho-25 titles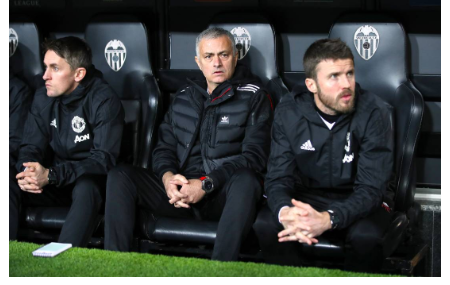 A former teacher Jose was who later left the job and joined Porto where he first won his Domestic Double and the Uefa Champions League in the 2003-2004 season. Later on he won 2 premier leagues with Chelsea and other 5 domestic titles. He also did well at Inter Milan and Real Madrid too winning titles and domestic leagues.
Ottmar Hitzfeld-25 titles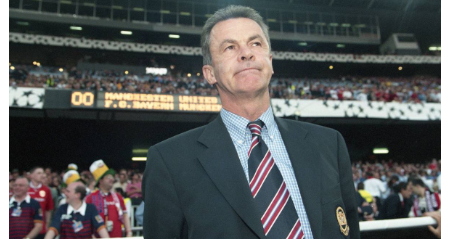 Ottmar managed 3 teams in his 8 years as a manager and won the Swiss Super League twice with Grasshopper. He however Joined Borussia Dortmund, Bayern Munchen etc. Ottmmar in total managed 6 teams with a record of 25 trophies.
Luiz Felipe Scolari-26 titles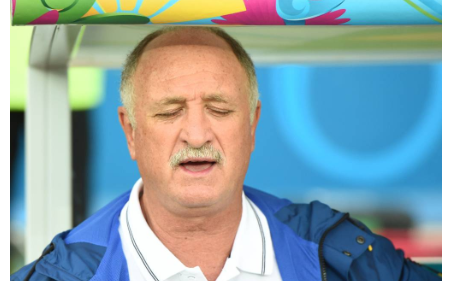 Scolari, the former manager of Brazil and also once managed Chelsea FC has in total managed 20 teams with a win percentage of 60 with 27 trophies.
Pep Guardiola-27 titles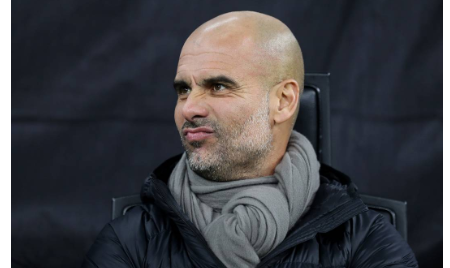 Pep has distinct himself as one of the best manager in the world and has rack in many trophies. Guardiola has managed three teams in 700 games and has recorded 27 thrilling titles.
Alex Ferguson-48 titles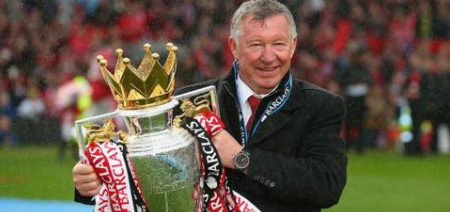 Sir Alex took over Manchester United 1982 and won his first league in 1992–93 immediately after the arrival of Eric Cantona. To sum it all Sir Alex Ferguson has won 37 titles with only Manchester United. Overall, Sir Alex has managed five teams and has a whopping 48 trophies in his gallery
Content created and supplied by: Sheyog (via Opera News )