Soccer is a passionate and intriguing game which has come to be loved by many all over the world. In soccer, the strength of teams varies, the stronger teams are known for holding the ball thereby frustrating their opponent in a match.
Ball Possession simply means when a particular team are holding on to the ball for so long. Your ball possession increases only when you are pressing or pressuring your opponent. Some clubs like Man city, Real Madrid, Barcelona and Arsenal are known with this(possessing the opponent) but in history only one club have the history of achieving 100 percent ball possession in a match.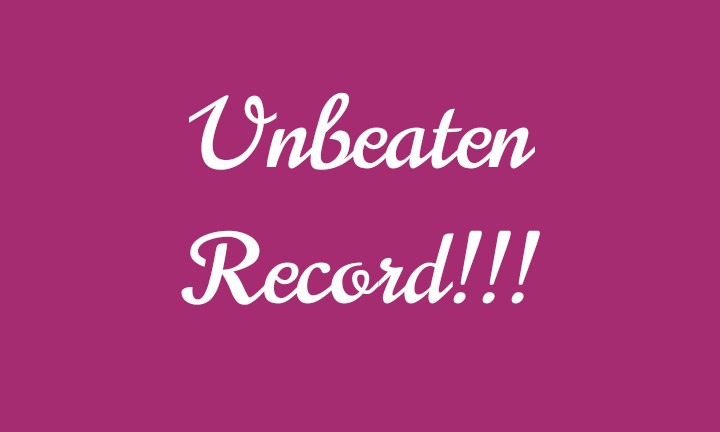 The only club in history that have had 100 percent ball possession in history is Arsenal. In 2011, Arsenal made this history against Everton. However, the Gunners' players were all amazed that night after realizing the astonishing statistic of 100 percent possession they have achieved in the match against Everton.
Content created and supplied by: Gudluck313 (via Opera News )