AMount and Phil Foden are both English youngstars with promising capabilities, but comparison between both young lads has gone a long way within Chelsea fans.
Phil Foden is clearly the better player as his stats shows how impactful the young lad is, at his age he has almost doubled the stats of Mason Mount and he is still 2 years younger than the Chelsea mildfieder.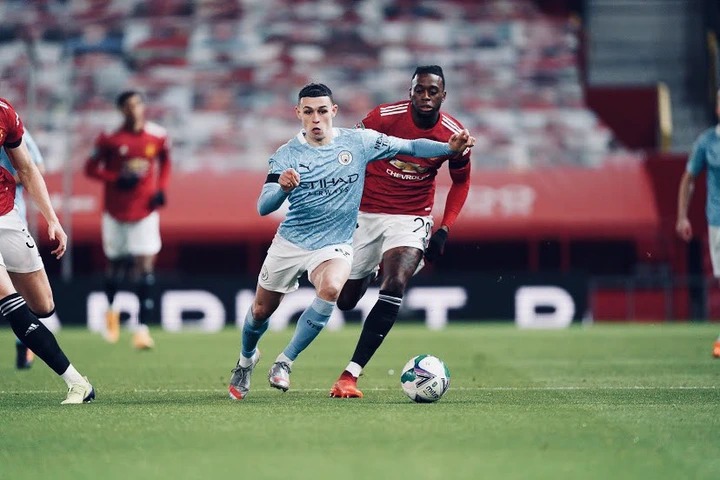 When both sides met last year, Foden got a goal in the first half in a game in which the blues were totally almost dominated.
Mason Mount is on the other hand a player that has a lot of impact in a game as he has saved Chelsea many times, most recently in the game away to London neighbors Fulham.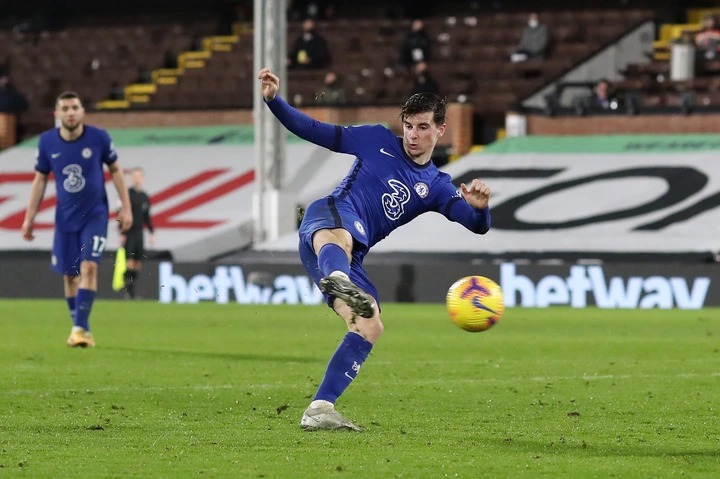 No doubt that both stars are highly talented but with the stats below, it's clear and obvious that the Manchester city's mildfieder is more talented as he can play from mildfied, left wing and right wing or sometimes deployed behind the number 9.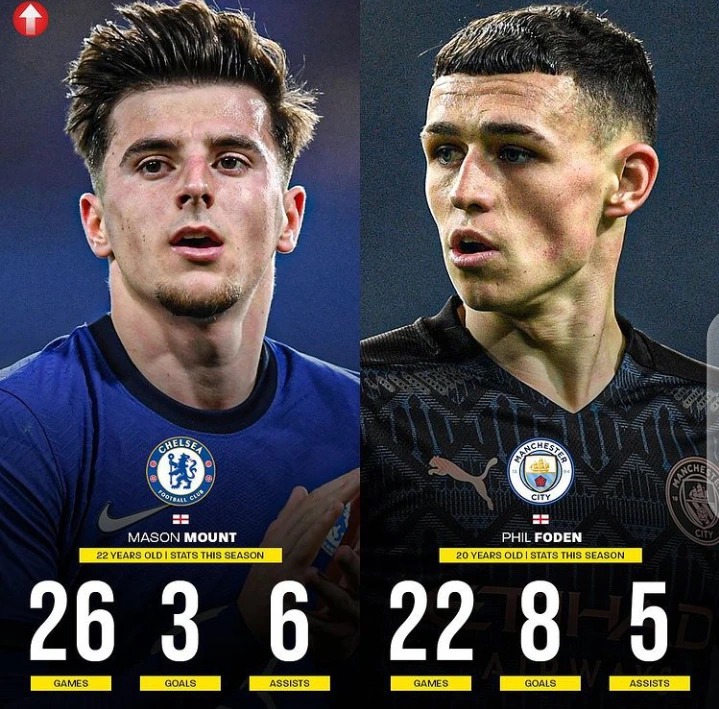 Mason Mount was clearly Frank Lampard's favorite player before he was sacked by club owner Roman Abramovich, as he started most of his games including the FA cup, and champions league ties.
Content created and supplied by: MeetFab (via Opera News )