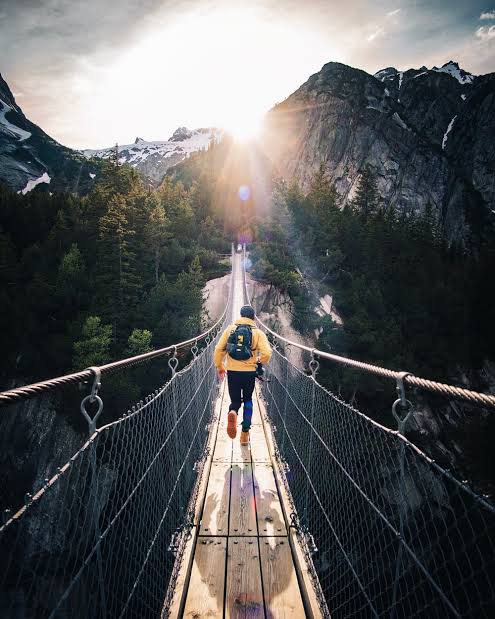 The word life as so many experiences in it that we humans can not live to witness all because life is full of so many lessons.
We keep on learning everyday due to the fact that we humans are full of mistakes because no one is perfect and everyone is a student in life till we graduate by dieing
These are the things u need to avoid if you actually want to succeed in life
A bad attitude guarantees you'll never achieve massive success.
Your success depends heavily on who you associate with; most people don't realize you repel successful people if you have a bad attitude.
Your level of talent and "potential" is irrelevant if you're surrounded by people who don't help you realize it.
Most people adapt to whatever environment they find themselves. Since most people's environments are set up to produce mediocre results, most people's lives look mediocre.
True success starts with attitude. In the words of James Allen, "As a man thinketh, so he is. As he continues to think, so he remains."
If you believe you'll be successful, you'll condition your mindset to attract success. But if you have a lazy, negative attitude towards your growth, odds are you won't experience much success in anything.
Attitude is greatly shaped by influence and association. Who you spend time with has an enormous impact on your attitude, and therefore, future success.
2. Give Up Your Excuses
Successful people know that they are responsible for their life, no matter their starting point, weaknesses, and past failures.
Realizing that you are responsible for what happens next in your life, is both frightening and exciting.
But it's the only way that you can reach the success, because excuses limit and prevent us from growing personally and professionally.
Own your life; no one else will.
3. fear of failure
Now, this is the last, but not the least. The most important thing to stick up to while walking on the road to success is to believe hard that you will succeed even if you fail again and again. The story of a spider trying to reach its cobweb who falls 9 times is the best example of never giving up! So don't give up. One day you will be where you want to be!
Being a person who went through this situation, I would like to share it with others that this is not the end of the world. If you are facing all of this you should be happy because all of the famous, successful people in the world went through all these things once in their lifetime and guess what? They never gave up, they learned from it and proved themselves right.
Content created and supplied by: Michael56 (via Opera News )