The experience of being successful in life is simply awesome as many people wish and work towards it.
So, if you really need to be successful then you need to abide by these 7 important rules of life.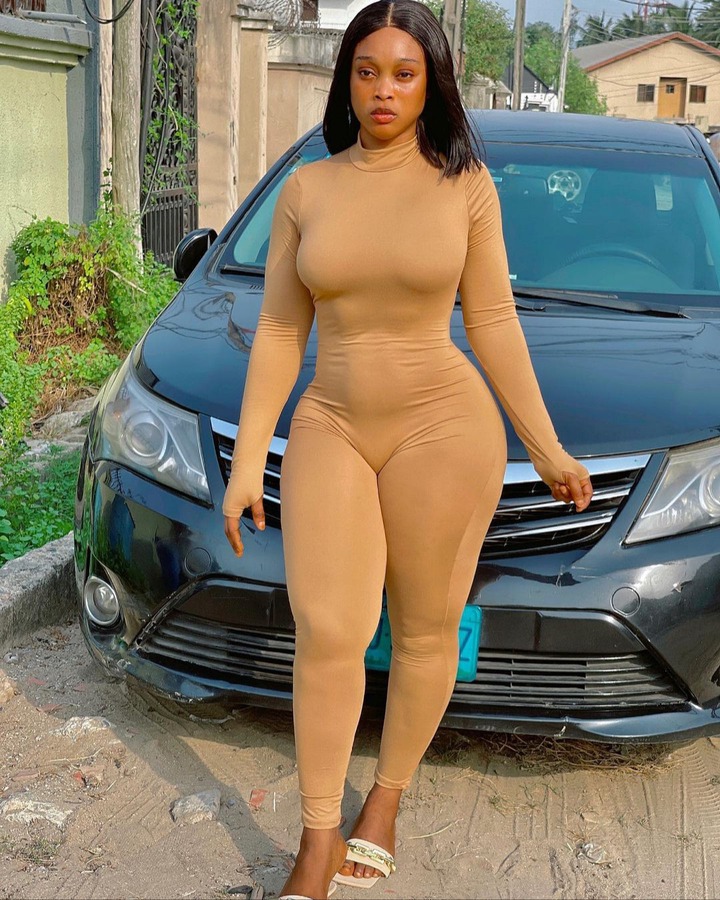 Here the seven important rules of life listed below:
1. Hungry dogs are never loyal.
So never be friends with people who talk to you only for their own advantage.
Amongst your friends, you see such kind of people everywhere with such personalities. What you need to do is to cut ties with them cause they only need you when they need something from you.
2. Be like a mirror.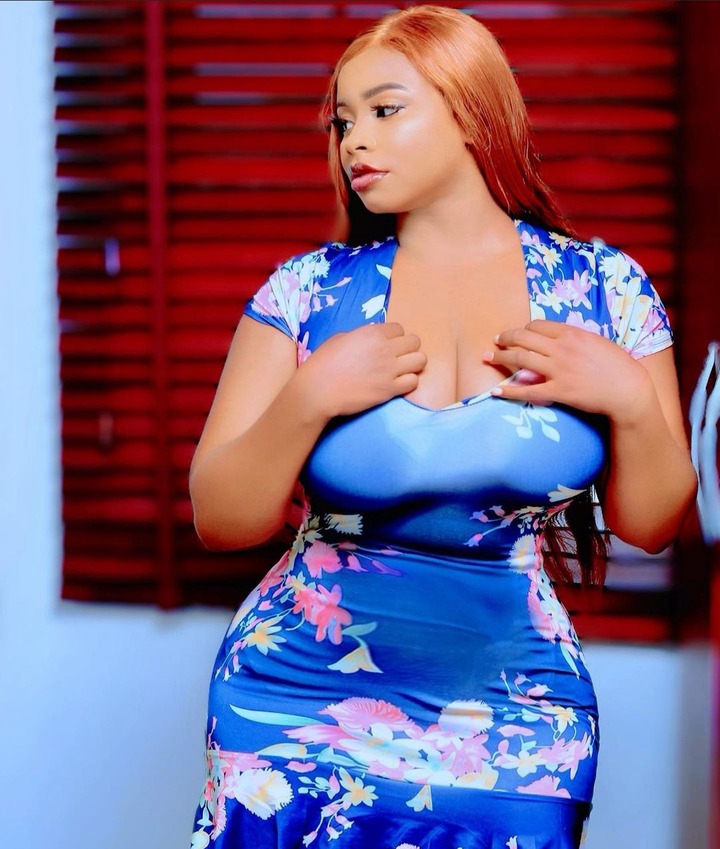 Don't be kind to everyone. Simply be good with the good ones and bad with the bad ones.
If you can't do that then you avoid being kind to them and be more silent and not willing to help since all they do is be bad to you.
3. Seek respect not attention.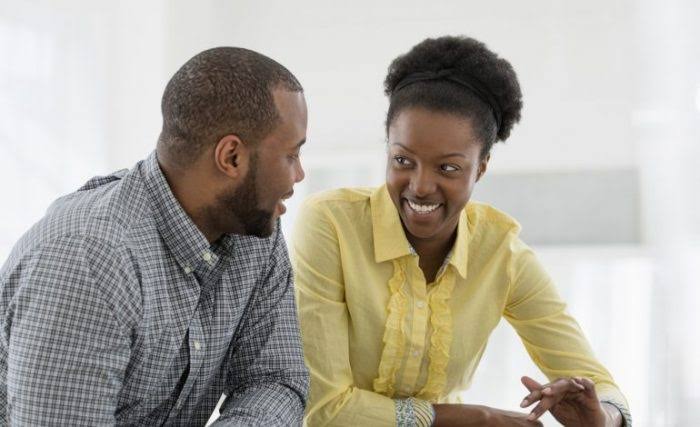 Attention disappears within seconds while respect lasts way longer.
When you keep on seeking attention, you lose your respect and this would affect you and your success life.
4. Stop pleasing others.
You can't be everybody's favourite girl/boy so don't even try to impress each and every person.
Pleasing everyone could later backfire and hunt you later on. This also has a way of affecting one's success in life.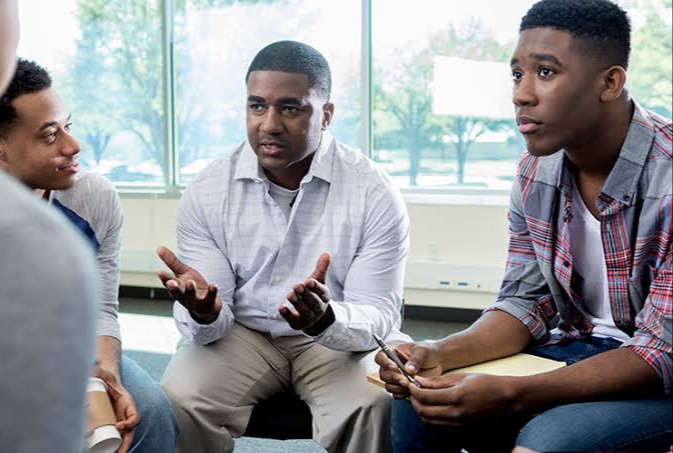 5. Never argue with your haters.
They are just like parasites who suck all the positive energy out of you.
Haters could make you depressed when you listen more to them and also when you try to argue with them. This has a bad way of affecting your success story.
6. Be grateful to the people who support you when everybody else's stands against you.
They are the ones that matter.
No matter how far you've gone in life, never forget those who helped you one way or other as if you do, it has a way of backfiring at you.
7. Never suppress your emotions for a long time.
Letting out your emotions from time to time eases depression and gets you back on track. When you suppress your emotions, your thinking is not straight and that could or would affect your success in life.
I'm just trying to help someone out there who really needs such information.
Content created and supplied by: Einstein'sBlog (via Opera News )