The popular Kannywood film star, Ali Nuhu, has been appointed as the La Liga's ambassador to northern Nigeria.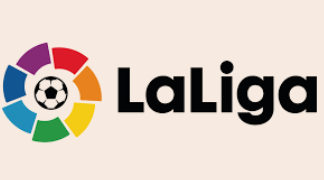 The appointment was made at a conference hosted by the La Liga and Arewa Radio in Kano state .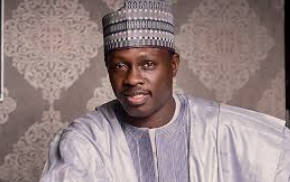 According to Sheriff Abdallah, who organized the event, Kano is the home of the La Liga, which is the first of its kind, is a milestone in the development of Nigeria and the North.
"We are getting La Liga closer to the people and the fans, now the season has started and we will not be down on our knees because we will continue to improve the relationship between (La Liga) and their fans in Nigeria," said Abdallah.
Also, the former Super Eagles player and La Liga ambassador to Nigeria, Mutiu Adepoju, also expressed his delight at the huge turnout in Kano and other parts of Northern Nigeria, as the bbc hausa reported.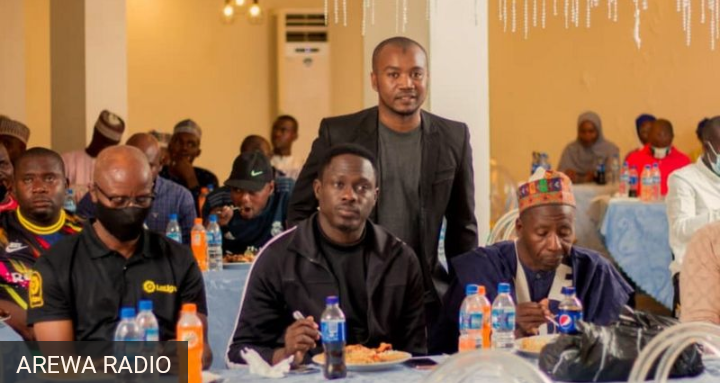 The former athlete urged spectators to continue to strengthen their unity despite their differing views on football.
The new LA Liga ambassador, Ali Nuhu, said that La Liga had organized this event as most of the its fans were in northern Nigeria and Hausa was the most widely spoken language in the region.
And according to him, given the wide range of Hausa language, La Liga wants to be close to its fans in Nigeria especially in the North. He said this would let fans know that La Liga is with them.
"This title is an opportunity to be a theme among the fans and La Liga" , said Ali Nuhu.
Ali Nuhu has now said that he plans to travel to Spain to watch the two La Liga matches, once the travel between Nigeria and Spain resumes.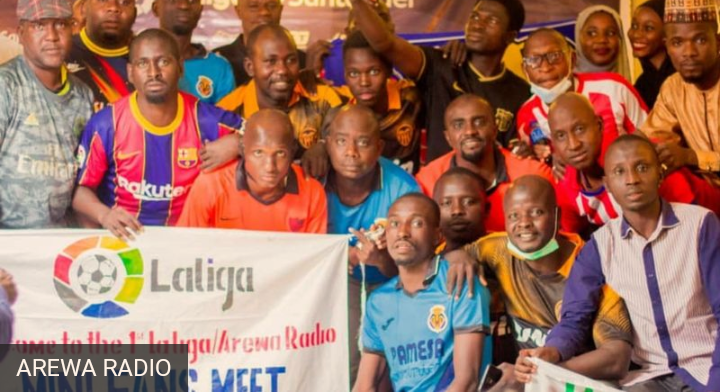 According to the film star , there are several advantages to his appointment as La Liga ambassador in Northern Nigeria and they include:
1. Fans will know that La Liga is aware of them.
2. To be holding regular meetings to increase closeness between La Liga fans.
3. To be Organizing competitions between fans of La Liga clubs.
So, how will football fans feel about this new appointment?
Content created and supplied by: Smid-ultra (via Opera News )