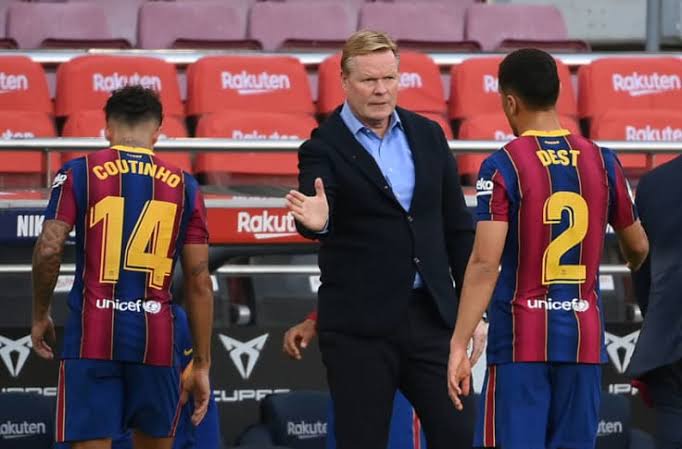 Barcelona Manager Ronald Koeman spoke to the media ahead of the Club's Copa Del ray Quarter final clash with Granada tomorrow.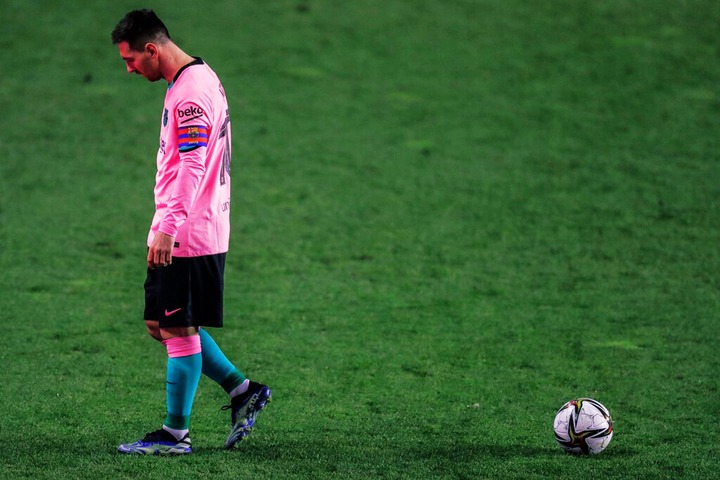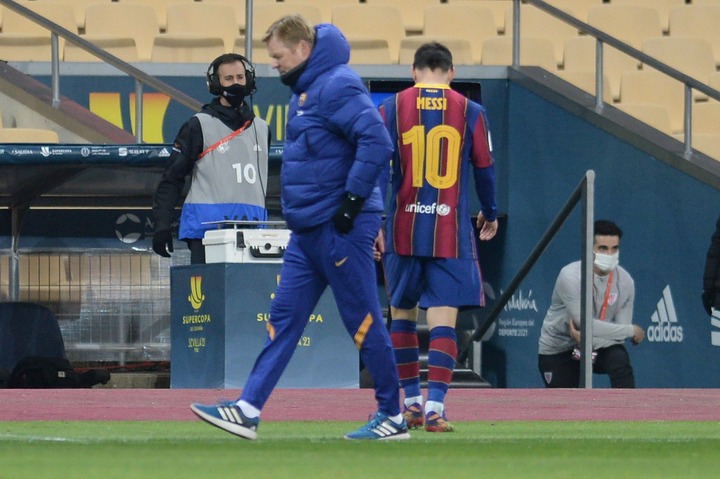 There was some panic in the room, after the former Southampton manager admitted he isn't sure Leo Messi will continue at Barça Next season. 🥺😢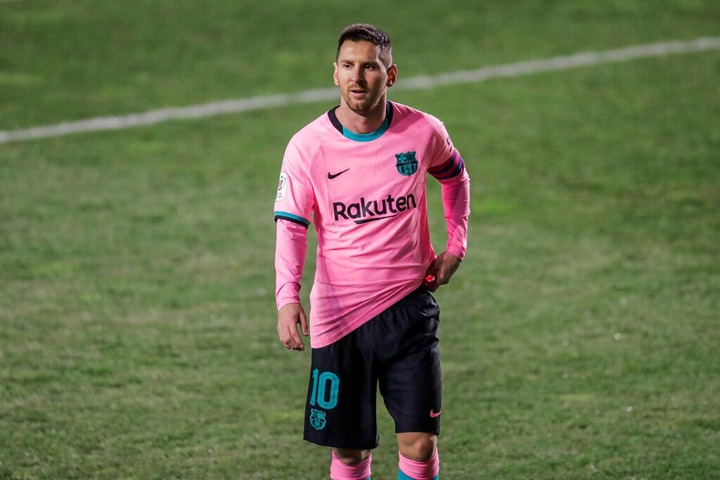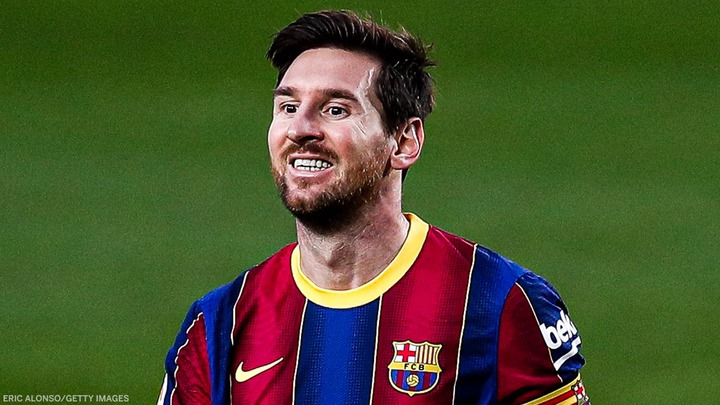 Ronald Koeman admits he isn't confident Lionel Messi will stay at Barcelona 😟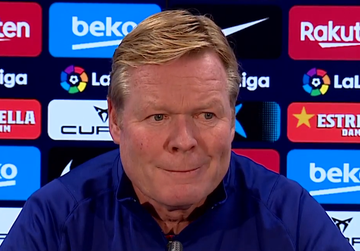 🗣 "I'm not confident about that. I'm hopeful.
"I still don't see Leo Messi in another shirt other than the Barca shirt." [The Athletic]
👋🔜❓ https://t.co/s5MyXCTcO2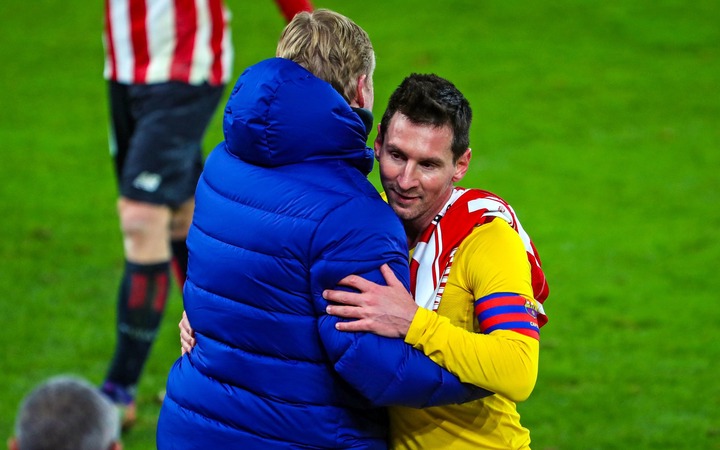 Koeman on his relationship with Messi:
🗣 "I have no problem with Messi being the team's leader. We always talk about tactical matters, and we have a professional relationship with each other."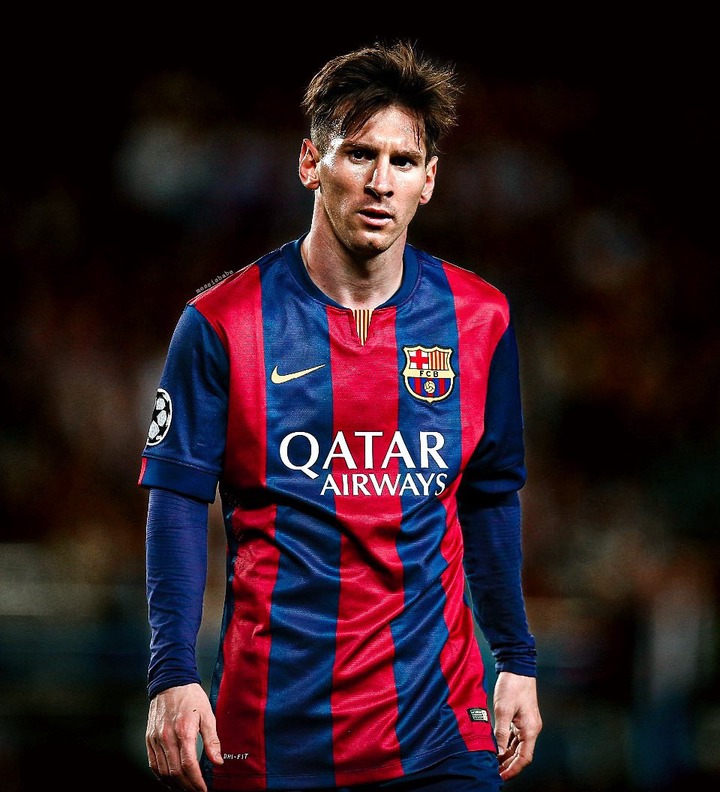 The fear of every Barça fan this year is the potential departure of Leo Messi in the summer. Personally I would have loved Leo to remain at Barcelona and retire at Barça as Puyol.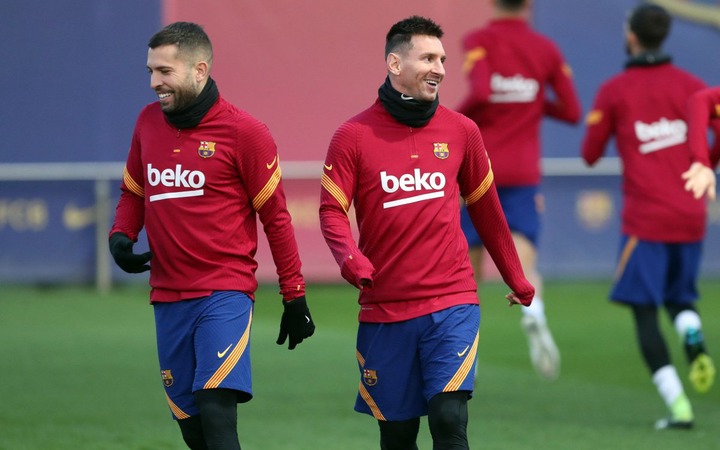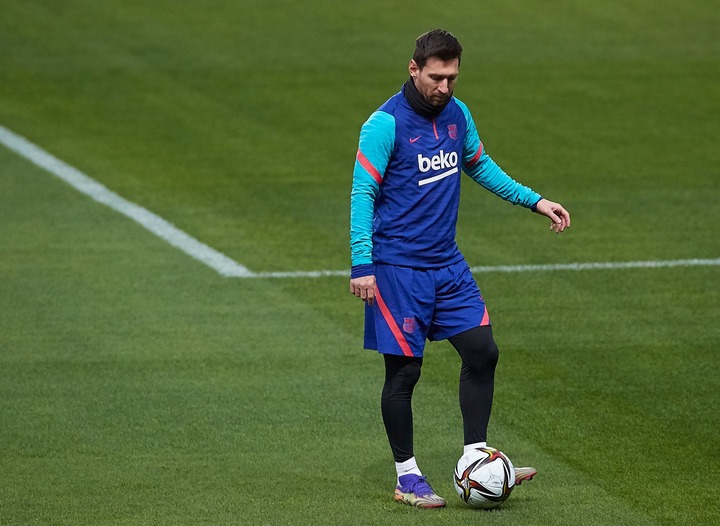 Would also have loved him to depart the team with a Grand send off, exactly what the Club did for Andreas Iniesta, Xavi Hernandez and Carlos Puyol, when they Left.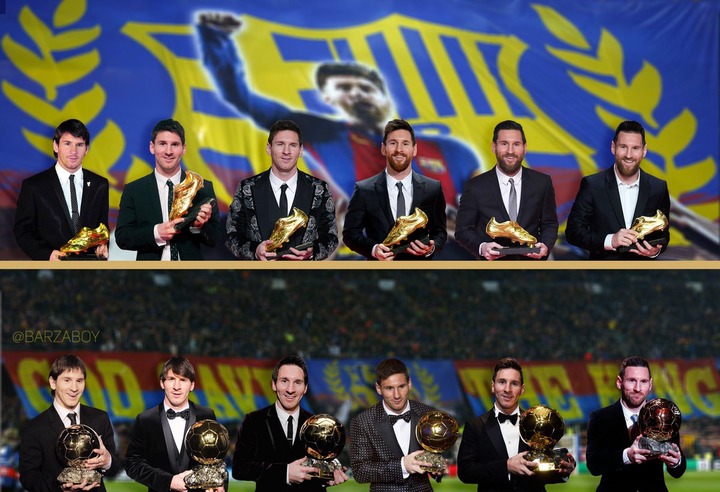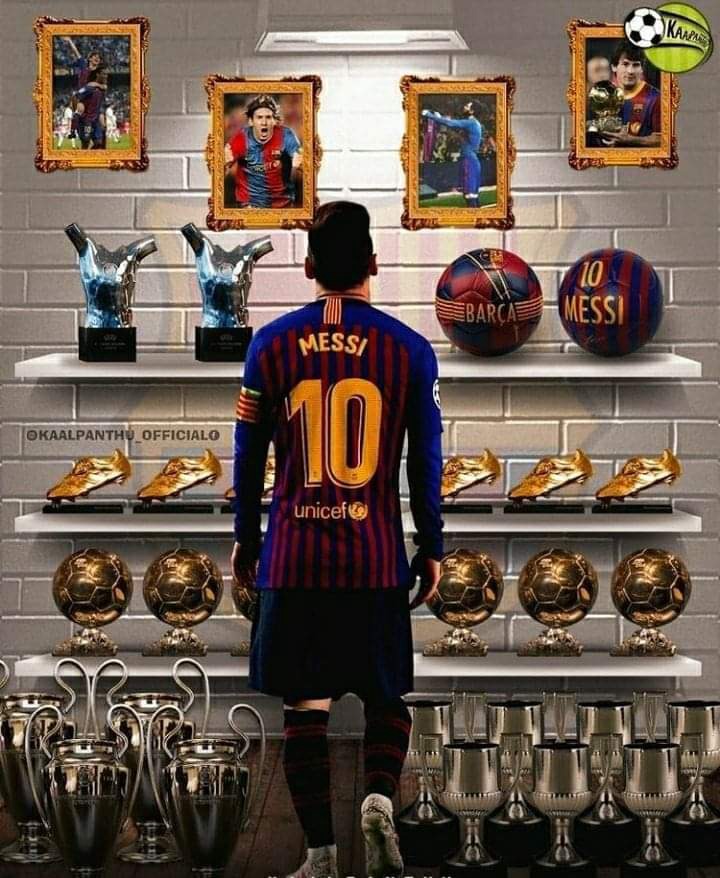 It's only a matter of months before we face the moment of truth(Leo Messi final decision). 😪
Content created and supplied by: Iamzeeboi (via Opera News )