Everybody gives their loved ones gifts during special occasions like birthday celebration, Christmas celebration, valentine or sometimes for some kind of achievement which you feel should he or she should be rewarded for.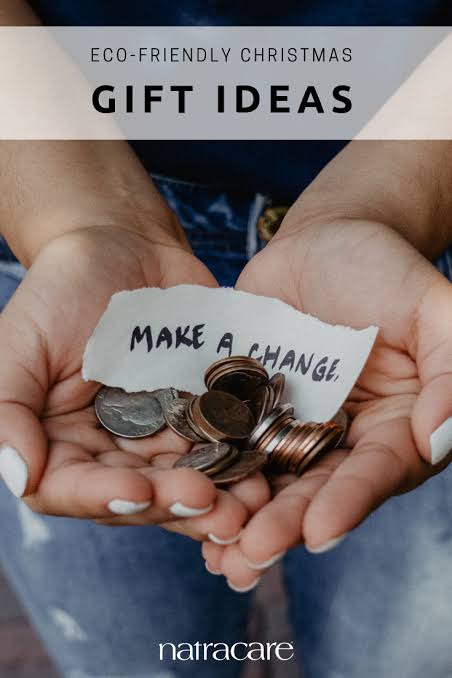 But, gifts don't really have to be given only when there are certain occasions or events. Gift can just be given to show appreciation for all the time you have spent or for the beautiful relationship you share.
Everyone wants to give presents but the problem they face is money. Most people actually feel money is the only way we can get presents and gifts for our loved ones. Well, money is needed to show love but when there is already love, there might be no need for to spend too much money to express it.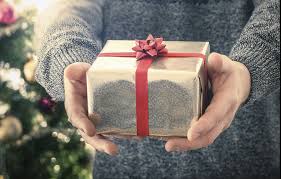 Sometimes, the least expensive things shows or expresses love more than the most expensive things. If you are in a situation where you don't have enough money to buy a gift for someone close, then relax and checkout gifts which youcan give that special person.
1. Gift of time: this is a very important gift you can give someone. The gift of time means giving that special person attention and all your time. Most people value attention to silver and gold.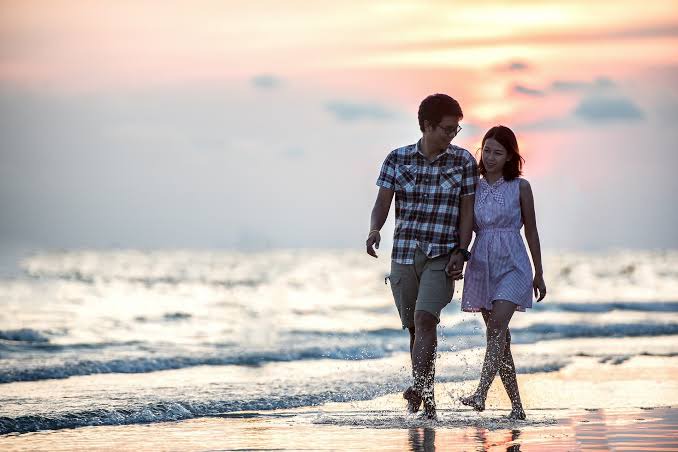 2. Flowers: flowers are very common gifts given to loved ones. It is cheap and readily available and accessible. Girls mostly appreciate flowers. It can be the best gift to give a girl.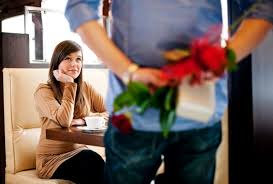 3. Most times, sharing the best memories you have heard with them brings a lot of joy. It makes your relationship stronger and most importantly, it makes them smile or laugh.
4. Plant for them: most times, you can just plant a beautiful plant and give it to them. Again, girls would appreciate more.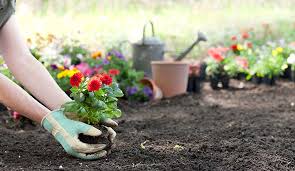 5. Create a album of both of you together: looking at photographs of places you have been to or even childhood photographs always puts a smile on the face of our loved ones. Most times, you would agree these childhood photographs could be very funny.
6. Play their favourite songs: create a list of their favourite songs and play it for them as a surprise.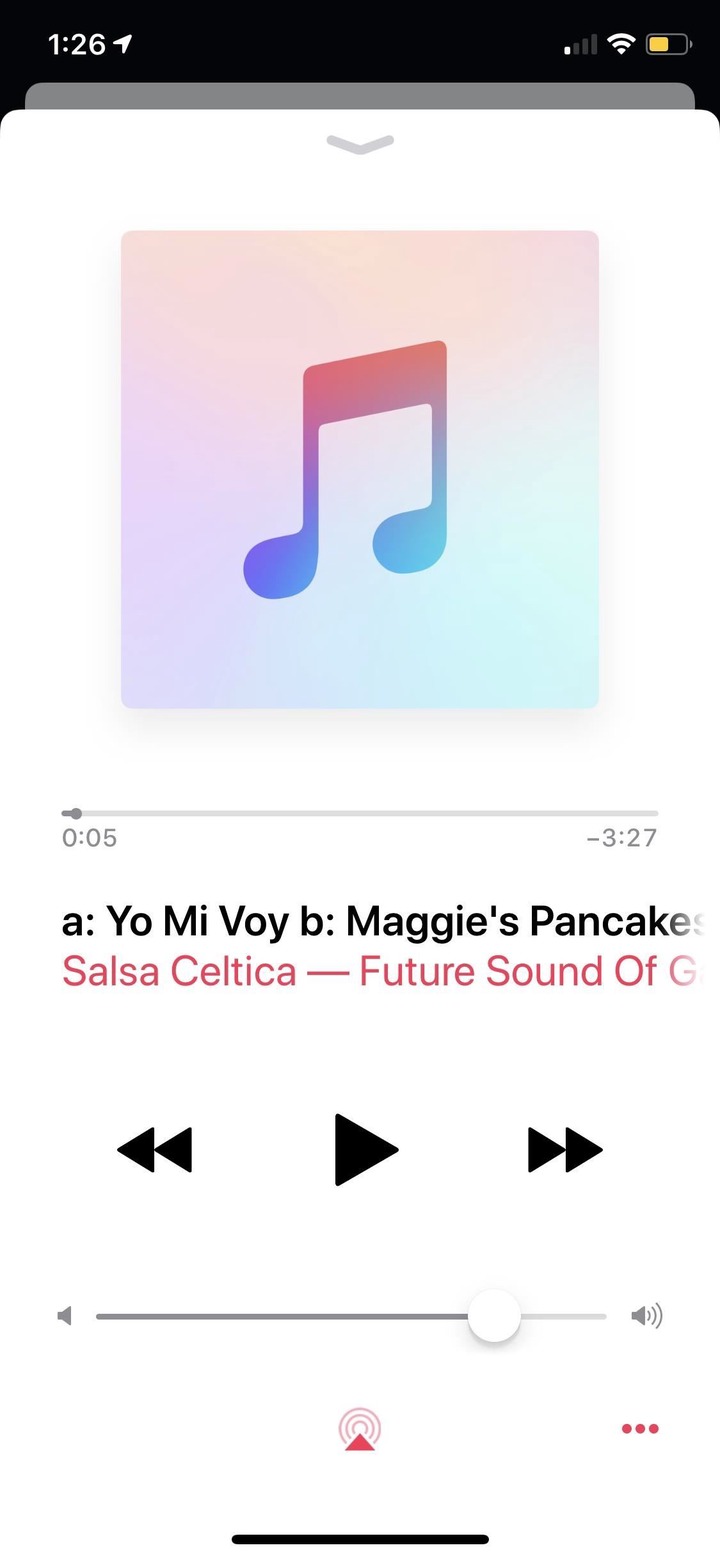 I hope the following were helpful in helping you give your loved ones gifts and presents. Drop comments below. Don't forget to like and follow.
Content created and supplied by: Tegajames (via Opera News )