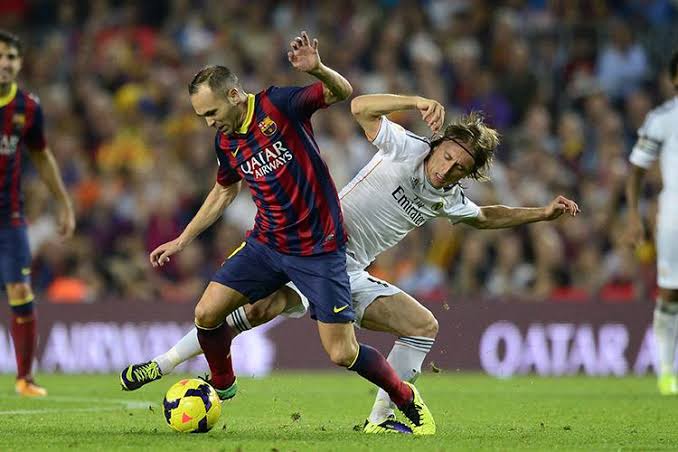 Coming from la Masia which is Barcelona's academy, Iniesta became a legend for Barcelona having won everything a footballer could ever dream of. He spent his whole life playing for Barcelona and there has been no other midfielder other than Xavi who has had a great impact on Barcelona's midfield.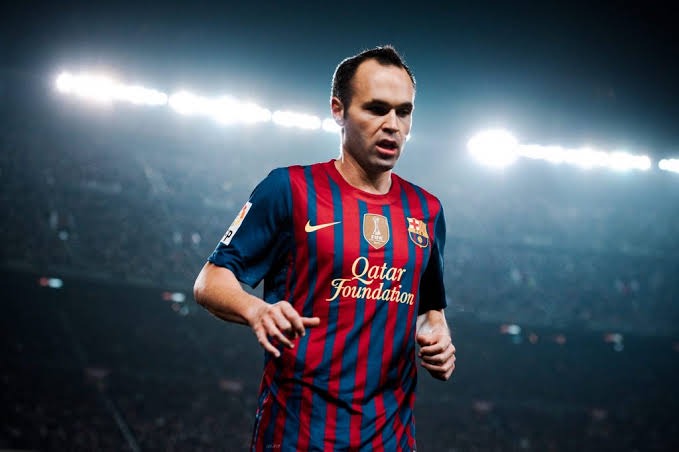 On the other hand, Madrid's midfield did not feel the absence of xabi alonso who was a great midfielder for Madrid ever since Modric joined Madrid coming from Tottenham. Modric is a complete replacement for xabi, he can provide some excellent killer through balls and his dribbling skills is topnotch. He has completely changed Real Madrid's midfield and he is the core of their midfield.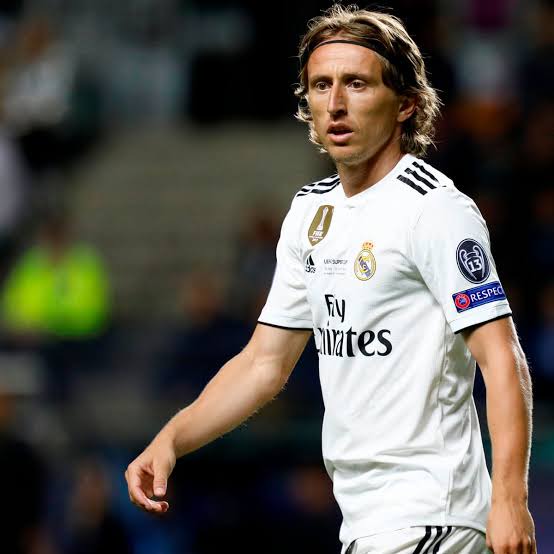 While Xavi at 35 was shipped to Qatar and Iniesta to Japan playing the fall of their career at retirement leagues, Modric is almost 36 and he is carrying a toothless Real Madrid in the most prestigious football competition. Despite being that old, Modric is still going strong as one of the best midfielders in European football. He shows no sign of showing down.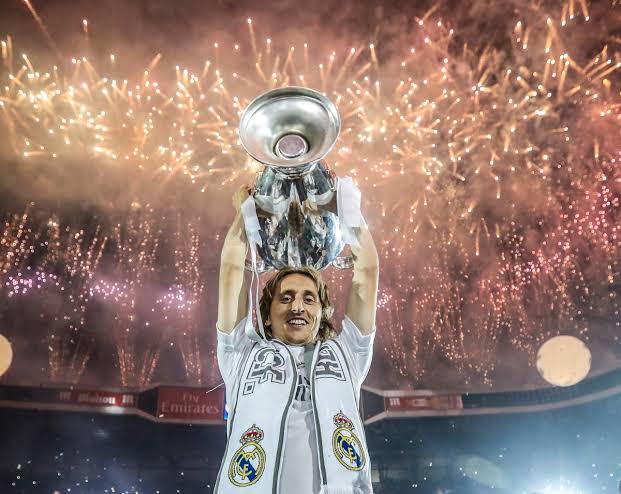 Infact the legendary striker of Deportivo Berbatov said "just like Xavi and Iniesta, Modric is one of the best of the decade" and he added, "Modric is at the height of Iniesta or Xavi , without a doubt, I have no doubt that he is one of the three or four best 'medios' of the decade."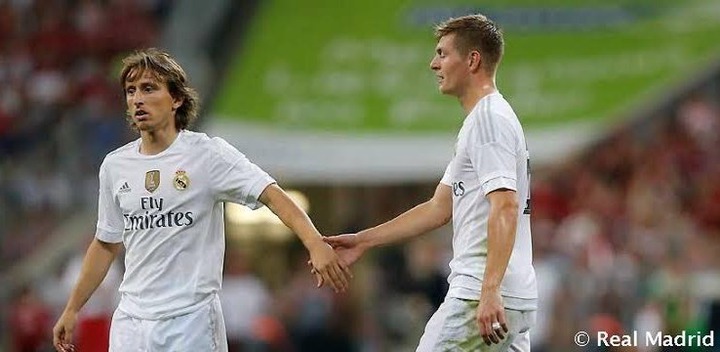 Modrid and Tony Cross now the greatest midfielder duo of the century. Modric has also lifted the Balón d'or trophy which Xavi or Iniesta never did.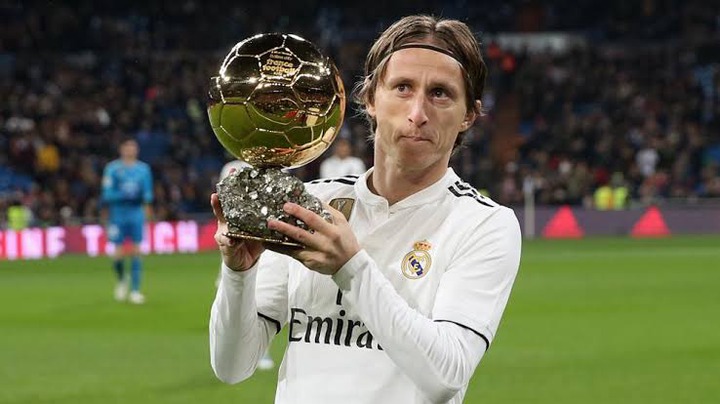 Content created and supplied by: Judymoz (via Opera News )