Man United FC received Sancho's transfer breakthrough as the attacker visited their training ground
studio.opera.com
2020-08-01 11:57:09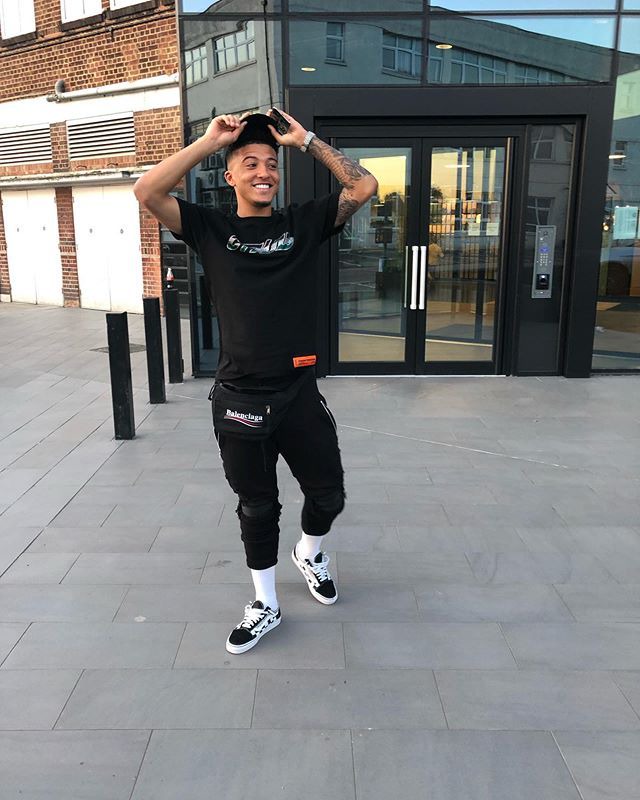 The 20 year-old English sensational winger, Jadon Sancho has reportedly already visited Manchester United FC's training ground. The Ole Gunnar Solskjaer's side are hoping to secure the signing of Borussia Dortmund prolific attacker, Jadon Sancho and the England ace has previously visited the Manchester United FC's Carrington training ground complex which means he will be no stranger if the switch finally goes through.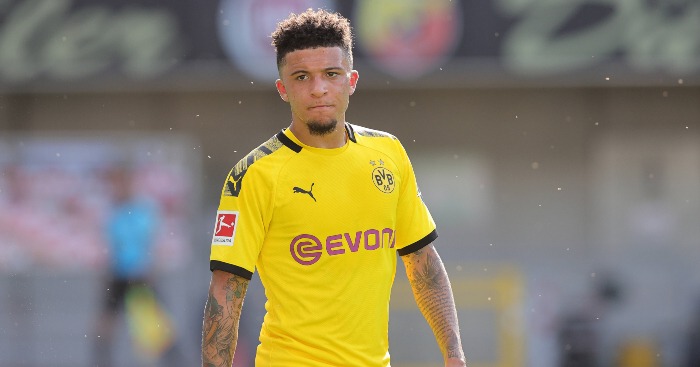 Borussia Dortmund are adamant and refusing to lower from their whopping £100million asking price of the talented attacker.
Manchester United FC are hoping to minimize the fee by including a numerous of instalments and add-ons in the transfer bundle. The both clubs are moving ever nearer to agreeing a deal as the Red Devils manager, Ole Gunnar Solskjaer sweats over his prime target.
Manchester United FC Agreeing personal terms should not be a problem as the 20 year-old talented winger wants to move back to the English Premier League, three years after departing Manchester City FC.
The MEN confirm that during Jadon Sancho's spell at the Etihad Stadium he took a look around Manchester United FC's base.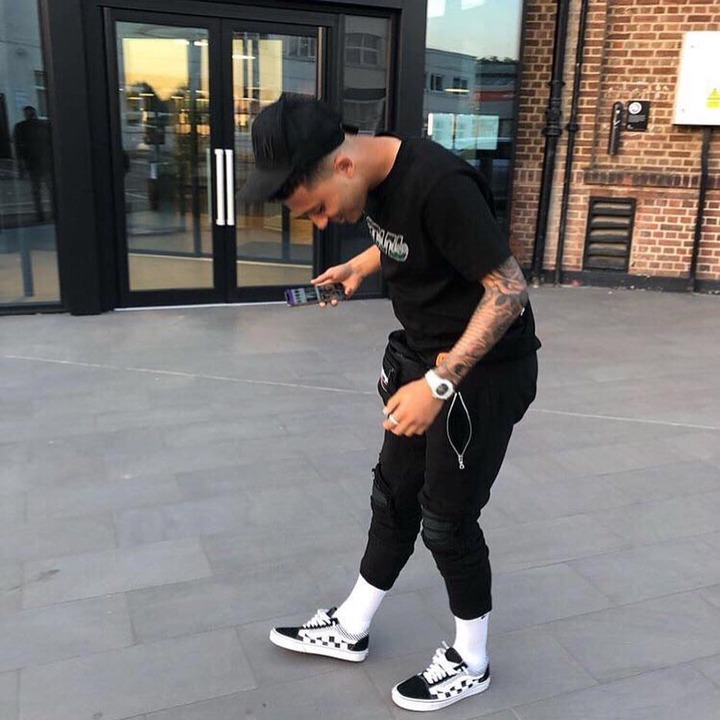 During his visit the young prospect is said to have struck up a bond with ex-Manchester United juniors, Angel Gomes and DJ Buffonge, who were also born in London.
The Manchester United FC chief, Ed Woodward is dragging his feet in transfer negotiations with Borussia Dortmund this summer in hope the Red Devils will offer him a discount on the fee.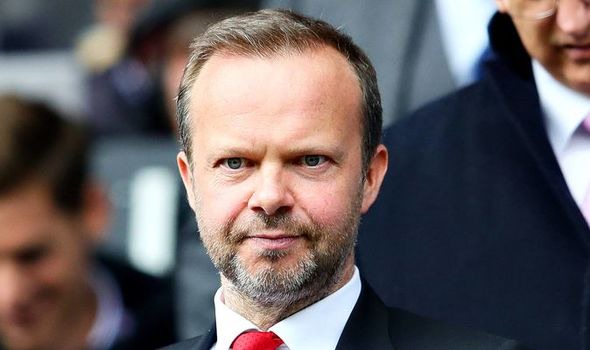 Ed Woodward knows terms with Jadon Sancho can be thrashed through swiftly so is in no rush to get a deal done as soon as possible.
Source: Opera News