Chelsea Board to Offer Emerson Plus £44million to Welcome Signing of World-Class Midfield Player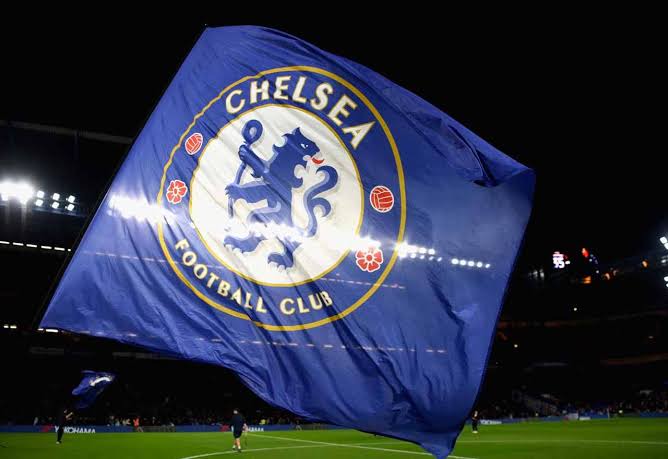 Chelsea Football Club are still very much active in the transfer market even after the Blues have brought in several high profile world-class talents to massively improve the quality of the squad ahead of the 2020/2021 football season. According to recent reports, Chelsea are still working hard to complete the signing of Declan Rice from West-Ham and the Blues are reported ready to offer Emerson Palmieri plus £44million to complete the signing of West-Ham Star midfielder.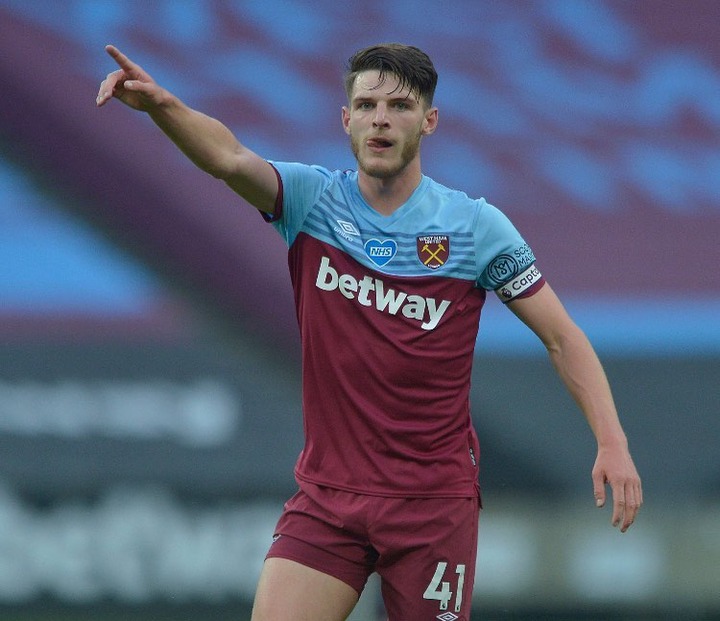 Chelsea have had a massive summer transfer already with over £200million being spent already this summer as the Blues have signed the likes of Chilwell, Thiago Silva, Timo Werner, Kai Havertz and Hakim Ziyech but the Blues boss Frank Lampard is still keen to add Declan Rice to his squad. Frank Lampard is a very big fan of Rice and the Chelsea coach is ready to offer Emerson in other to reduce West-Ham's asking price for Declan Rice.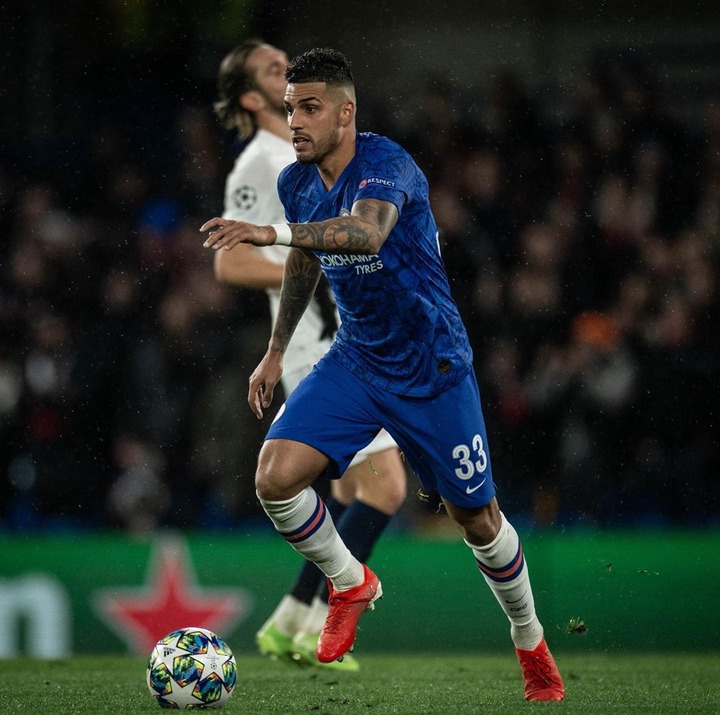 Emerson Palmieri joined Chelsea from AS Roma in January 2018 but the Italy international Left-back has been unable to establish himself as a regular in the Chelsea's starting Eleven as his performances for Chelsea has been largely inconsistent. Chelsea are reportedly set to offer Emerson plus a massive sum of £44million to complete the signing of Declan Rice as the England international midfielder is rated in the region of £80million by West-Ham.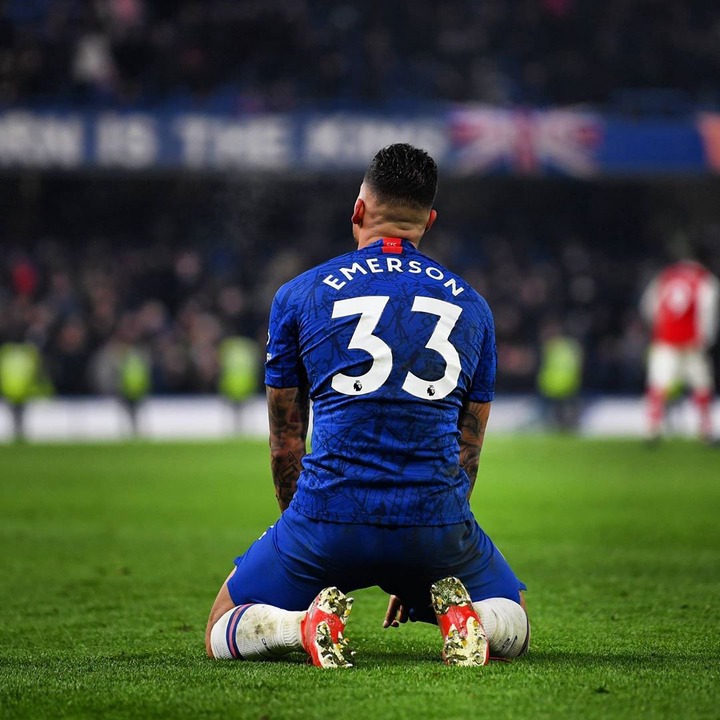 West-Ham were initially interested in signing Emerson from Chelsea as the arrival of Ben Chilwell from Leicester City will most definitely mean the Italy International will be leaving Stamford Bridge this summer. Chelsea will now look to use West-Ham's interest in Emerson to negotiate a swap deal which will now ultimately reduce the transfer fee to sign Declan Rice from the club.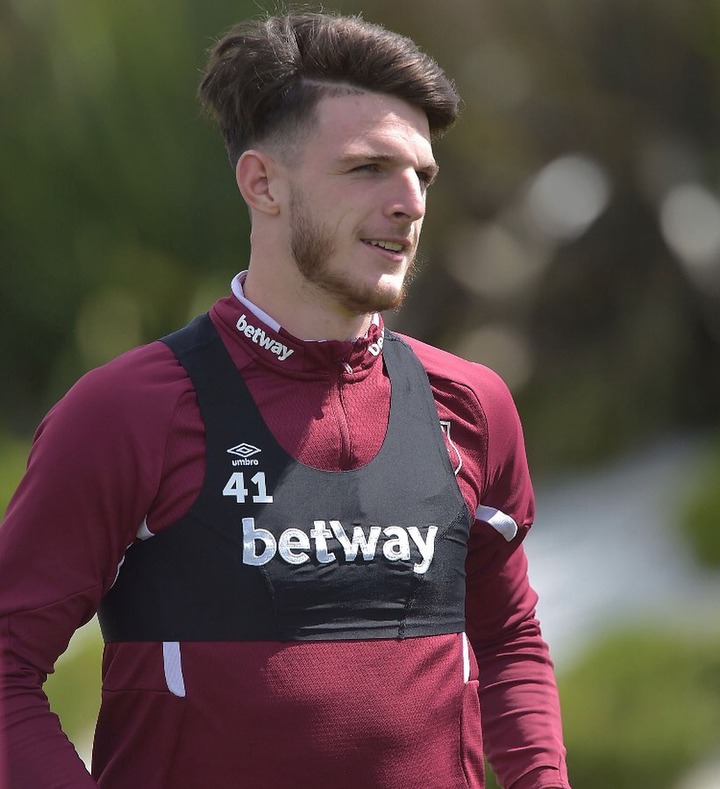 Also, According to several sports outlets, Declan Rice is keen to join the Blues this summer as he sees a move to Chelsea as the next step for him in his career. Declan Rice has reportedly been in touch with Frank Lampard and personal terms with the player won't be an issue as Chelsea will only need to agree a fee with West-Ham to finalize the transfer for the player who is highly rated by Frank Lampard.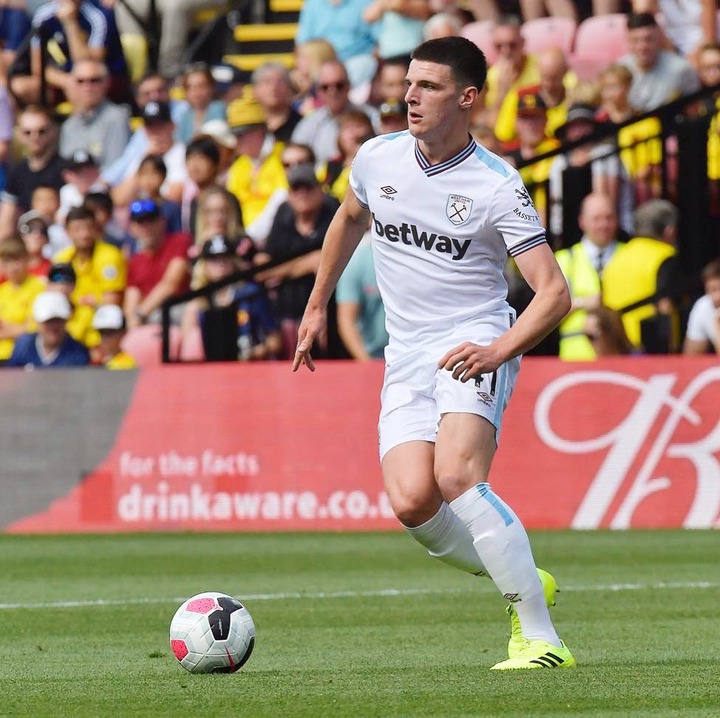 21-Year Old Declan Rice has been regarded as one of the best talents to have emerged from England in recent years and the player is destined for the very top of football. Declan Rice will be a smart addition for Chelsea as he will bring in massive protection for the defense as he capable of playing in both attack and defense for the Blues it signed.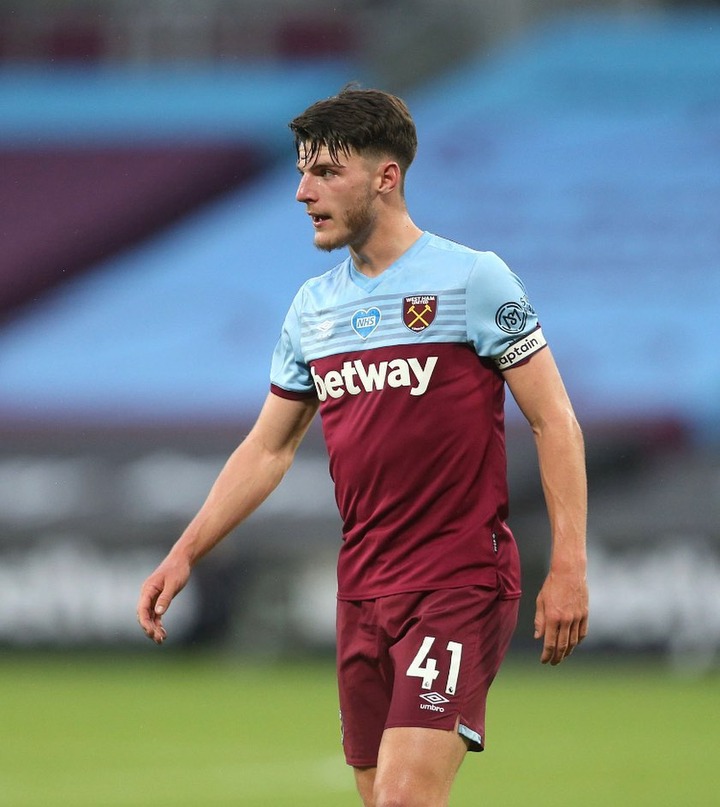 Declan Rice is exactly what Chelsea needs at the back as he is focused on the game, has excellent tackling ability, positional play, and his excellent passing range will be massive plus for Chelsea. The signing of Declan Rice will be a step in the right direction for the Blues if they want to compete with the likes of Liverpool and Manchester City.
What are your thoughts? Drop a comment
Don't forget to like and share.
Source: Legitnews.ng (via Opera News )