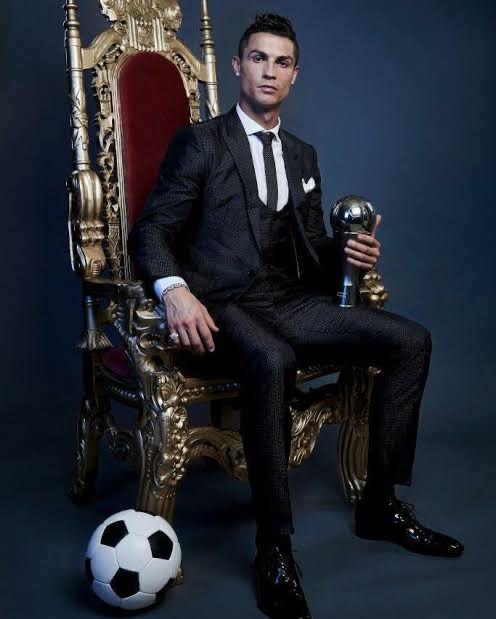 Cristiano Ronaldo is a Portuguese Foward who currently plays his professional football for Juventus. He has played for other to clubs like Manchester United and Real Madrid over the course of his career.
In his illustrious professional career the forward has scored over seven hundred (700) goals for club and country. He is only rivaled by one person and that is the Barcelona star Lionel Messi. Some may say the only bad thing in Ronaldo's career was Messi.
Because of his splendid goal scoring form over the years some people call him King of Goals but is he really worthy of that title?
Today I am going to be showing you why he is even worth more than that.
Below are all the stats in the big clubs he has played for.
Manchester United - 292 appearances - 118 goals.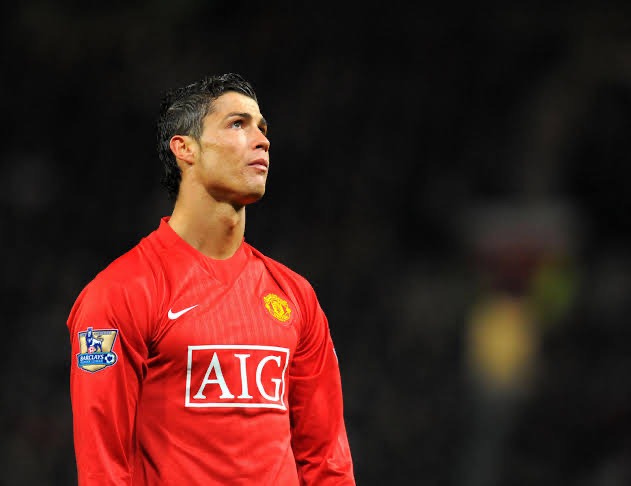 Ronaldo joined Manchester United from Sporting Lisbon for 12 million pounds on 12th August 2003. During his 6 years spell at Manchester United he scored 118 goals, won the champions league, premier league, FA cup, Golden boot and the FIFA Balon d' Or. He left the club to Real Madrid for 80million pounds making him the most expensive player at the time.
Real Madrid - 438 appearances - 451 goals.
After leaving Manchester United Ronaldo went to Real Madrid where he made HISTORY as a football. Averaging over one goal per game the foward went on to be Real Madrid all time goal scorer, la liga second all time goal scorer, champions league all time goal scorer and so on. His nine year spell at Real Madrid was the best thing that happened to Ronaldo's career. He won 4 European cups, 3 club world cups, 3 UEFA super cups, 2 la liga titles, 2 Copa del Reys and 2 Spanish super cups.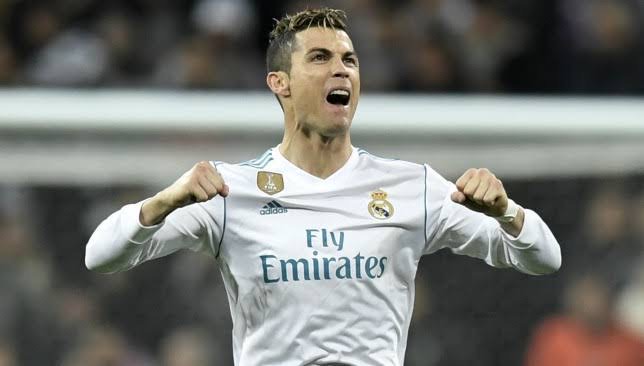 Juventus - 125 appearances - 95 goals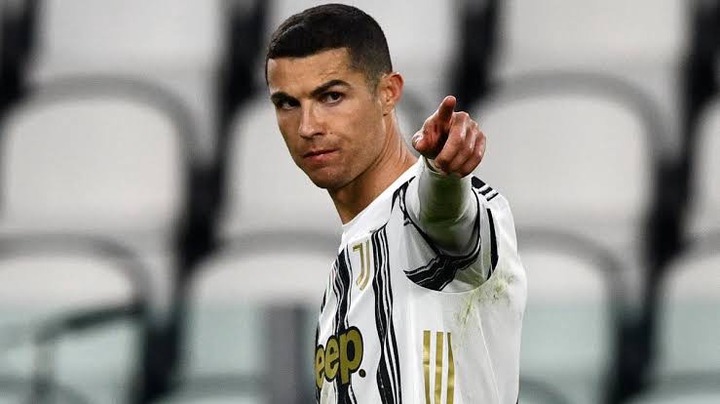 The Forward currently plays for Juventus being their top goal scorer since he arrived 3 years ago. He has won 2 Serie A titles and other trophies with Juventus.
After seeing these stats tell me he doesn't deserve the title? Make sure to leave a comment, like and follow for more updates.
Content created and supplied by: Sirwhizz (via Opera News )