The January transfer window is closed until the end of the season. No doubt, the transfer window is indeed a gamble. This is true as some clubs can afford a few misses while others need their recruits to fire from day one. After the corona break and the resumption of football activities in the premier league, so many fans had their expectations from the last summer signings by their clubs. Some players have delivered and some are still struggling to find their form.
We bring to you the hits and misses of the transfer window in the premier league.
Willian (Arsenal)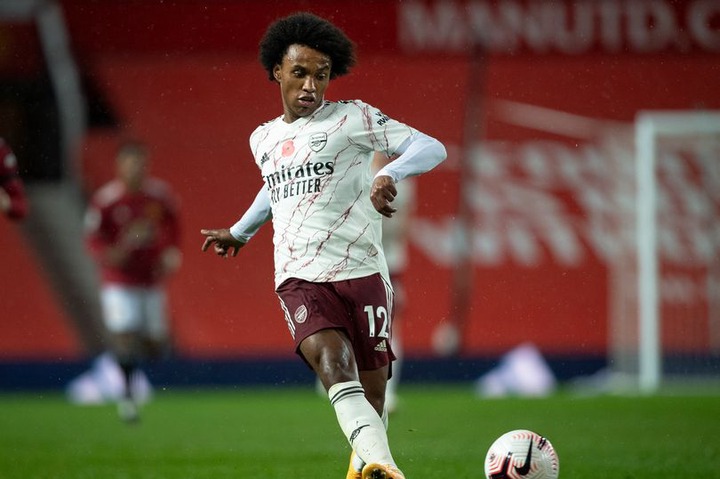 Since signing for the Gunners for free, Willian has looked barely bothered, yet still gets picked by Mikel Arteta. His arrival at the club on a three-year deal was an example of "lazy recruitment" that would have never happened under Arsene Wenger's coaching regime.
According to one of the club's legend, Tony Adams, when asked about Willians move to Arsenal, he said, "You've got to really question the recruitment process at Arsenal at the moment," said Adams.
"We've had some wonderful players and wonderful principles under Arsene Wenger. He went for a young player, you wouldn't have even considered Willian if Arsene was still in control at the club.
"For him a forward over the age of 30, physiologically he doesn't think he can get that player to consistently to perform to the levels that Arsene would want him to get, it wouldn't even have been on the agenda."
Kai Havertz (Chelsea)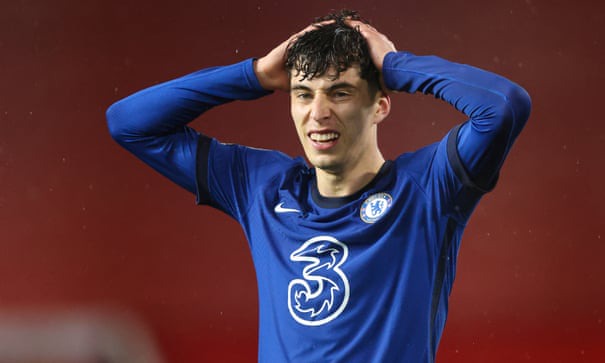 The 21-year-old German has struggled since his £70 million (A$125m) move to Stamford Bridge from Bayer Leverkusen in September. He arrived with a reputation as one of the top young playmakers in world football but has struggled to make an impact.
Although, the former Chelsea boss, Frank Lampard insists Havertz will come good. According to Frank, "he's (Havertz) finding his feet and he will find his feet". We hope so too.
Donny van de Beek (Manchester United)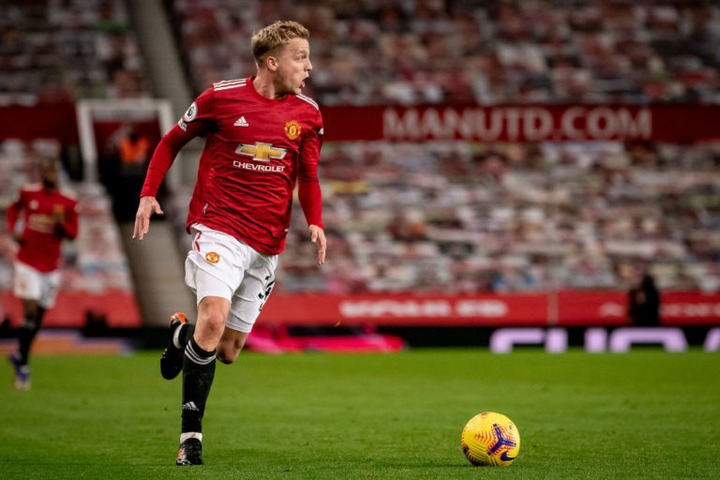 Former Netherlands and United Boss, Loius Van Gaal had this to say about the youngster's £40 million ($71m) move to Man United.
"There are so many teams where Van de Beek would look better than at United," van Gaal said. "And those other teams I talk about are also in the top of Europe.
"I do hope for Van de Beek that his time will come at United, but in all honesty? No he has not made the right choice. When you know Fernandes and Pogba are there, you don't go there."
Michy Batshuayi (Crystal Palace)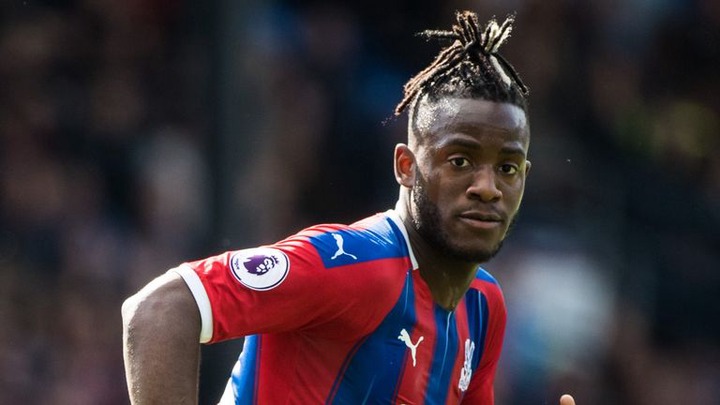 The Chelsea loaner has had a terrible season so far at Palace. Roy Hodgson has used him sparingly after a run of four starts in five games from matchweek five to nine.
When interviewed, he (Batshuayi) said "It's a bit annoying but I don't think about the past, I'm going forward. Personally, it feels good to score two goals. It shows that I have qualities, I have to try to perform well in the club as in the national team."
Timo Werner (Chelsea)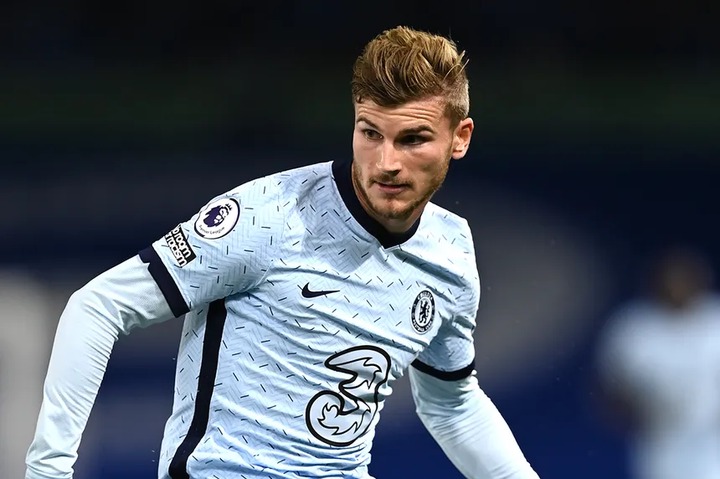 The 23-year-old, who cost Chelsea £53 million ($A96 million) when they signed him from RB Leipzig, has scored just 4 goals for Chelsea this season, equalling a drought he experienced in 2016 at Stuttgart and Leipzig. But, he has also been involved in 31 per cent of Chelsea's league goals this term.
With a short term view, Werner's recent form, for his price, would have many argue him a miss. But, with the flashes of brilliance, exhilarating pace, and the positions he is getting into, many feel that if it clicks, he could become anything.
Best Signings
Emi Martinez (Aston Villa)
Edouard Mendy (Chelsea)
Allan (Everton)
Abdoulaye Doucouré (Everton)
Raphinha (Leeds)
Diogo Jota (Liverpool)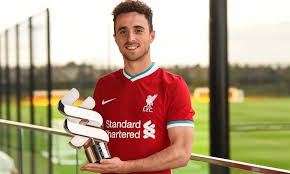 What's your take? Are there any players you think should or shouldn't be on any of the above lists? Please let us know your thoughts in the comment box.
Content created and supplied by: Blessing_Morris (via Opera News )