Cristiano Ronaldo leaving Real Madrid has never been easy for them. Any team will miss Cristiano Ronaldo.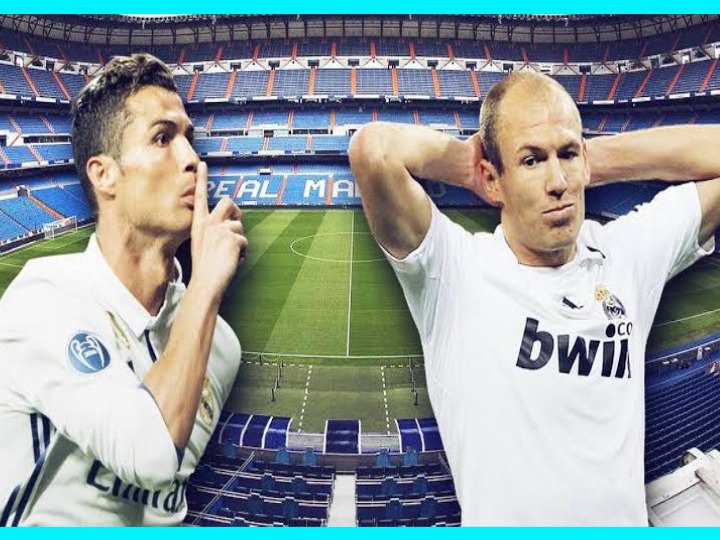 But few teams has lost as many huge players as Real Madrid. Here are six players Real Madrid should never have let go.
1. Cristiano Ronaldo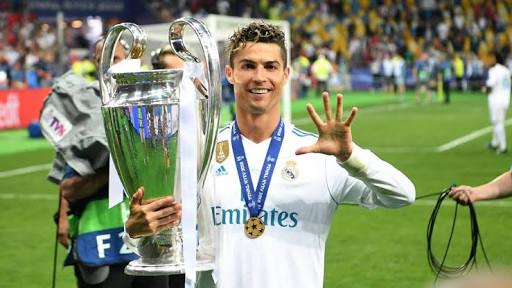 He left Real Madrid on top, having won 14 UCL for them. Now many people are saying that his days of Glory has come to an end now that he is 33 years old, but Cristiano Ronaldo has shown just the opposite.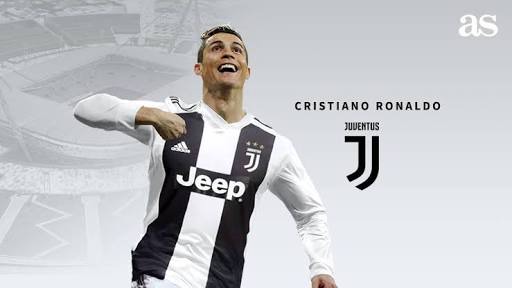 Real Madrid currently needs a goal scorer, but Cristiano Ronaldo is currently scoring goals at Juventus. I can bet that they will give anything to have Cristiano Ronaldo back with them.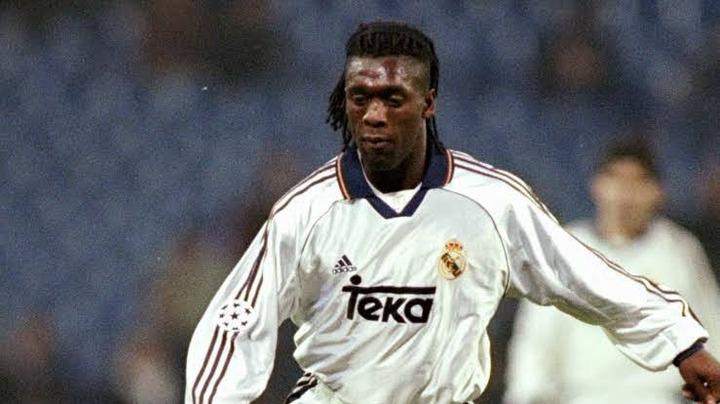 Seedorf is one of the most versatile and underrated players in history, but he won UCL with three different clubs.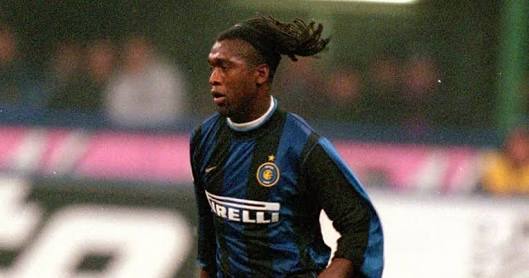 Seedorf is a multi talented player who could play any wing that is assigned to him, but Guus Hiddink who was Madrid's manager at the time, gave him less playing time which led him to live for inter Milan.
3. Makelele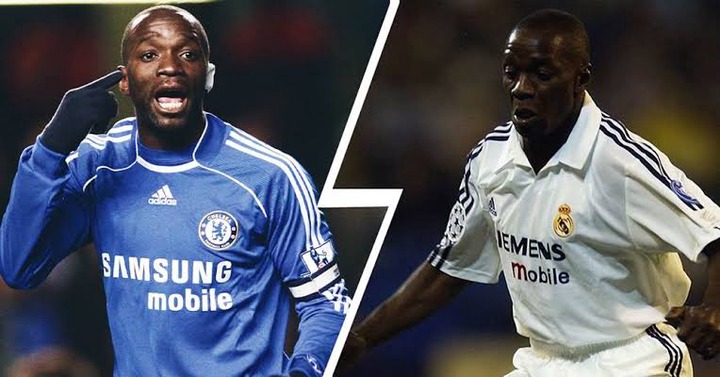 Photo: Makelele
Makelele is not a glamorous player at Real Madrid back then, that is why Real Madrid sold him to Chelsea, so that they will bring one of the glamorous players during that time, David Beckham.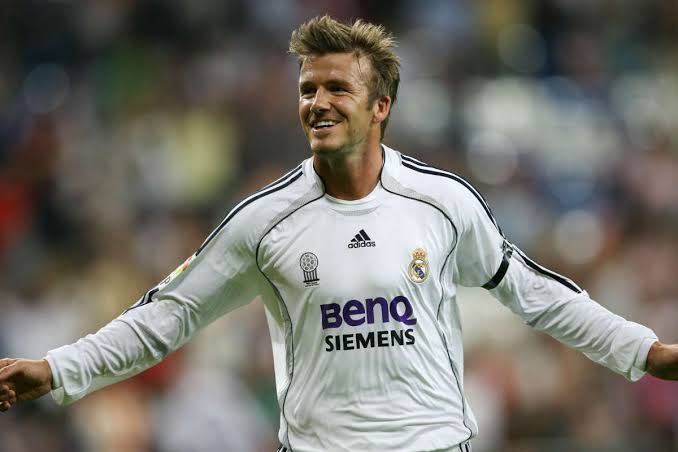 Photo: David Beckham
But Makelele is very important to the balance of Real Madrid because he puts in more effort and allow other players to shine. That is why when he left, Real Madrid top forwarder, Zinedine Zidane, had big questions:
"Why put another layer of gold paint on the Bentley when you are losing the entire engine"
4. Achraf Hakimi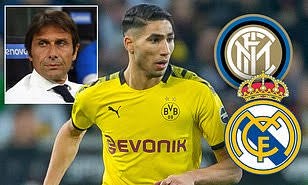 It seems Madrid has lost another starlet to inter. Hakimi spent two incredible years at Dortmund, but instead of coming back to join Real Madrid, the young Moroccan decided to join Antonio conte's project at Milan. 
It could prove a big loss for real as Hakimi is arguably the biggest right wing-back prospect in the world.
5. Arjen Robben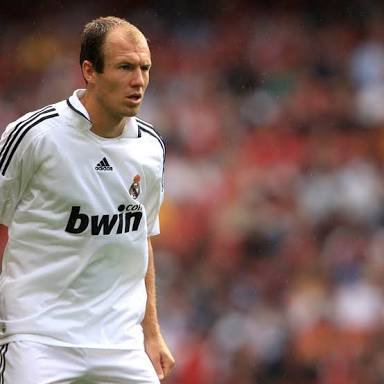 Robben joined Madrid from Chelsea and immediately commence the hard work, dribbling defenders like eating meat. But just two seasons in, Madrid went for two top-notch players; Kaka and Cristiano Ronaldo. 
Photo: Ronaldo and kaka
Robben's playing time came to an end, and in the end, he admitted that he was forced out of the club even though he wanted to stay.
6. Sneijder
This is yet another important player who left Real Madrid to join inter. Real must have really regretted, letting him go because he went to inter and won a Ballon d'Or.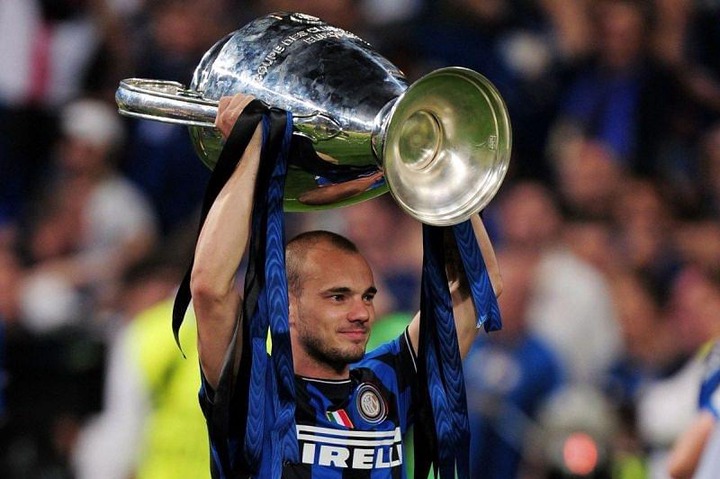 The Dutchman had an incredible year in 2010, winning a treble in Italy, and met the World Cup finals with the Netherlands. No one expected him to be so successful when he left Madrid, but that is exactly what happened when Real Madrid tries to ship out incredible talents.
So do you know of any other players Real Madrid should have never let go? Why not share with us via the comments.
Content created and supplied by: AKONIMI (via Opera News )